Treasured Lands honored in 2020 International Book Awards
No Comments
The second edition of
Treasured Lands
is the award winner in the "Photography" category of the 2020 International Book Awards. Here is the complete
list of winners
. I am honored to be listed alongside Pope Francis, winner for the categories "Children's Religious" and "Religion: Christian Inspirational".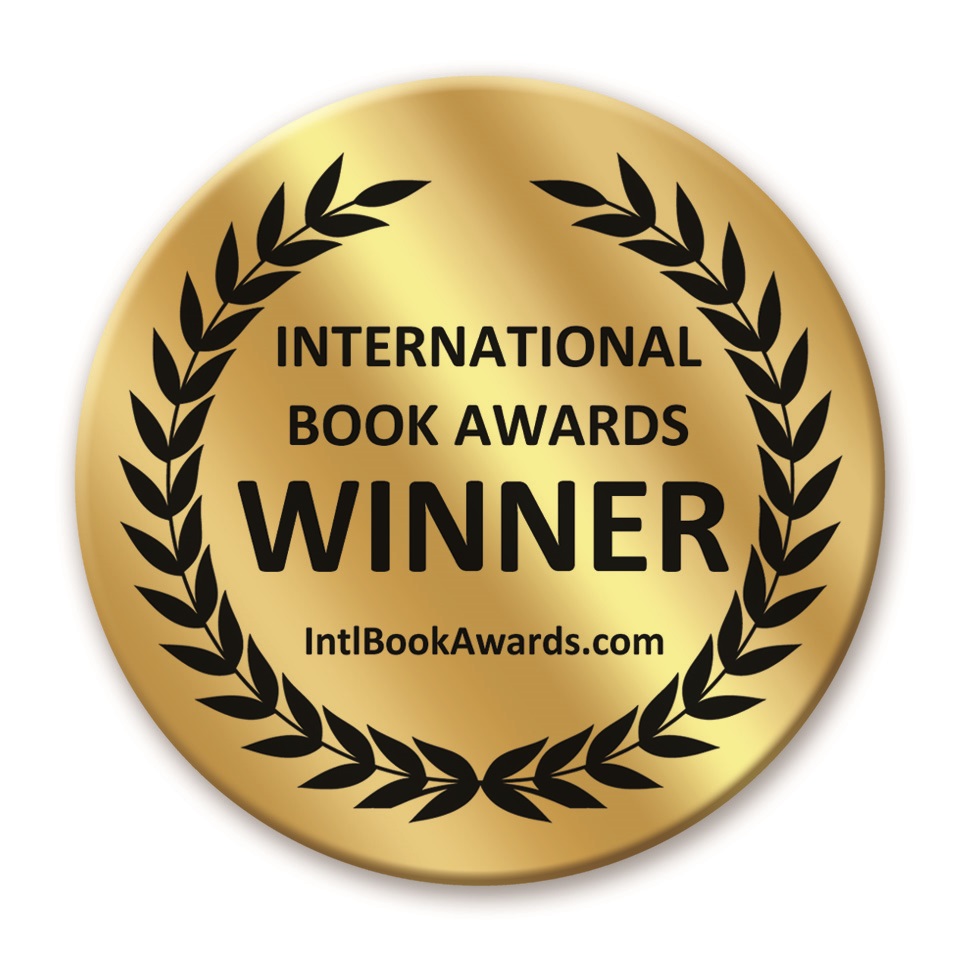 Some criticize those awards because they offer so many separate categories to enter. True, International Book Awards isn't in the same league as the National Book Award. Yet, even with 92 categories, since there were more than 2,000 entries in the 2020 edition, to win you have to beat out 95% of your fellow entrants. With the following in hand, I also am running out of good award competitions to enter:
Winner of 2017 Independent Publisher "IPPY" Award for Best Coffee-Table Book.
Winner of 2017 IBPA Benjamin Franklin Award for Best Arts/Photography Book.
2016 Nautilus Award Winner, Silver in category Photography/Art.
Winner of 2017 National Indie Excellence Awards for Best Photography Book.
Winner of PubWest Design Awards 2017 for Best Photography Book.
Foreword INDIES Book of the Year 2017: Nature Gold Winner.
Foreword INDIES Book of the Year 2017: Travel Silver Winner.
Grand Prize Winner of 2020 Next Generation Indie Book Awards for best non-fiction book.
Winner of 2020 Next Geneneration Indie Book Awards for best Coffee Table/Photo Book.
2020 International Book Awards: Winner in the category Photography.

Question: Do you count those as 8 awards or 10 awards? If you don't see poll question below, click here.