Treasured Lands Wins Six National Book Awards
One Comment
Spring is the time for several of the major book awards to be announced, and I am honored that
Treasured Lands
has won six national book awards. Those include a clean sweep of the three most significant book awards in independent publishing, and also focused general-entry book awards.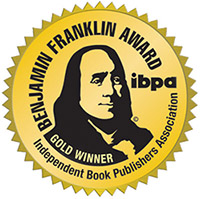 IBPA Benjamin Franklin Awards – Arts and Photography Gold Medal Administered by the Independent Book Publishers Association (IBPA), for nearly 30 years, the IBPA Benjamin Franklin Awards have been regarded as one of the highest national honors for small and independent publishers. Over 150 librarians, booksellers, and design and editorial experts judge the books over six months, beginning in September and continuing into March each year.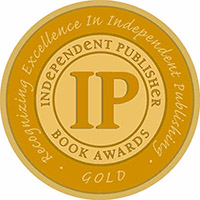 Independent Publisher Book Award ("IPPY") – Coffee Table Books Gold Medal The "IPPY", as it is known in the book publishing industry, is the world's largest book awards competition, with more than 5,000 entrants, running now for 21 years. It is open to independent authors and publishers worldwide who produce books intended for an English speaking audience.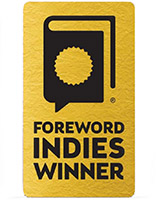 Foreword INDIES Book of the Year – Nature Gold Winner, Travel Silver Winner, Photography Honorable Mention Founded in 1998, Foreword Reviews is the only independent media company completely devoted to independent publishing. They define the term more broadly than others as it includes all but the "Big 5" – Rizzoli won the award several times. Foreword INDIES Book of the Year Awards recognize the best books published from independent presses and self-published. Over 2,000 entries were submitted, with Foreword's editors choosing the finalists, and a panel of over 150 librarians and booksellers acting as judges.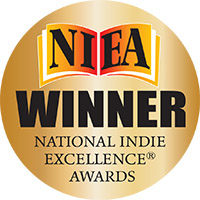 National Indie Excellence Awards – Photography Winner The National Indie Excellence Awards (NIEA) is a national award contest open to recent English language books in print from small, medium, university, self and independent publishers. Winners and finalists are determined based on overall excellence of presentation- a synergy of form and content in a wide range of genres.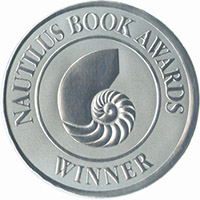 Nautilus Book Awards – Photography and Arts Silver Winner Nautilus Book Awards recognize books that promote conscious living & green values, spiritual growth, wellness & vitality, and positive social change. Last year, Nautilus received entries from 36 States of USA, and from 12 other nations. Nautilus is one of the few major book award programs that welcomes entries from the full range of the publishing spectrum from author self-published to large publishers. The Nautilus program celebrates books that inspire and connect our lives as individuals, communities and global citizens. Past award recipients include Thich Nhat Hanh, Desmond Tutu, Deepak Chopra, and the Dalai Lama.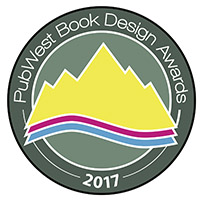 PubWest Design Awards – Photography Gold Winner Now in its 32nd year, PubWest Design Awards recognize superior design and outstanding production quality of books in 23 different categories. Entries are open to all publishers in North America.


You cannot win if you do not participate, but there are many worthless awards programs around. After much research, I believe I was able to identify the most established and prestigious book awards relevant for a photography book. We entered seven, most often in a single category, and won all of them except for one, the Next Generation Indies – the "Sundance" for indie books, largest international awards program for such books. That is more awards than any other photography book I know.
Treasured Lands is the first book for which I was in total control and was involved in all aspects, including concept, writing, and design, but a lot of the credit goes to the great art director Iain Morris, and also publisher Chris Gruener, editor Jan Hughes, and designer Melissa Greenberg. I'd also like to thank reviewers and readers who helped make the book a commercial success, but that will be the topic for another post.