2019 in Review, Favorites, and Happy New Year
12 Comments
2019 was an eclectic year bookended by
two
new national parks. In between, I visited several national monuments and resumed international travel. Links below point to blog posts with more images and details.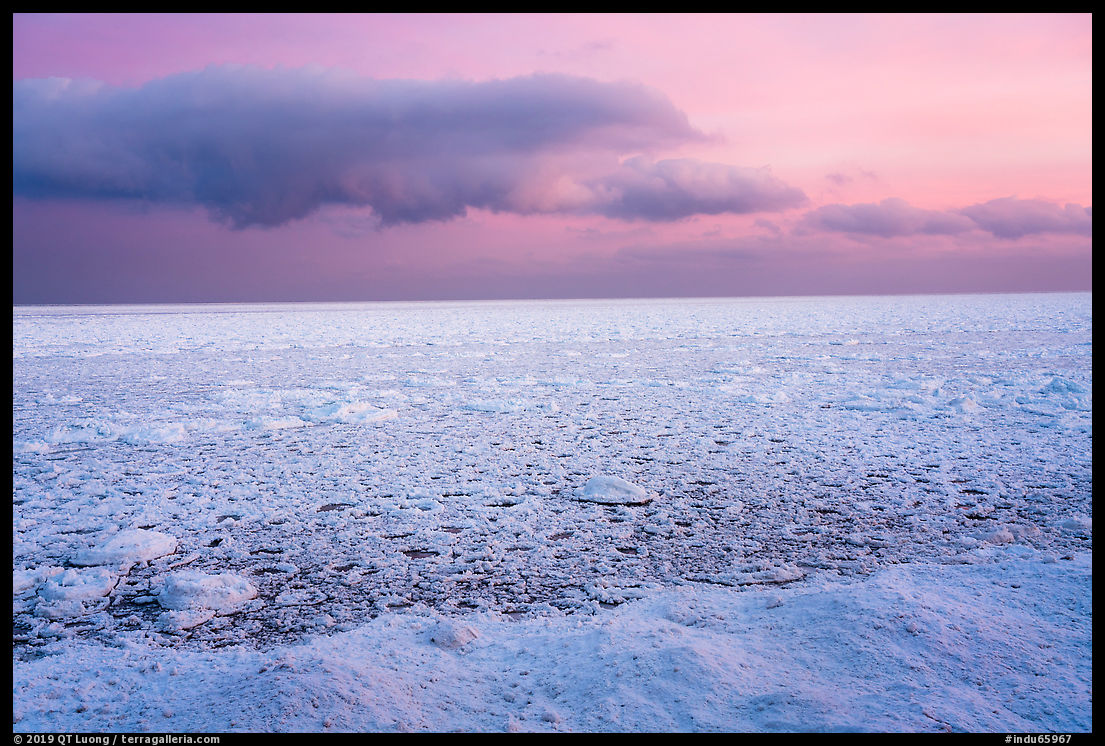 in February, Indiana Dunes became the 61st national park. This was a challenging time for me, since not only it was the middle of winter in a cold place, but also I had to literally stop the printing presses for Treasured Lands as I assumed for the fist time the responsibilities of a publisher. However, I was glad to have seen the park in winter because of the amazing shelf ice that forms on the shore of Lake Michigan.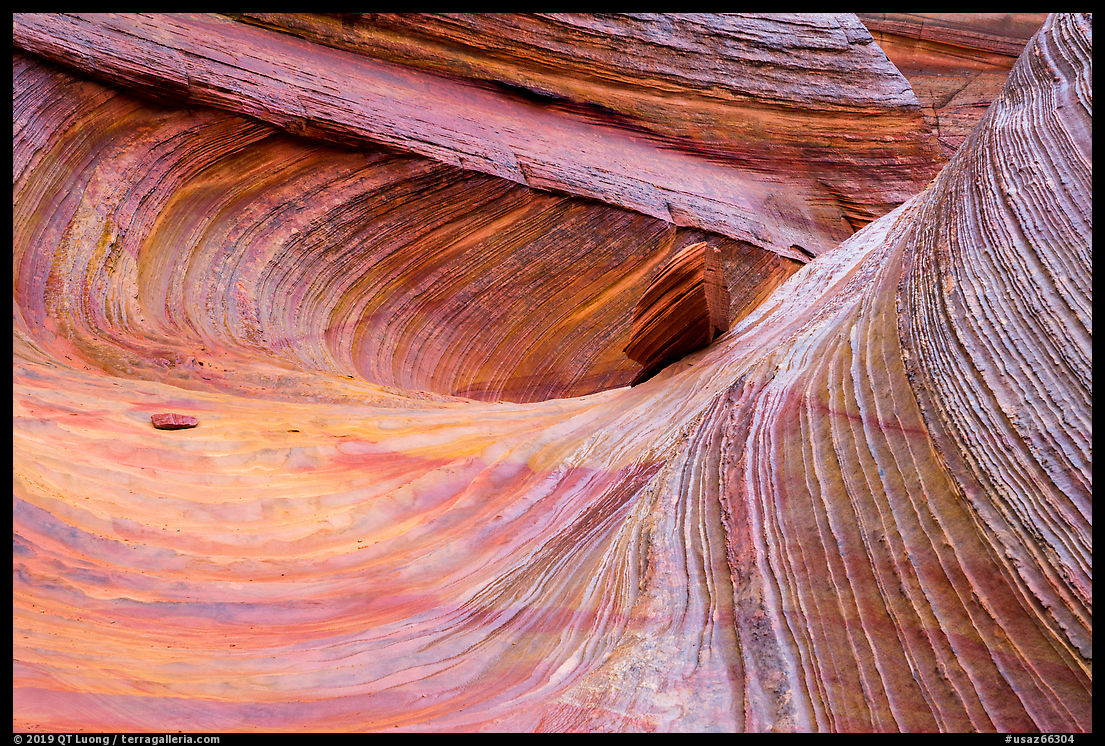 In April, I rented a Jeep for a tour in the Southwest to visit a number of locations requiring off-road driving not possible with my own vehicle. Those included the incredible White Pocket, and Little Finland, from which I could have easily have picked a favorite photo. However, Coyote Buttes South stood out because the image was so improbable: I went hiking in the rain, in a place I had not been to before full of nook and cranies, and it wasn't until the last minute, before we would turn around, that I discovered that particular angle on the formation called the Third Wave.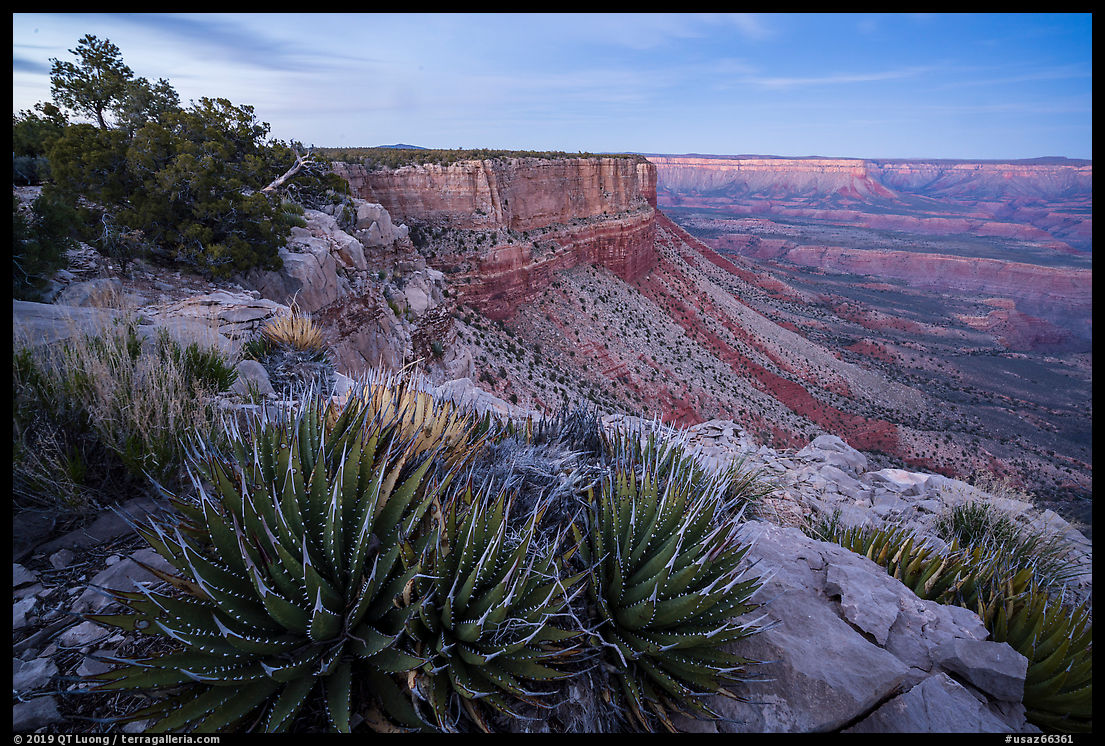 Parashant National Monument ranked as one of the most remote and wild locations I have visited in the lower 48 states, with some tracks requiring a specialty vehicle. One of the rewards for driving 90 miles one way to Twin Point was to car-camp right at the rim of the Grand Canyon and have the place to ourselves.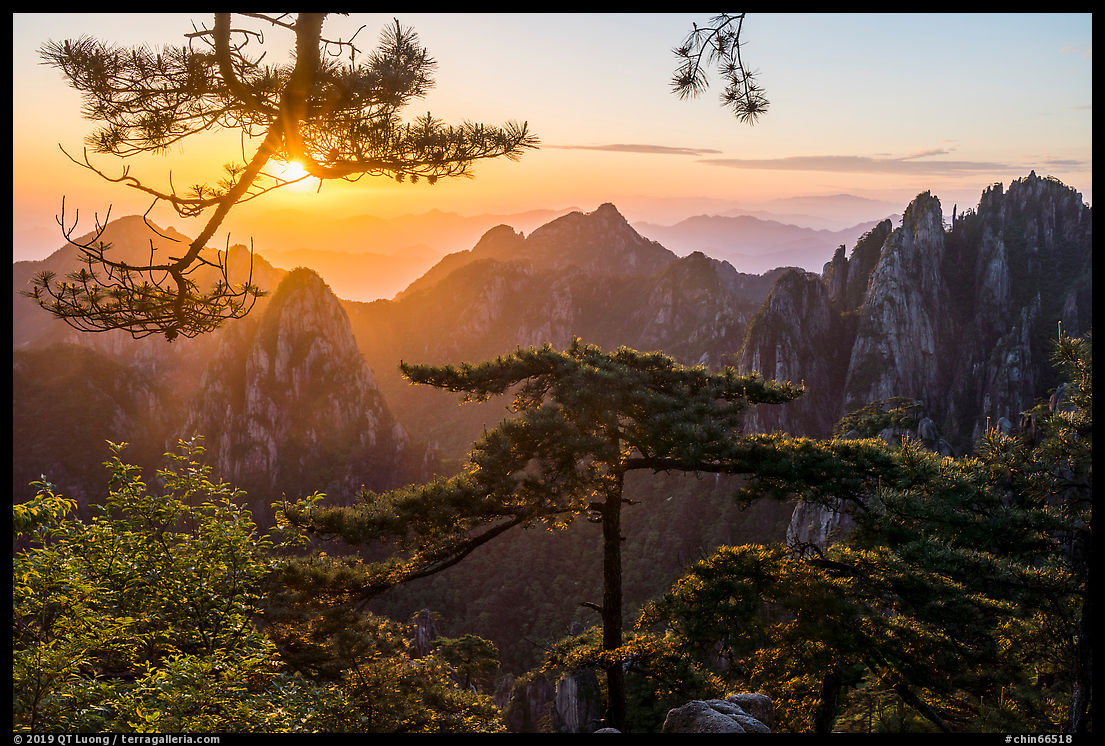 In May, I returned to Asia, for the first time since 2013, on the occasion of an exhibit in Ningbo. While stays in the largest city in the world (Shanghai) and in ancient Chinese villages were memorable, the place that I had been eyeing for a long time were the mythical Huangshan (Yellow) Mountains.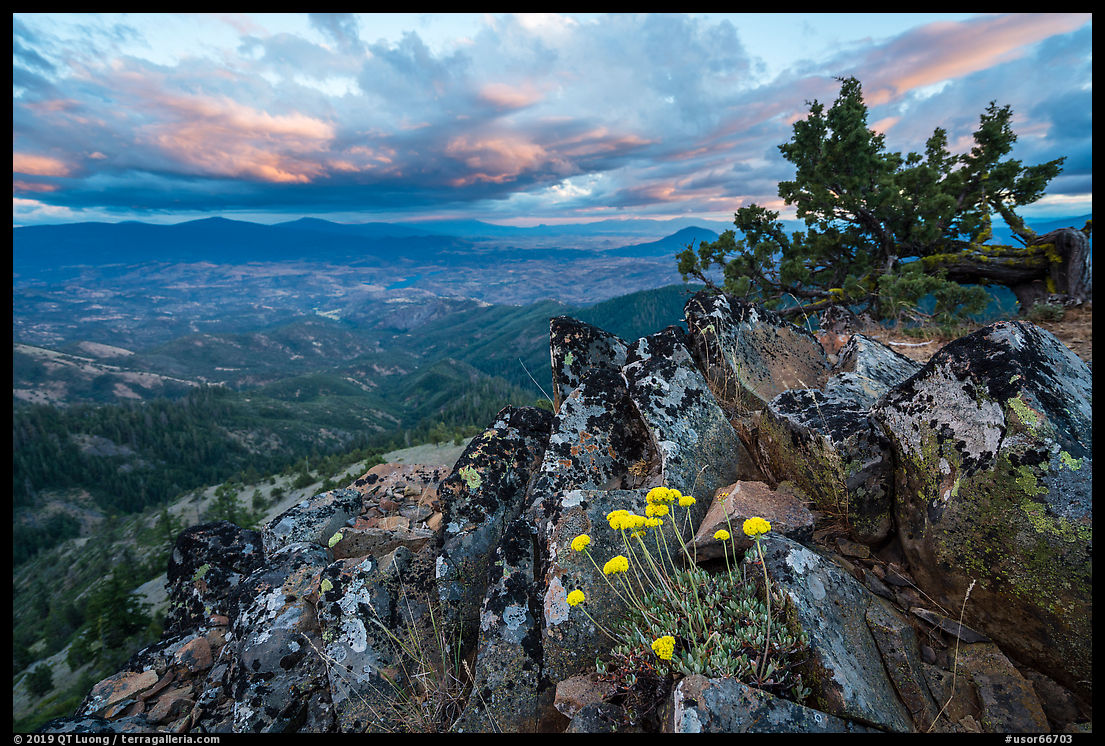 In June, when I visited Cascade-Siskyou National Monument, although those mountains are by comparison entirely obscure, I was pleased to be back to the basics of narrow uncrowded trails and fun rock scrambles, amidst abundant greenery and wildflowers.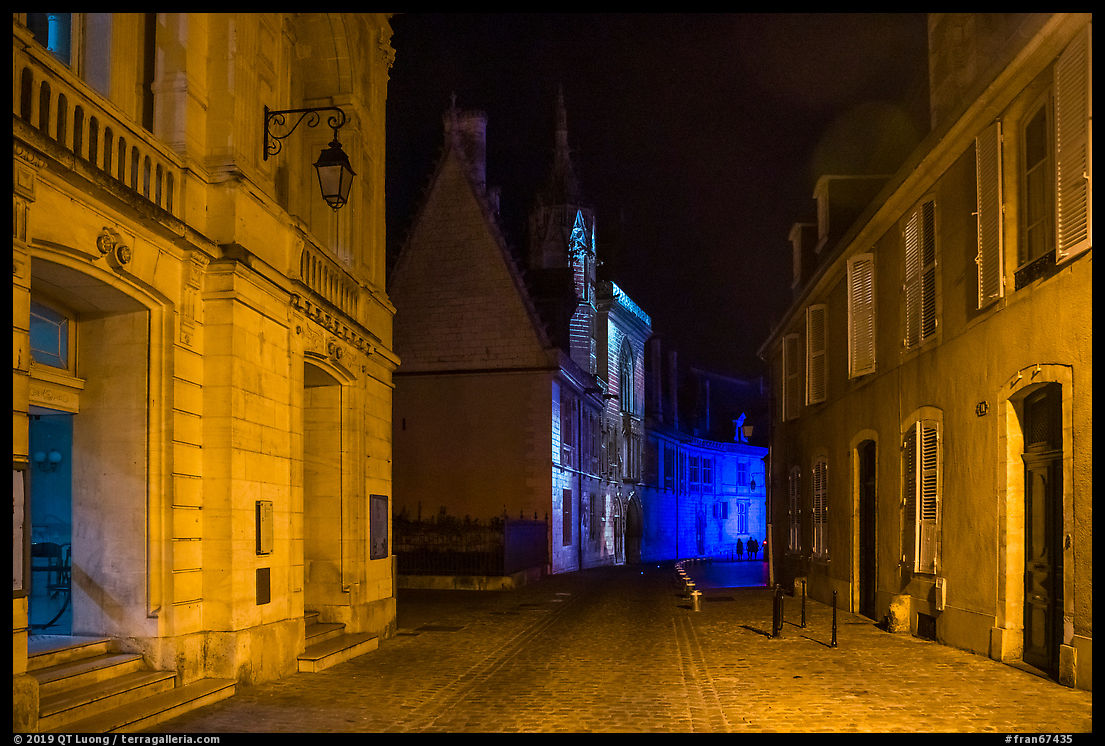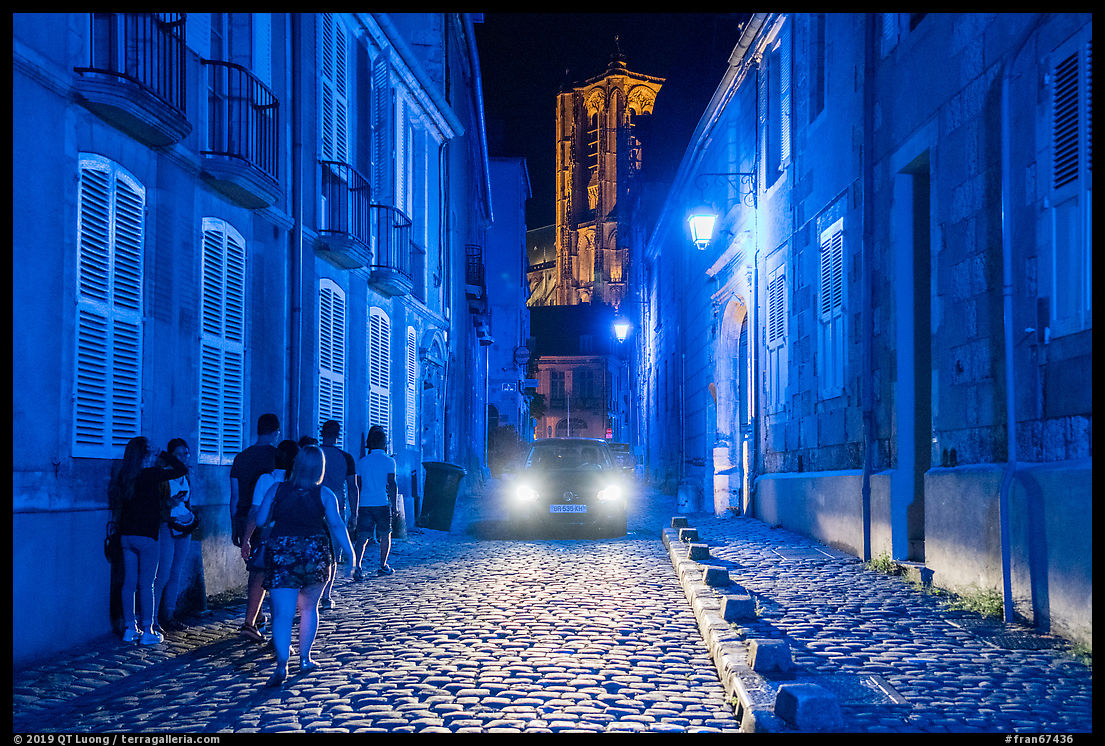 In July, we had our second long-haul family trip of the year. This was the first time my children had traveled to France, and the first time I had returned in a decade. In the meanwhile, the cities have stepped up their game for summer tourism, offering all kind of cultural shows. During the "Nuits Lumieres" of Bourges, blue light, like the Ariane's thread, leads the visitor through scenes and music in the historic city.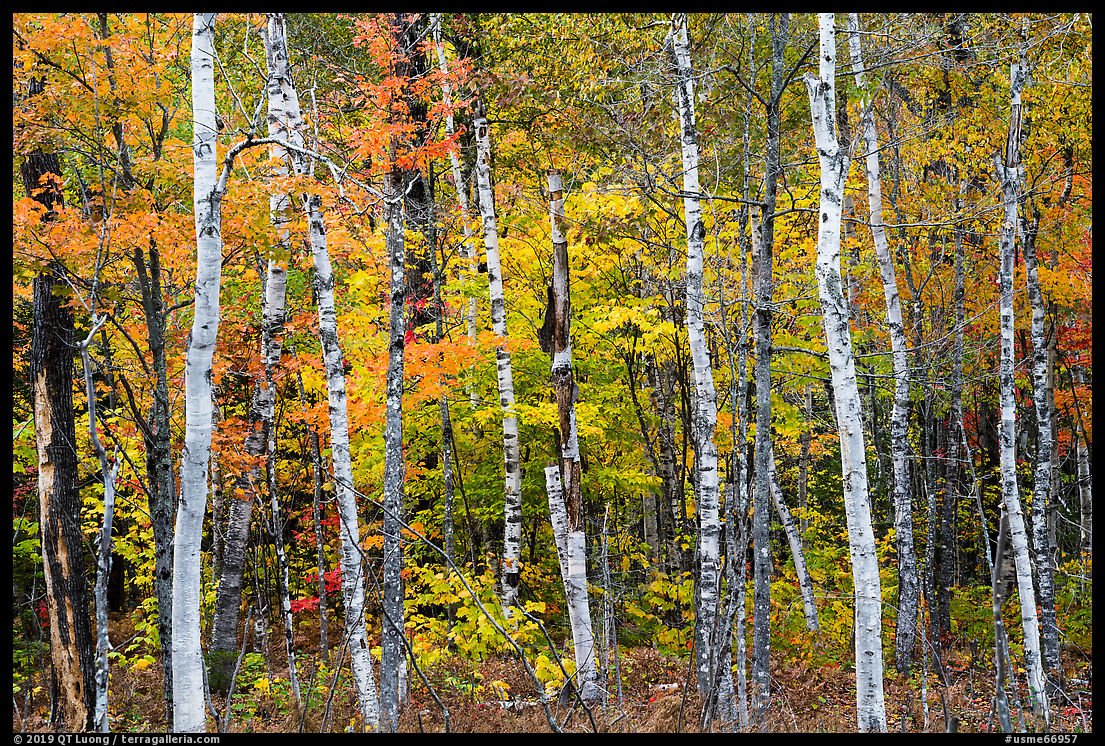 My favorite season to travel is autumn, so after spending September at home because of an accident, it was a treat be in New England in October to photograph the eastern fall foliage colors, especially in such a quiet and relaxed environment as Katahdin Woods and Waters National Monument.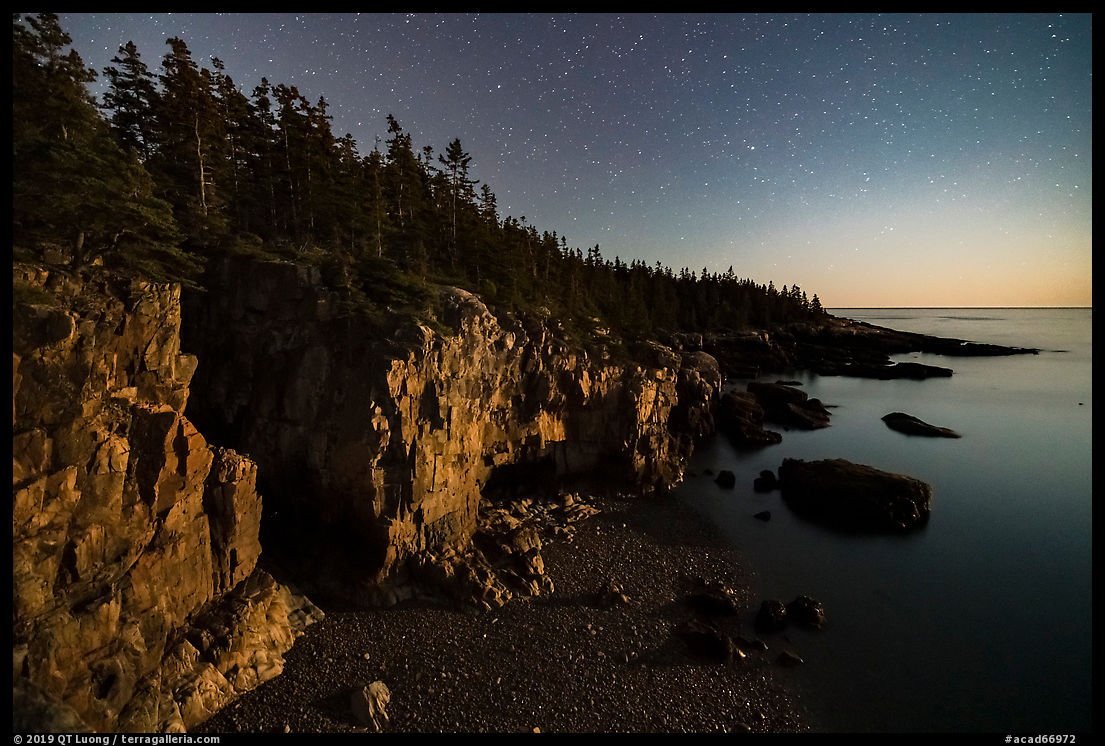 I spent even less time than last year in the national parks, with only quick visits to Yosemite, Sequoia and Kings Canyon, Capitol Reef, and Zion. Besides the new parks, my most substantial national park visit was to Acadia. The timing was just right for this night photograph.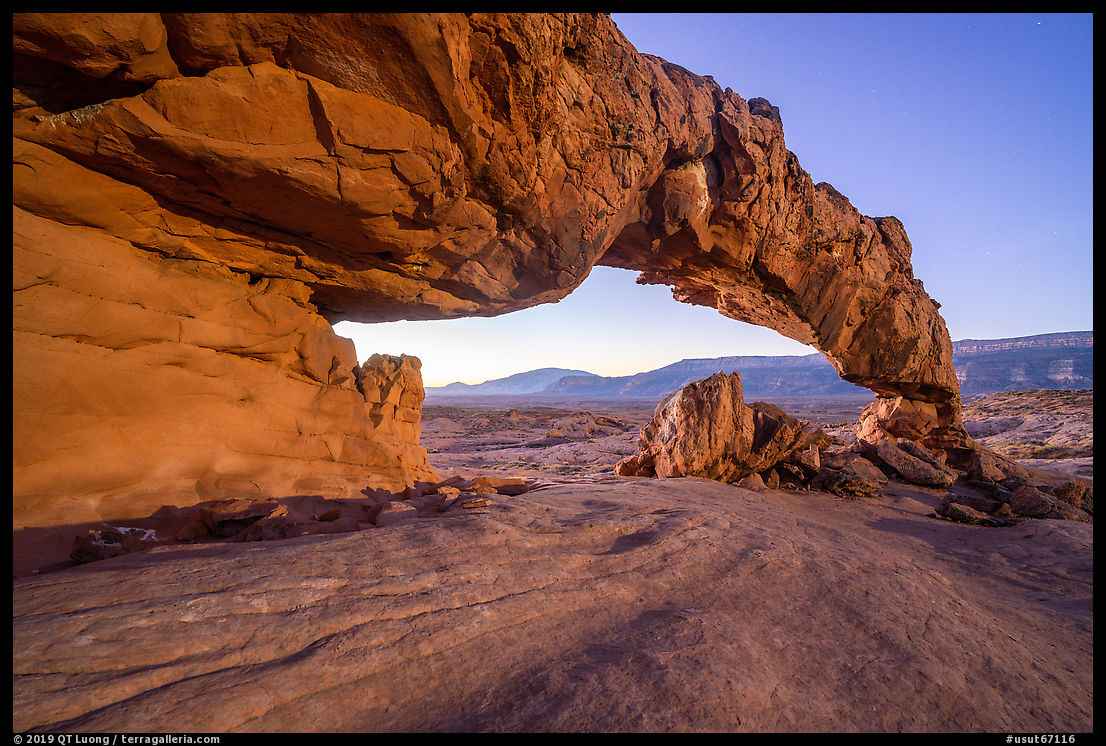 In November, I went back where I left off in April, but this time with my own vehicle. Two years ago, concluding an unprecedented review, President Trump ordered the size of two national monuments in Utah dramatically reduced. Grand Staircase Escalante was possibly the crown jewell of national monuments, whereas Bears Ears represented an unique healing opportunity as the first native-driven national monument. There are so many wonders stripped of protections, but this photograph was so improbable, not only because of the location, but also because I looked for it by night and had to use artificial lighting.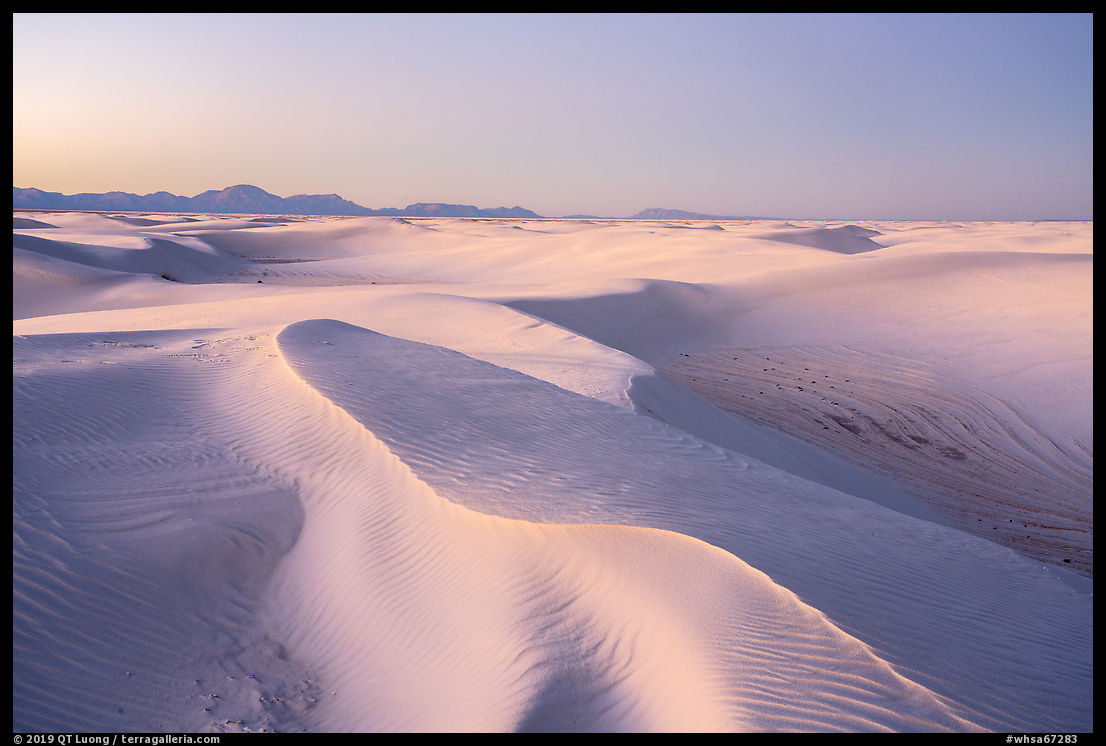 I was not planning to travel in December, but White Sands became the 62nd national park, and I found myself packing in a hurry again just before a holiday to go and photograph a place with sand dunes. And although the park is located quite close to Mexico, surprisingly it was quite cold – again. Nevertheless, I went backpacking in a bid to be the first to photograph the new national park.
If you've read so far, thanks again for looking. I wish you a Happy New Year 2020 full of happiness, health, creativity, and success. My sincere thanks for your continuing readership and interest in my photography.