New images: Sonoma Coast
2 Comments
I've posted new images from all areas of
Northern California
. In this note, I will highlight a few favorites from the Sonoma Coast.
It is rugged, isolated, sparsely populated and relatively sparsely visited section of coast, which is often shrouded in fog during the summer. When the fog lifts, before burning out it creates a thin veil that softens the otherwise harsh California light, and can help reveal shimmers and colors, as in the images below, taken between Jenner and Fort Ross. Just out of the town of Jenner, there is a wide pull-out, which is several hundreds of feet above the beach, from which you can often look straight down a large colony of harbor seals. The next few miles, Highway 1 climbs five hundred feet above the Ocean, with spectacular views. With hairpins turns, and sharp drops, that's probably the most impressive section of Highway 1 on the entire coast.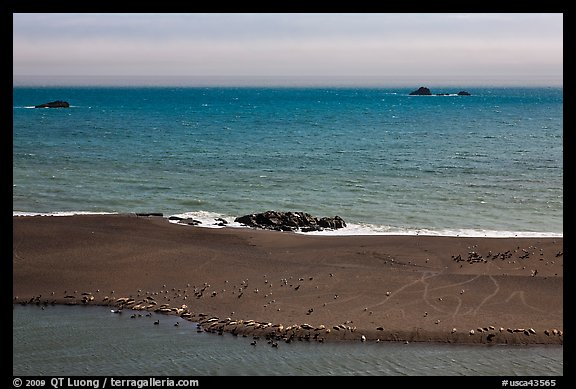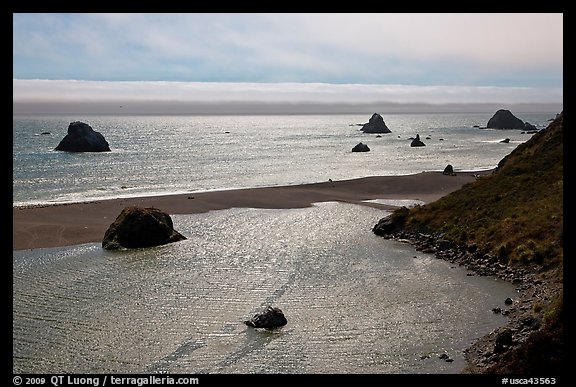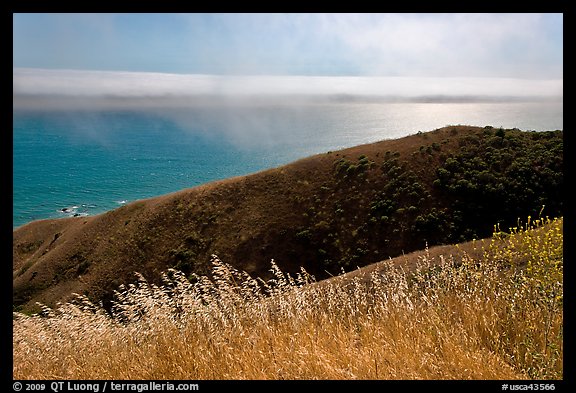 Administrative note: when I post new images in existing galleries, they are often mixed with older images, and often the pages are rearranged. If you want to see only the new images, use the button "List most recent images", which was in the advanced search page, but that I have recently repeated on the home page. So far, I've tended to update the site twice a month, with releases of around 100-150 images. In the future, I will probably do more frequent, but smaller updates, that will be easier to follow.