2020 In Review and Happy New Year
10 Comments
While 2020 has been a challenging year, I am grateful to have been able to find a bit of comfort, hope, and escape in our public lands. For the first time in decades, I spent almost no time in the national parks. Instead, I traveled for several weeks in national monuments, working on my
forthcoming book
. Thankfully, it turned out that those BLM lands are much better places for social distancing than the national parks, due to the considerably lighter visitation and absence of facilities that concentrate people. Traveling to them also fosters self-reliance, which in turn helps minimize contact with surrounding communities. Links below point to blog posts with more images and details.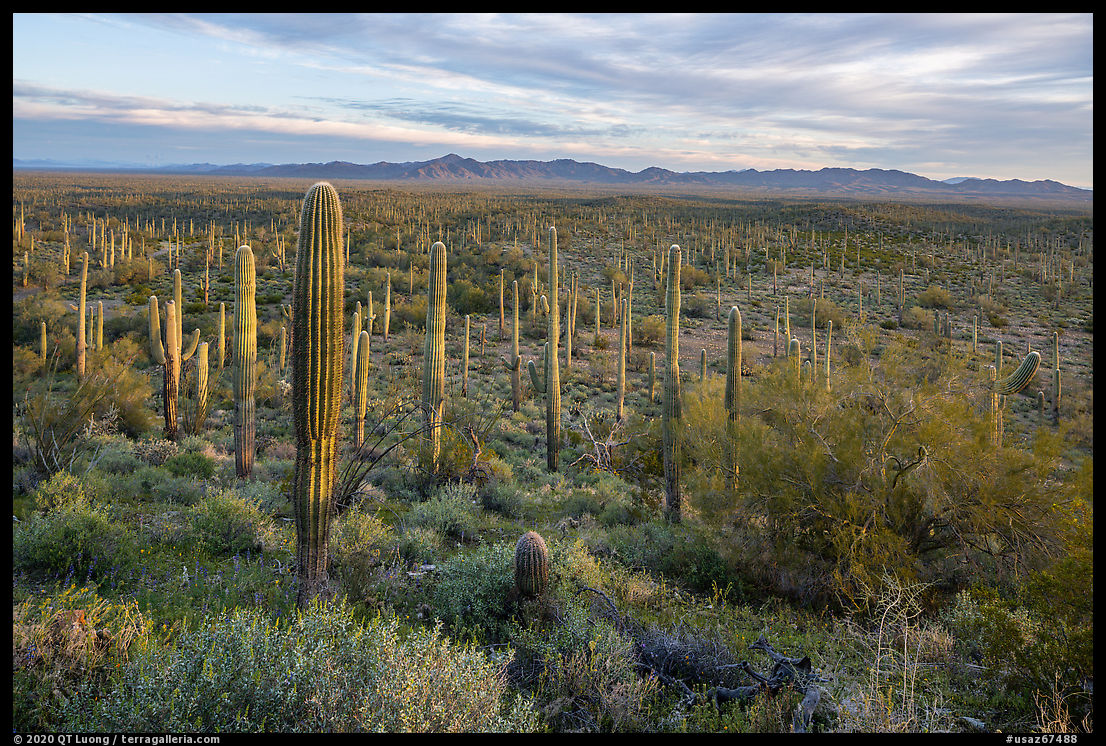 In mid-March, I traveled to the Sonoran Desert during the annual bloom, visiting both Sonoran Desert National Monument and Ironwood Forest National Monument. I found both as beautiful as the better known Saguaro National Park. During that trip, I first started the socially-distanced autonomous travel practices that I would keep all year.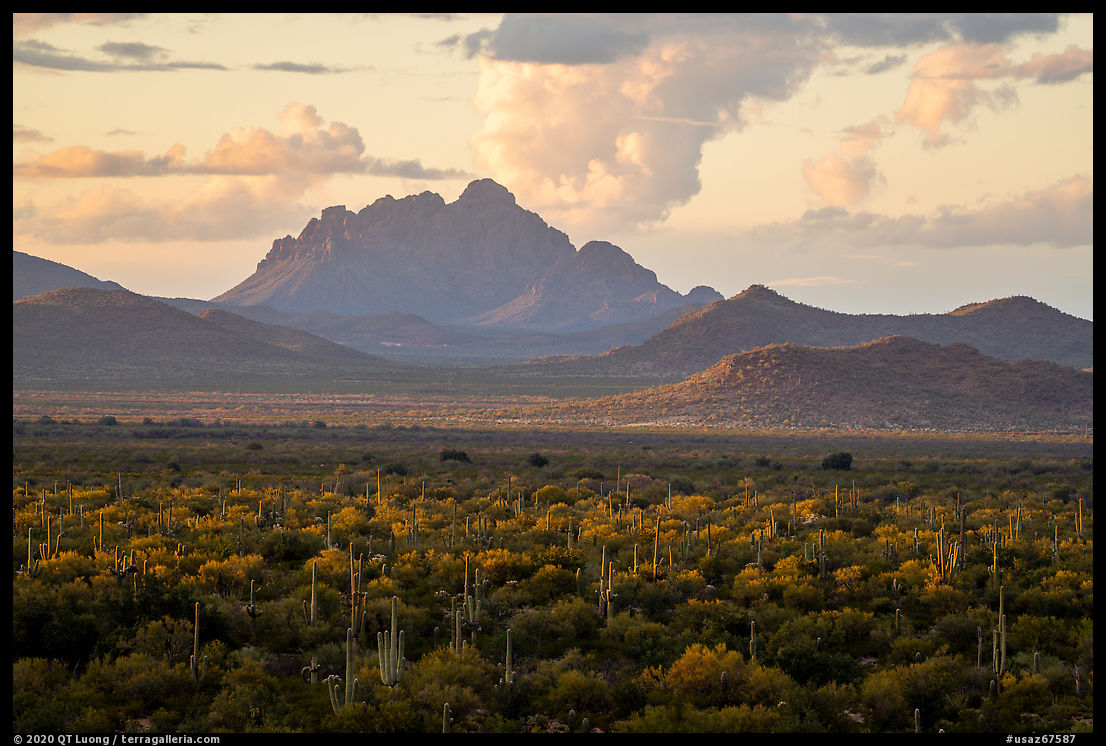 In Santa Clara County, we had the earliest shutdown in the country, starting in mid-March, just while I was returning from Arizona, and lasting into early June. This was a period of stringent and (maybe unwarranted?) closures. You couldn't even go to the beach. In local city parks, bathrooms and playgrounds were all closed. Save for grocery shopping every other week and jogging every other day – that I did on suburban streets rather than trails as the latter are less amenable to social distancing, I stayed home until the early summer.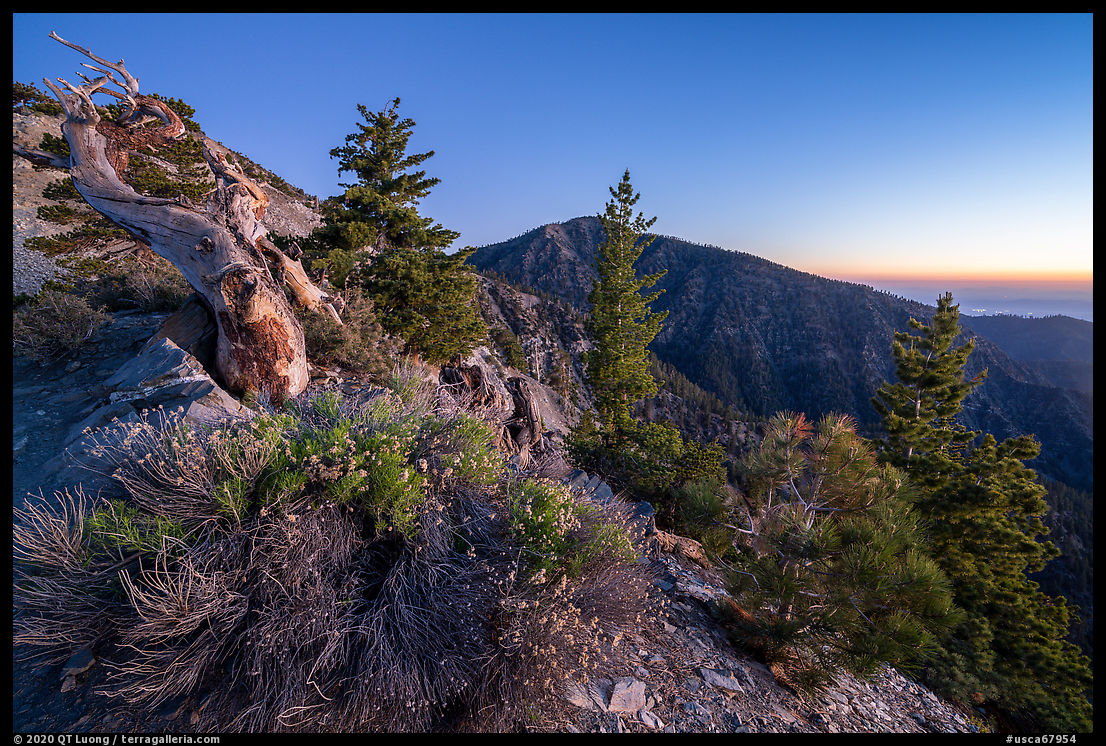 The spring had totally gone by, and even though summer is my least favorite season to travel, with the (too premature?) re-opening of California and the realization that one must take responsibility for their own safety, I started to catch up with my project backlog. In late June, as a test trip, I headed to Southern California, visiting the southern part of Giant Sequoia National Monument and hiking Mount Baldy in San Gabriel Mountains National Monument. Despite the Southern California heat, it felt good to get out of the city.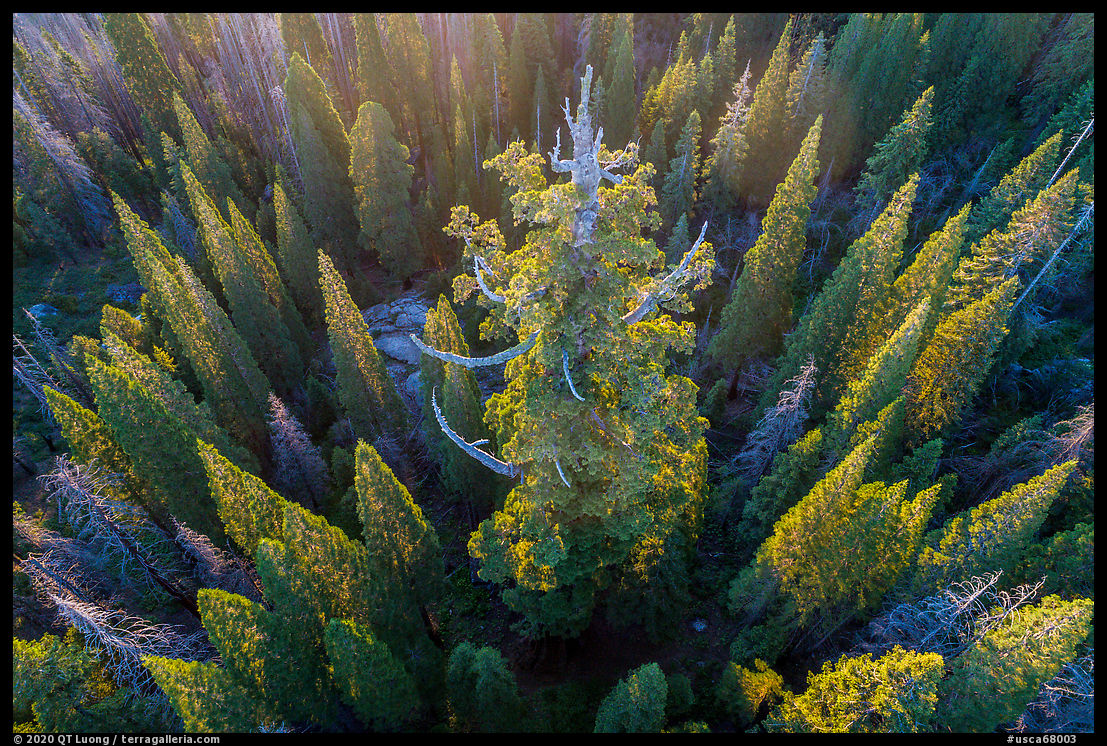 In early July, for my only visit to a national park this year, I drove to Roads End in Kings Canyon National Park to pick up family members hiking the John Muir Trail. On the way, I explored the northern part of Giant Sequoia National Monument. With the number of cases rising again, a new shutdown order was imposed. In San Jose, our summer went from bad to worse when the SCU fire became the second-largest in California's history. It burned less than 5 miles away from our home, and a mandatory evacuation zone was declared less than a mile away.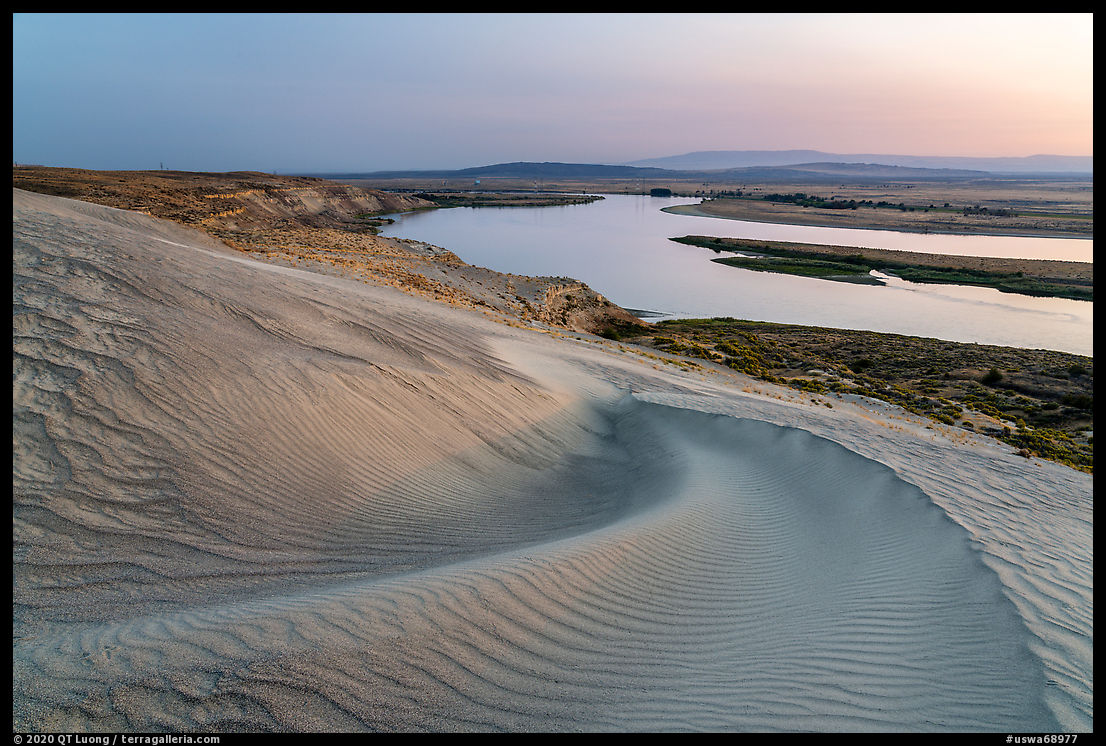 In September, with the fire contained, I started to plan interstate travel again. Although a minor concern compared to family safety, the fire season was also causing problems for photography. Not only did I have to optimize travel time and take weather into consideration, I also needed to monitor rapidly changing air quality as smoky air can be unhealthy and doesn't lend itself to great landscape photographs. Normally, I would have flown, as this saves both time and carbon emissions, but in the new normal, I embarked instead on a two week, 3300-mile road trip to public lands in the Northwest, revisiting Craters of the Moon National Monument and Hanford Reach National Monument.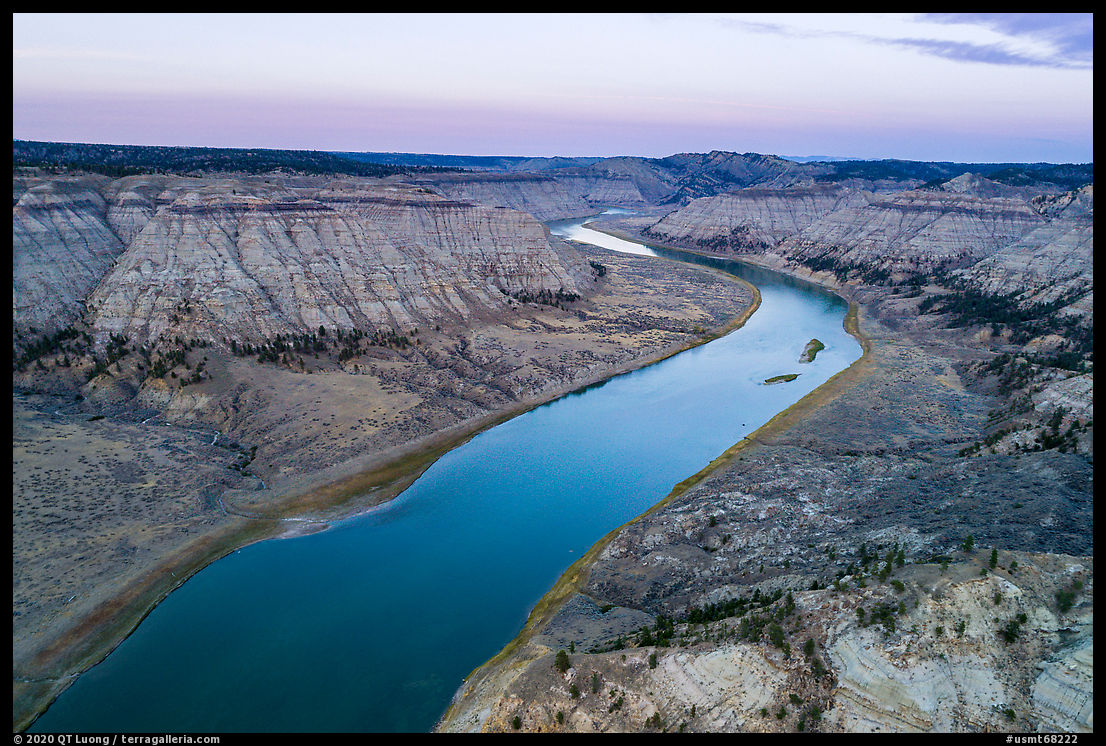 The main objective of the trip was to visit Upper Missouri River Breaks National Monument, the last park missing for my new book project. I had planned to go there in September 2019, but a car crash injury had sidelined me that entire month. By the time I had recovered, the ground was already covered by snow in central Montana. This time I caught autumn colors in perfect weather as I floated the river for four days.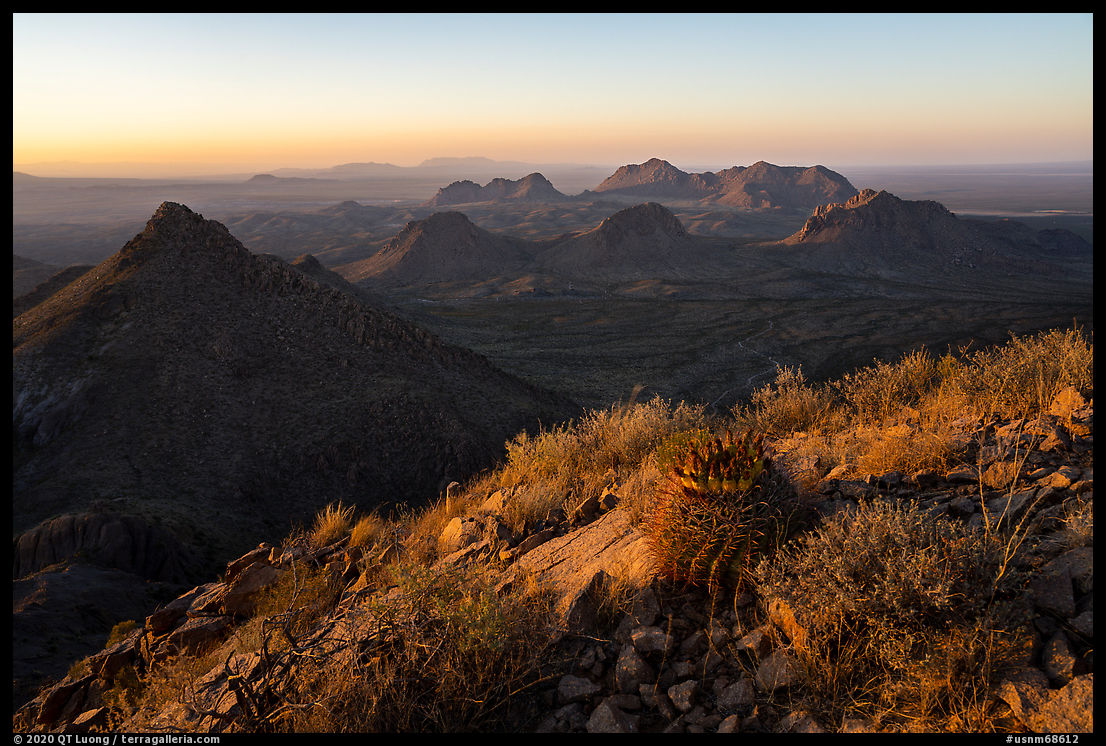 In mid-October, barely after finishing processing images from the September Northwest tour, I hit the road again for the final major trip of the national monuments project. It was a culmination of sorts, as my most packed two-week trip to date: 4,000+ miles driven with each day including some off-pavement. With the objective to tighten up loose ends, it was a series of quick stops in many national monuments to locations that I had missed before, starting with the deserts: Mojave Trails, Ironwood Forest in the Sonoran Desert, and the Desert Peaks in the Chihuahuan Desert.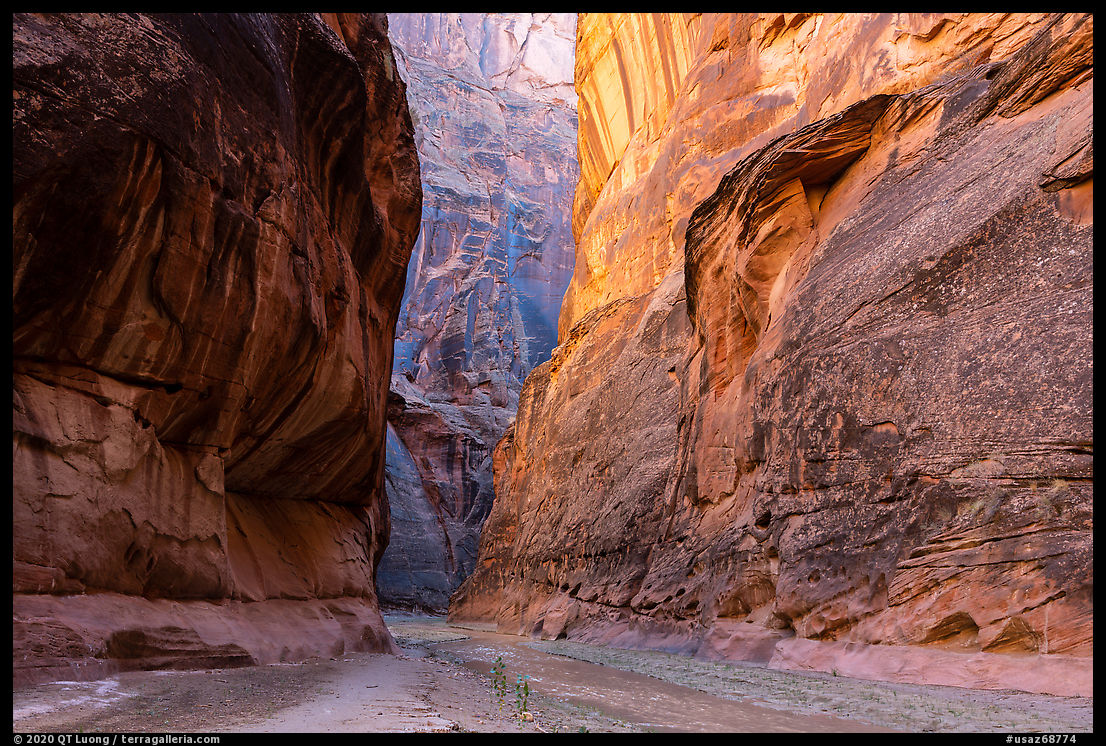 In the Sonoran, I had encountered temperatures up to 95F on short but steep hikes to obscure peaks. The return leg of the trip in Utah and Northern Arizona was marked by temperatures dropping as low as 16F during a day trip into the Grand Gulch, and day hikes up to 17 miles such as the Paria Canyon, but that did little to temper my enjoyment of all the beauty I was privileged to experience. In keeping with my chronicle of that last road trip, I will be writing about those adventures in the next few weeks.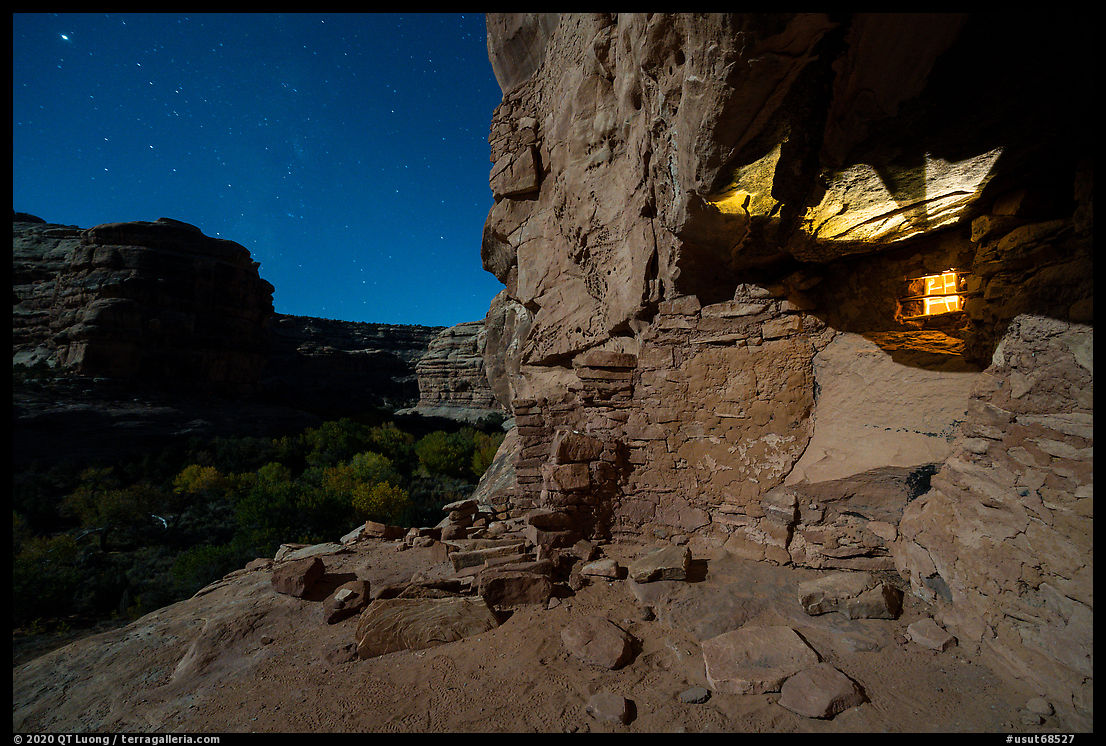 I returned home on Election Eve. Slightly past noon that day, just before leaving Basin and Range National Monument, I made my last landscape photograph of the year a few yards from the park's boundary.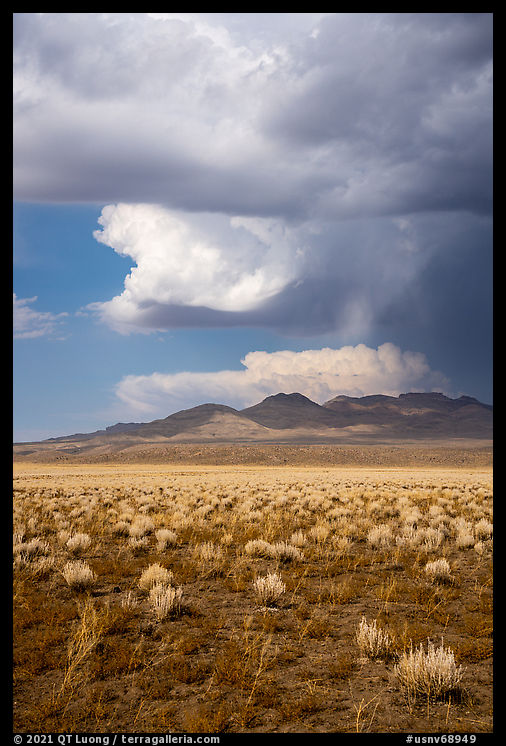 If you've read so far, my sincere thanks for your interest in my work. I wish you and your loved one a safe and healthy 2021.