Treasured Lands wins Indie Book Awards: best non-fiction book of 2020
8 Comments
I am honored that the second edition of Treasured Lands has won not only the category "Coffee Table Book/Photography" in the
2020 Next Generation Indie Book Awards
, but also the non-fiction Grand Prize, which means it was named best indie non-fiction book of 2020. More details are in the
press release
(
shorter published version)
. Here is the citation from a judge:
An unbelievably, richly gorgeous tome 25 years in the making, Treasured Lands: A Photographic Odyssey Through America's National Parks is an unforgettable deep-dive of a journey across the astonishingly varied landscapes of the U.S., every page suffused with reverence for the beauty and majesty of the natural world. Breathtaking photographs paired with detailed information (such as noteworthy geography and hiking routes) make this a showstopping visual treat for the eyes, both for armchair travelers and those who hope to visit in person one day.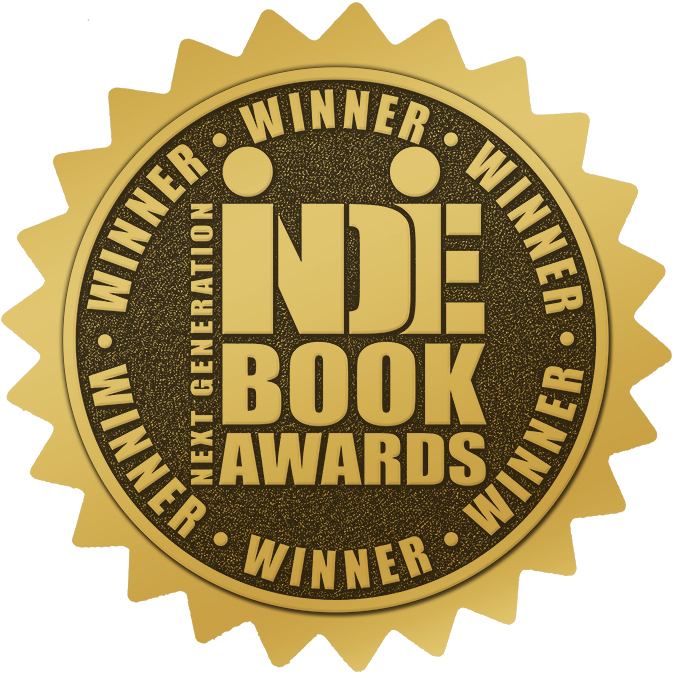 The Next Generation Indie Book Awards aims to be the "Sundance" for indie books – small presses, larger independent publishers, university presses, e-book publishers, and self-published authors. It is the largest such international awards program with over 70 categories, evenly split between fiction and non-fiction. Unlike other award programs, they accept books with a copyright date spanning three years, which makes it very competitive. The 2020 edition received thousands of entries from 38 countries and all 50 U.S. states. By far the most well-known honoree was, unfortunately posthumously, Kobe Bryan, a finalist for two books meant to inspire underprivileged children through sports. Organized by the Independent Book Publishing Professionals Group, the program is not-for-profit and offers genuine prizes and recognition.
The awards ceremony is normally held as a gala, and was originally planned to take place at Chicago's Newberry Library, to coincide with the American Library Association Annual Conference, but this year was, what else, a virtual edition. Grand Prize Winners are invited to deliver an acceptance speech. You can see it in the context of the virtual awards ceremony by fast-forwarding to the 1:10:20 mark in the Facebook Recording or below:
When the first printing of Treasured Lands came out in 2016, I submitted to seven award programs, and won six. The miss was the Next Generation Indie Book Awards, so even just winning a category award would have been gratifying. I'd like to believe that the improvements I made to the second edition helped. Persistence definitively did!