Reader Survey
4 Comments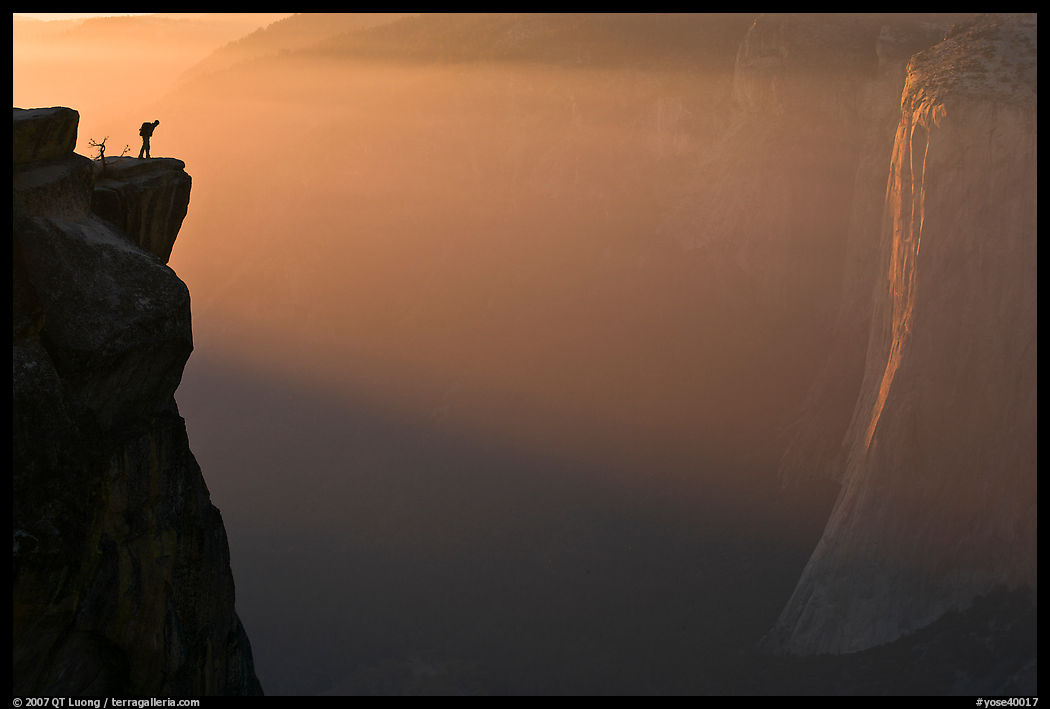 This blog started in August 2009. During the first 10 years, I published 485 articles, close to one article per week on average. Much changed during that time. Social media had no "algorithmic" timelines, nor "like" buttons. 500px, Instagram and Google+ did not exist yet. The blog outlasted the later. Could it be that blogging is still relevant?
Thank you for reading and putting up with me. At the start, I didn't know much about the basics of blogging. For instance, in the beginning, I seldom replied to comments. But as the years went by, I've tried to become more responsive and write posts that would create some value and be more useful. To help me on this path, I'd be grateful if you would take a few minutes and answer a quick, anonymous, reader survey. If you do not see the questions below, click here to access the survey.
P.S.: The image illustrating this short post represents "the reader". If you have Treasured Lands, you can notice that the last image in the opening section before the national parks, is a "selfie", it represents me about to embark on the journey. The book is an invitation to explore, so after going through it, now it is the reader's turn to go on the journey, and he is represented in that image, the last one of the book. By the way, my friend Tom who was the subject is a seasoned mountaineer, and I generally do not recommend standing close to the edge.