A Glimpse of Expo 2020
No Comments
Expo 2020 is what brought me to
Dubai
in 2022. My first time at a world fair was enjoyable. What does a world fair have to offer?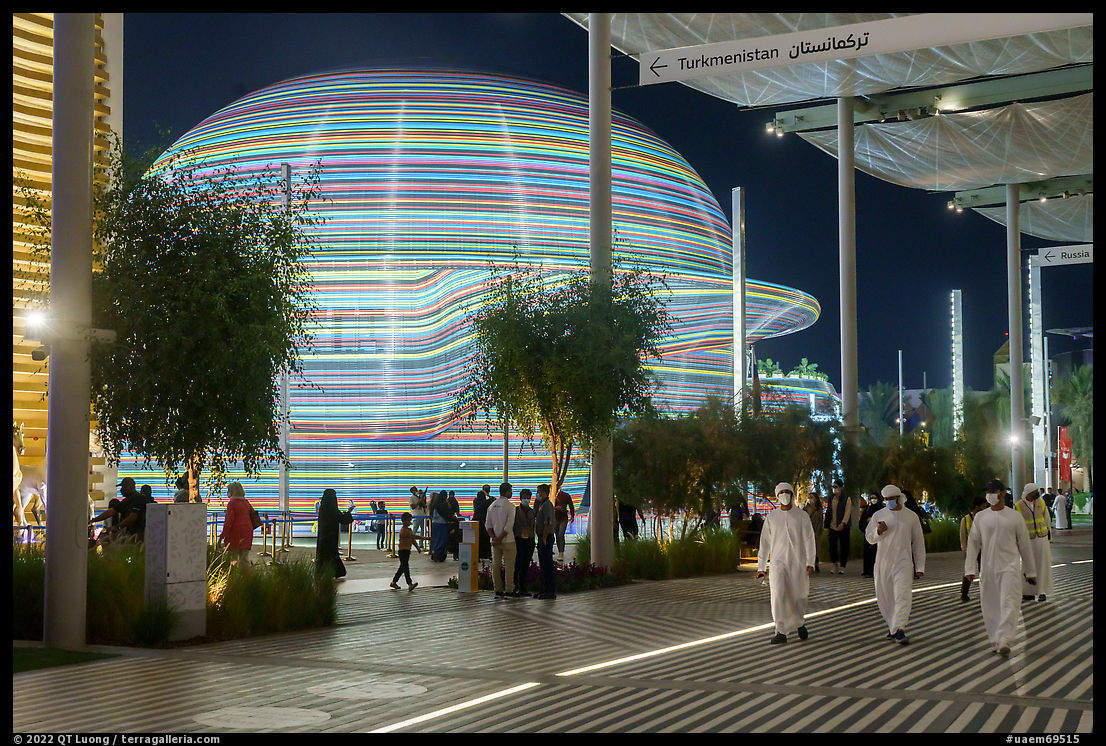 World fairs also referred to as Universal Expositions or Expos for brevity, have taken place since the 19th century. The Eiffel Tower was built as a temporary structure for the Exposition Universelle of 1889 in Paris. Closer to home, the Palace of Fine Arts in San Francisco and the Space Needle in Seattle are legacies of Expos for which they were built. The interval between Expos has fluctuated, but as of late they are held every 5 years. Cities bid to become hosts, like for the Olympics. Due to their duration, which is now typically six months, Expos are the most attended international events, with the record set by Expo 2010 in Shanghai at more than 70 million visitors.
Expos are a global showcase of human achievement and a great opportunity to improve your understanding of the world. While the first Expos were focused on industrialization and technological innovations, they are nowadays a platform for participating countries to project a favorable image through their pavilions. The bulk of the fair is made of a collection of national pavilions. In the past, joint pavilions have provided space to countries that can't afford to participate in an Expo. At Expo 2020, for the first time, each of the countries had its own. Showcasing the country's sights, culture, and achievements, they often feature striking architecture, original art and historic pieces, and quirky features that make them a delight to visit and be surprised.
Expo 2020 was to begin in October 2020 (hence the name), avoiding the Dubai hot season from May to September when average high temperatures top 100F, but was postponed one year due to the pandemic. Not surprisingly given the host city, Expo 2020 is the largest ever, with 192 countries represented and three times the acreage of Expo 2015. Consistent with its policy to build bold attractions to secure its status as the newest world city and boost tourism, Dubai spent $7 billion on this project. When they won the bid in 2013, the site was nothing but bare desert. It now has its own metro station and 80% of the infrastructure is intended to be converted into a sustainable city. Due to lack of space, Expo 2025 in Osaka, Japan will scale down to 150 countries, comparable to Expo 2015 in Milan with 145 countries.
Saudi Arabia Pavilion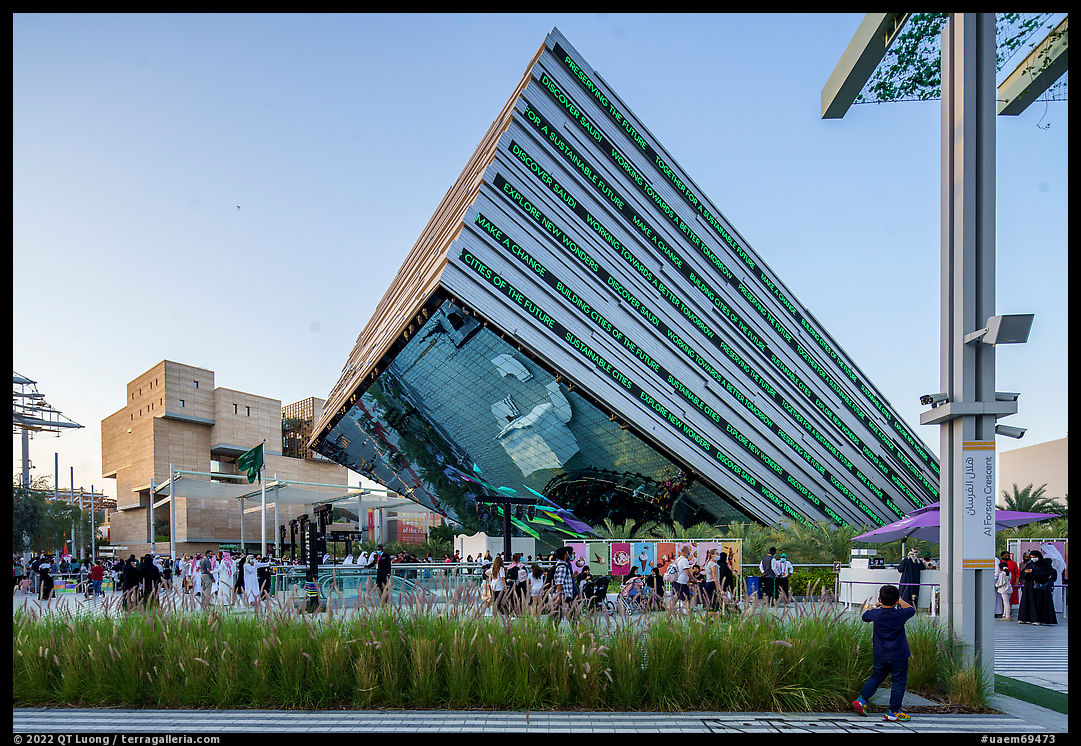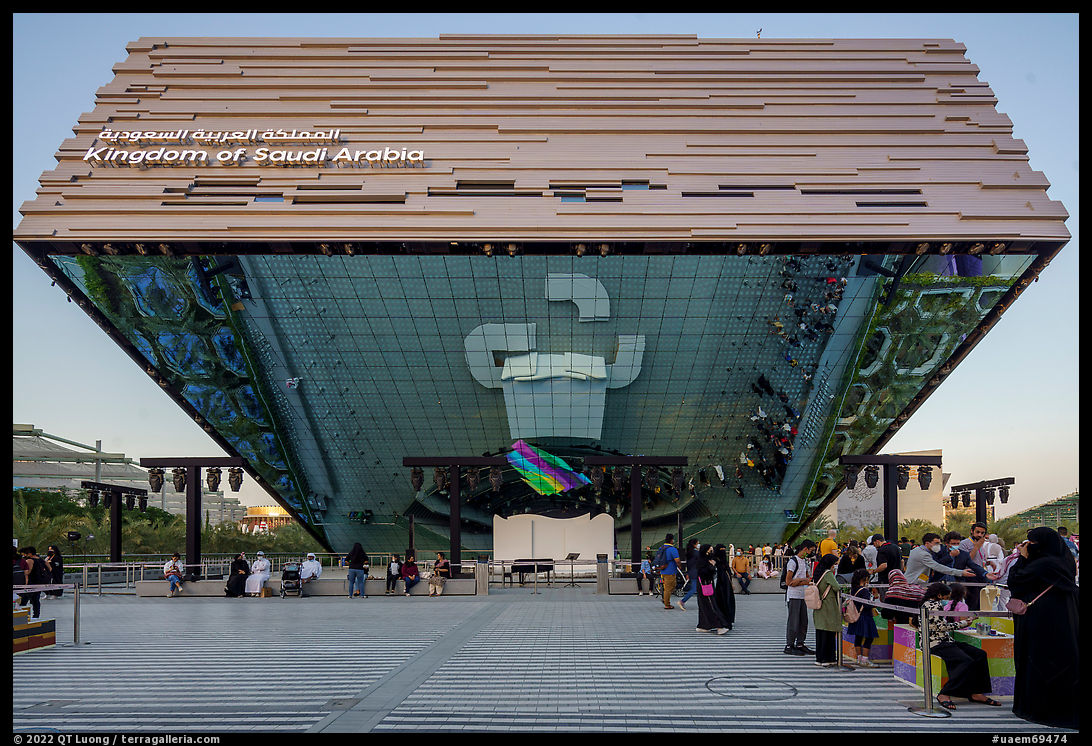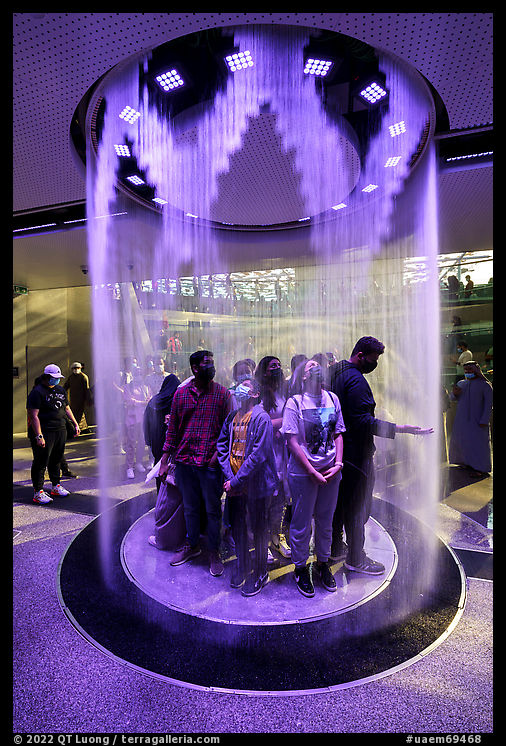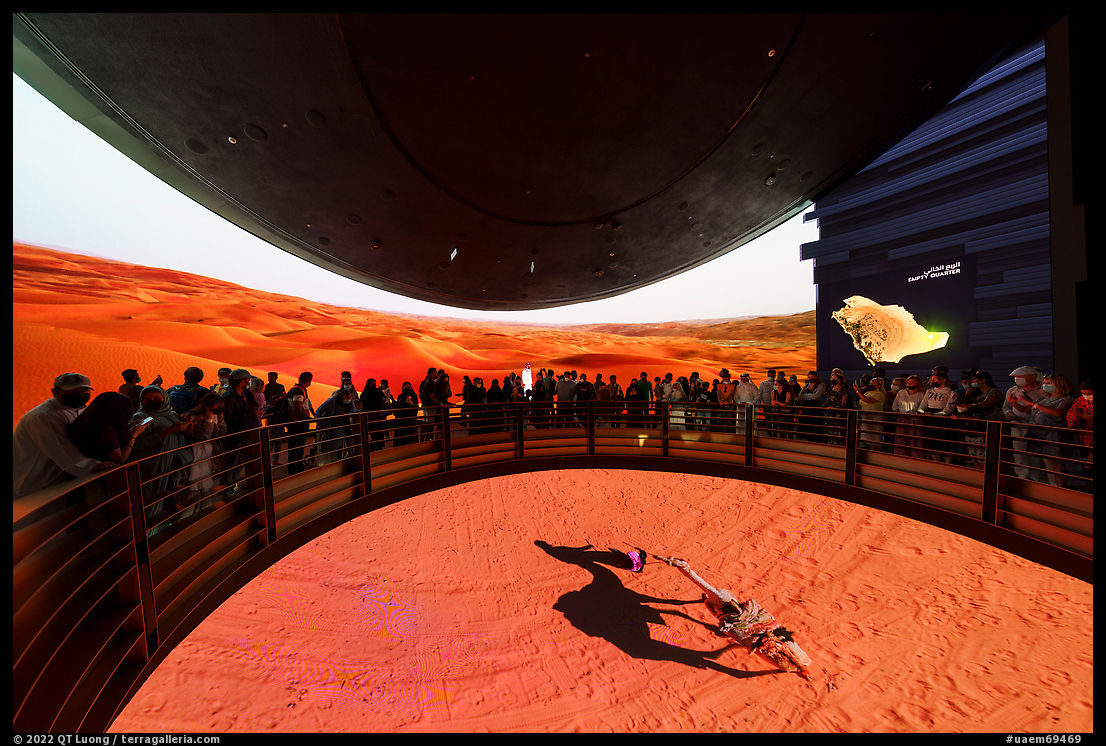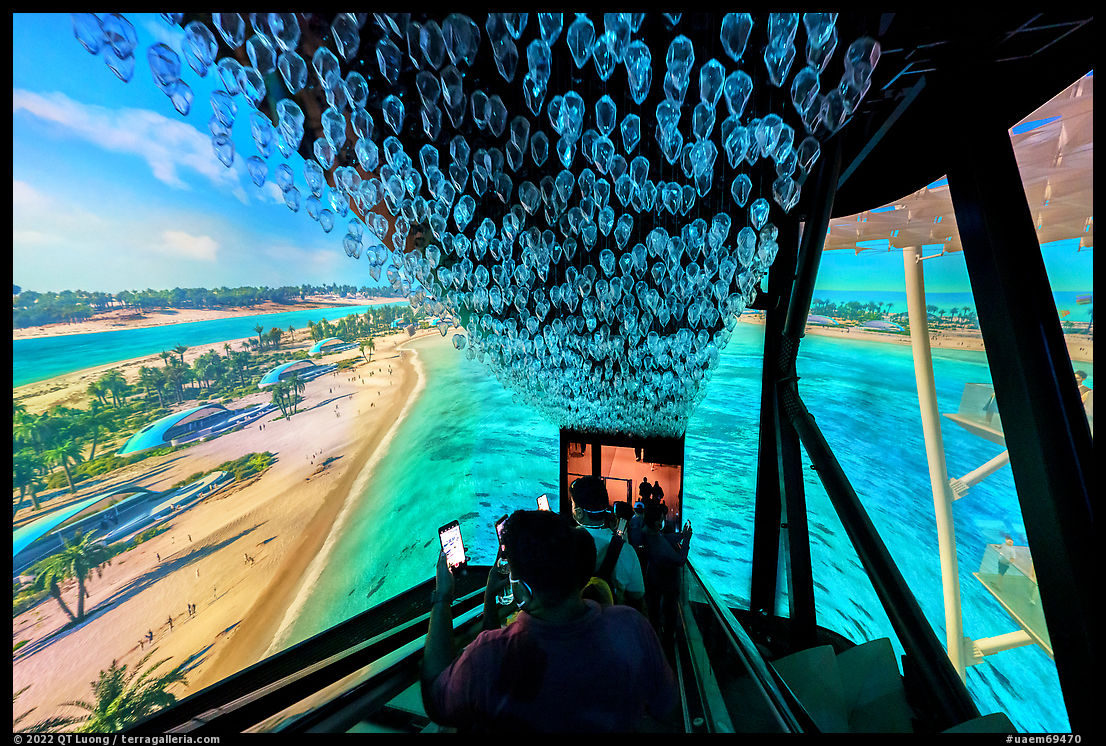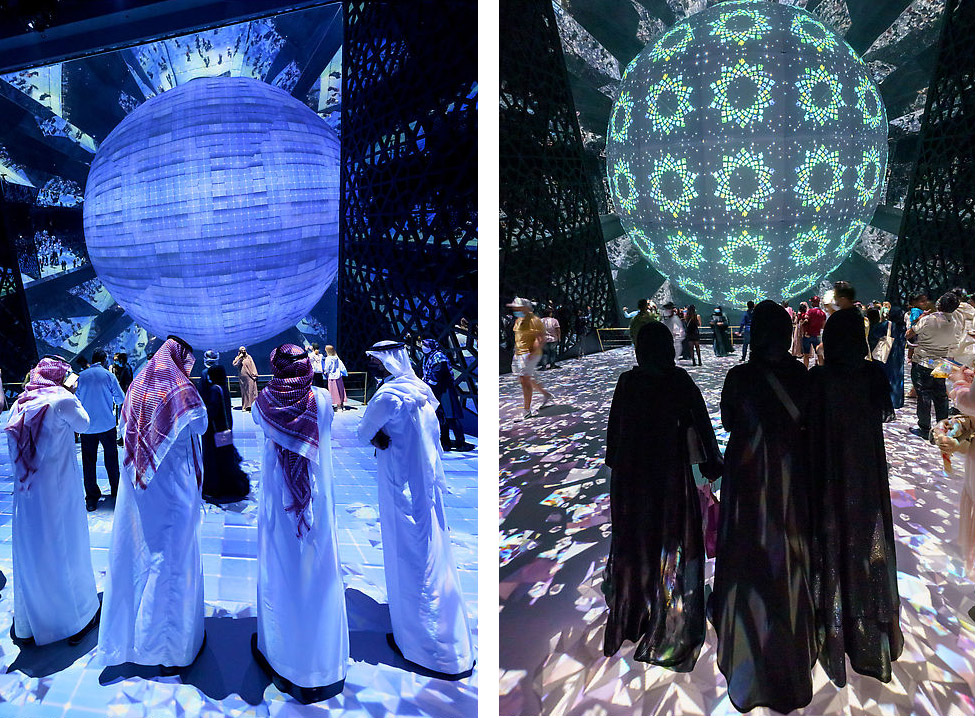 Switzerland Pavilion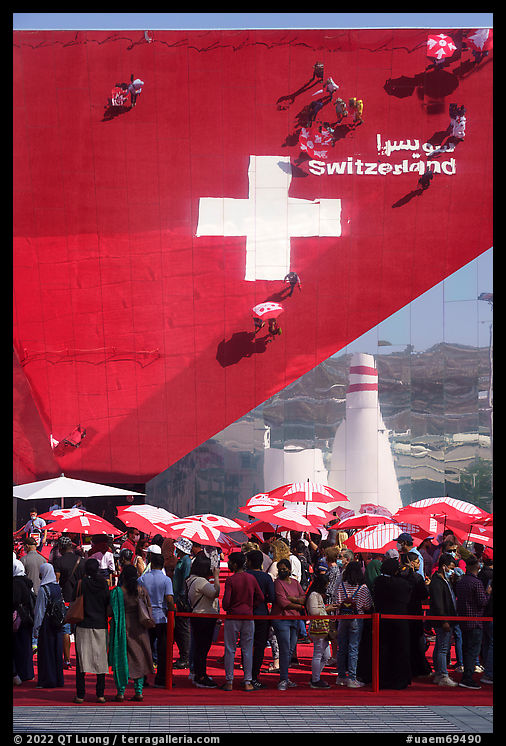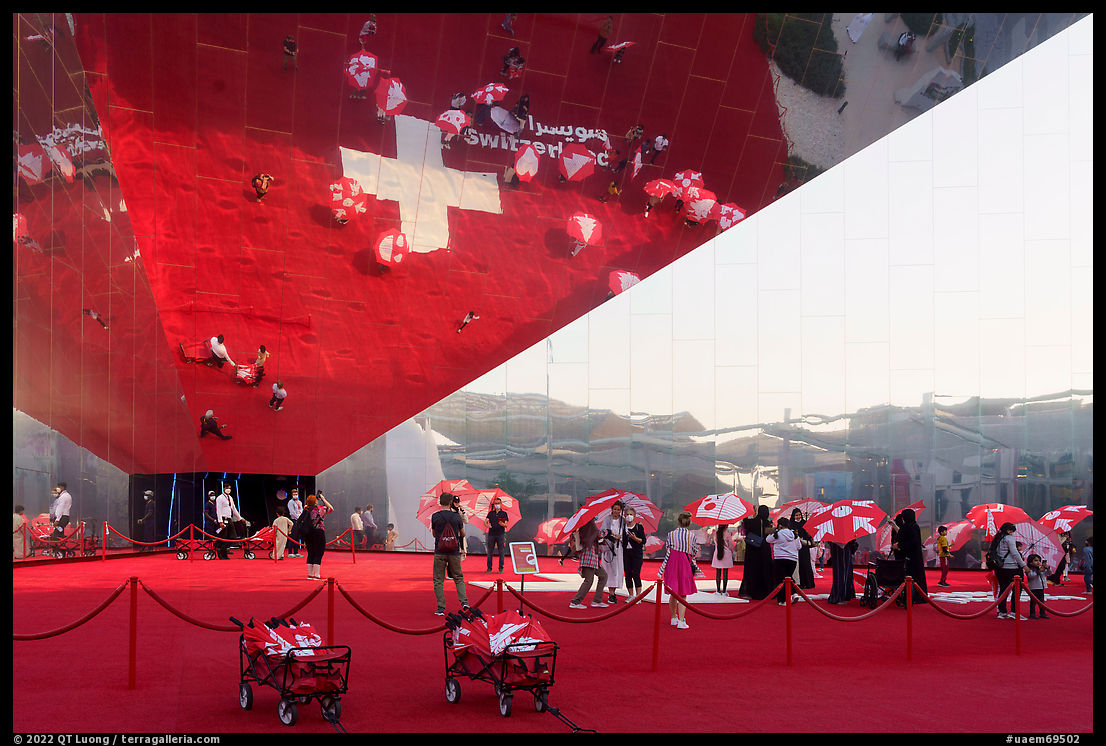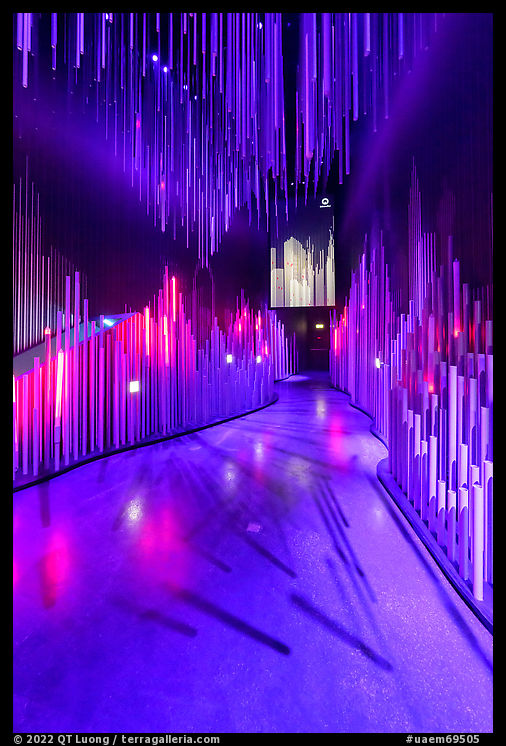 Pakistan Pavilion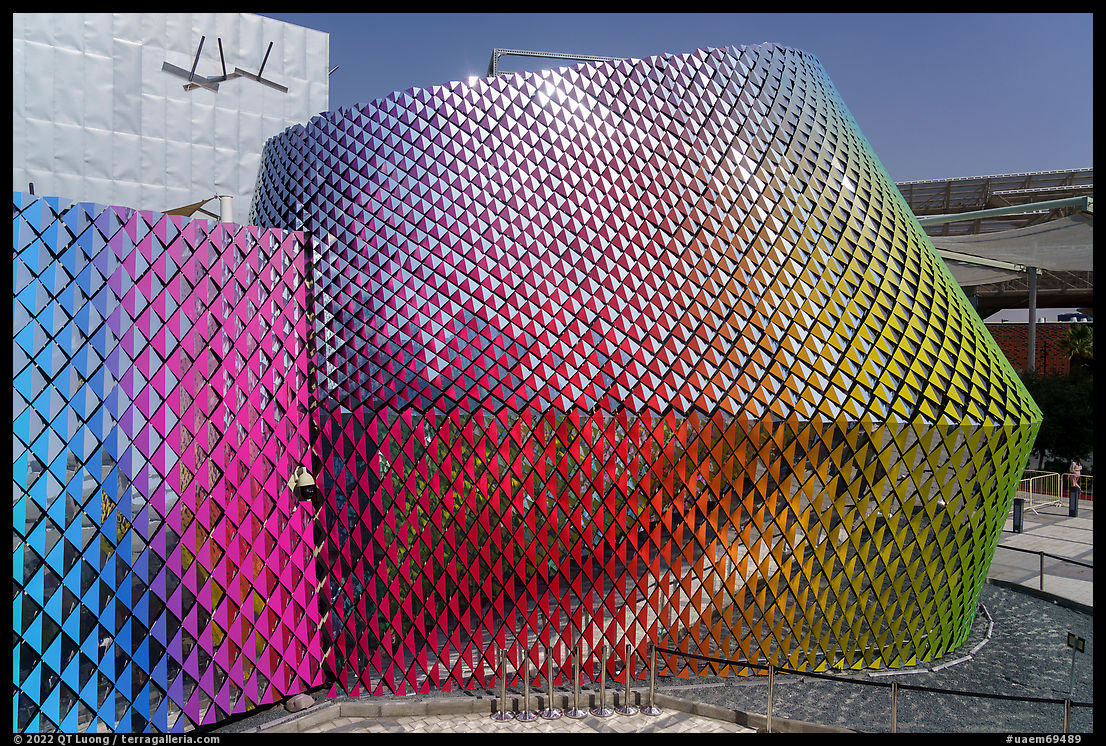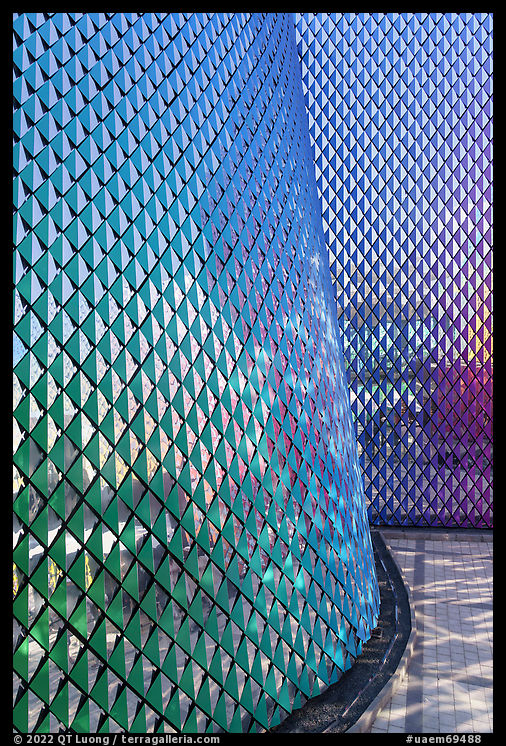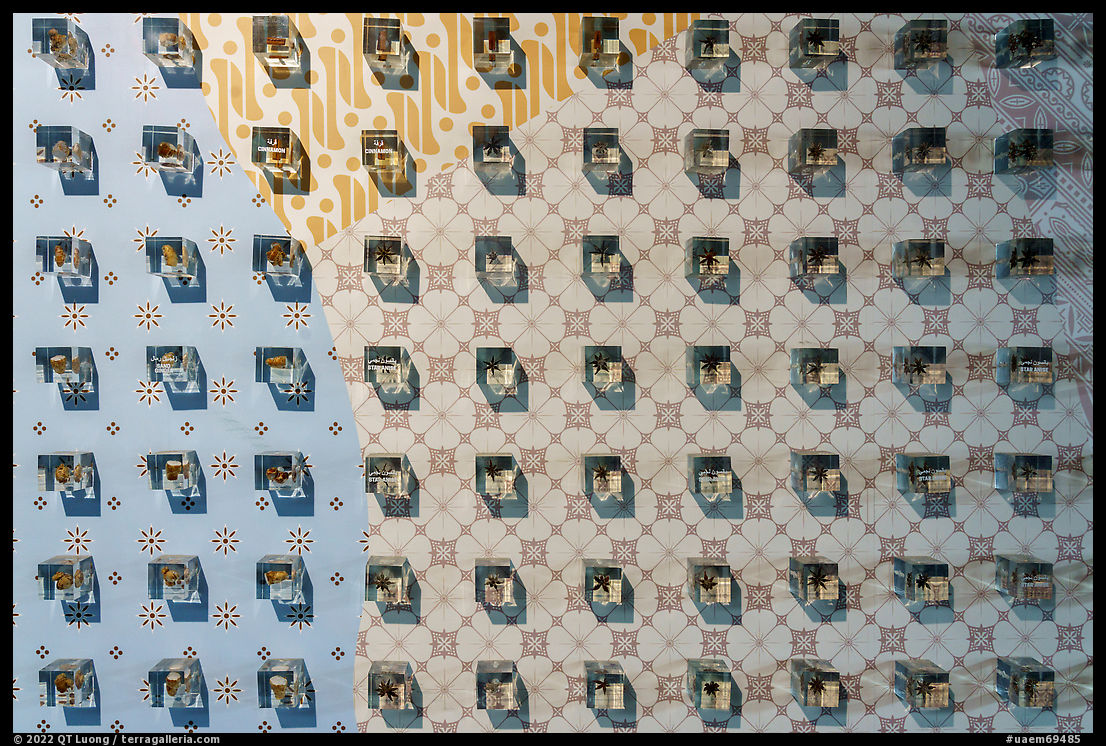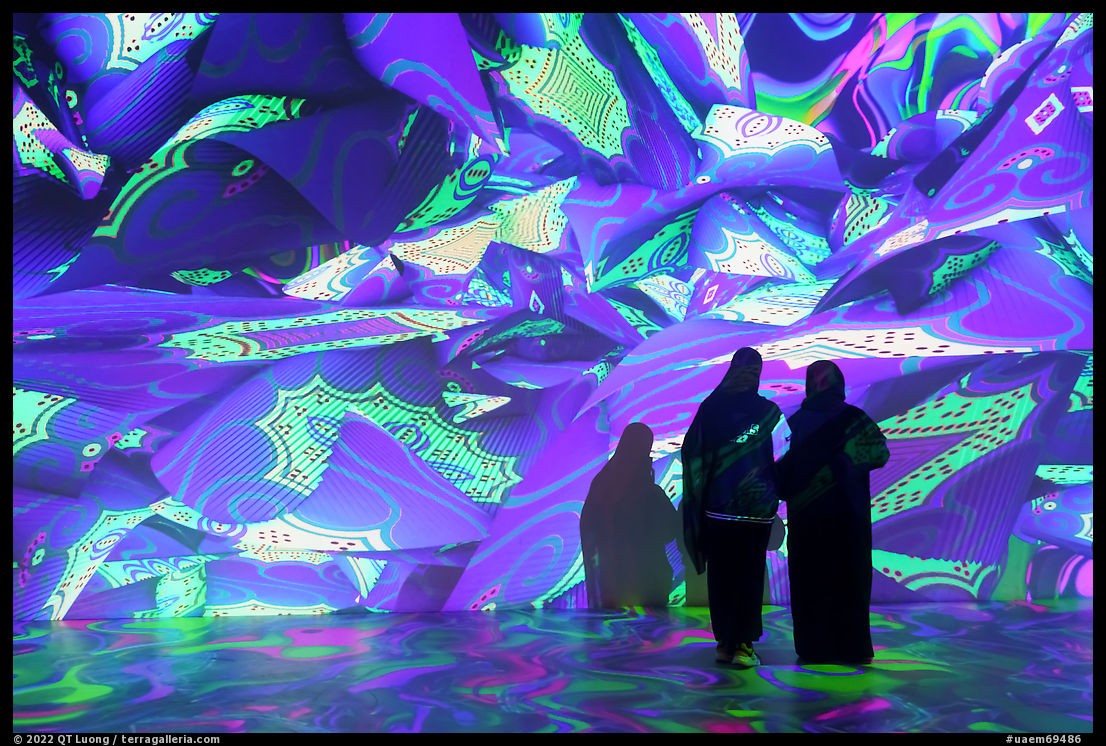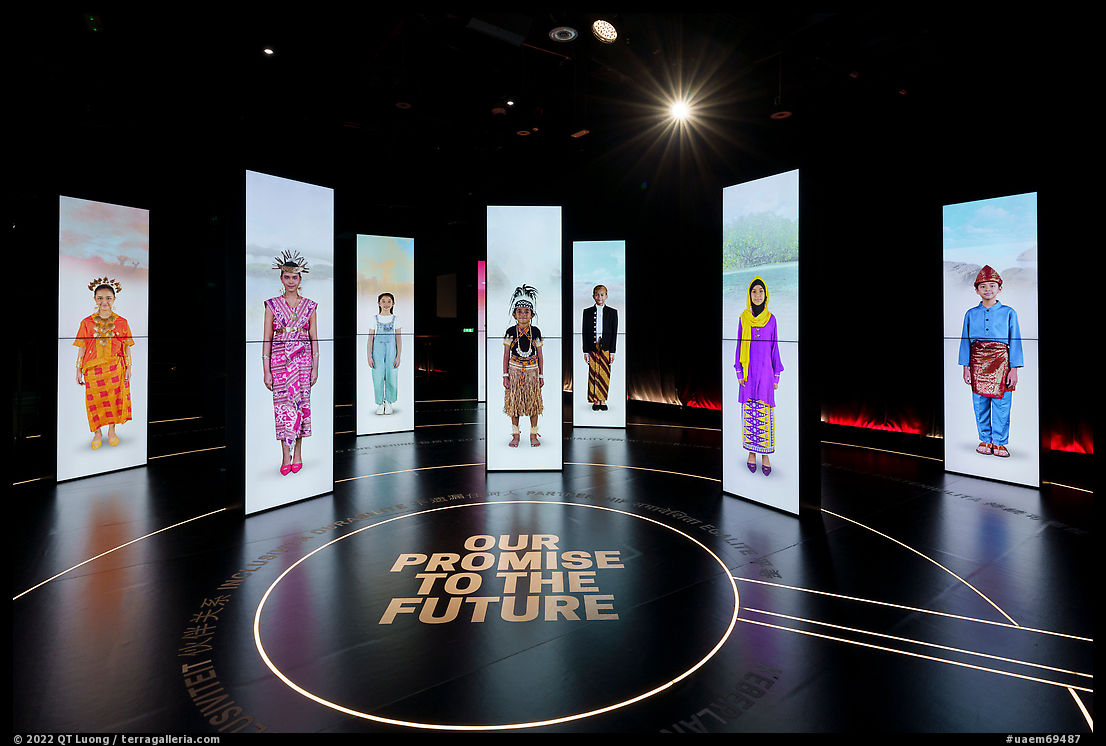 The closest experience I had to visit an Expo is the Disney EPCOT theme park, part of Disney World near Orlando, Florida, where one can also see national pavilions and technology exhibits. This is no coincidence, as Disney had contributed many exhibits and rides to Expo 1964 in New York City, then moved them to Disneyland and duplicated several at Disney World. However, a real Expo is more fun to visit. Cultural diversity and sensitivity is higher, and not only because you see more visitors from around the world. Since the national pavilions are each built and staffed by their respective nations, they offer cultural authenticity and opportunities to taste different cuisines. However, the food is quite expensive, like in a theme park, and there can be long lines for popular pavilions. Because nations compete to offer the most memorable visitor experiences, you can see a lot of different cutting-edge and extravagant designs within a walkable space. I didn't have much free time at Expo 2020, but I've included photos from three of my favorite pavilions above. All of them can be visited virtually through interactive 360 panoramas. The Saudi Arabia pavilion was the largest, at 141,000 square feet. Although I am partial, despite its modest size of 36,000 square feet, USA was no slouch, but that will be the subject of the next post. Like in downtown Dubai, photography at Expo 2020 was regulated, with tripods quickly drawing security's attention. All bags were x-rayed, and on one occasion, I was asked if I had permission to bring in what they dubbed to be professional equipment, even though I had official credentials. However, with one exception, I didn't try to photograph Expo 2020, instead, I tried to enjoy myself and just made those images along the way.
In addition to the national pavilions, Expo 2020 featured three thematic pavilions built by the host, and corresponding to its three subthemes of opportunity, mobility, and sustainability, linked by a central plaza called Al Wasl's. Rising at 220 feet, its steel trellis, designed by the firm responsible for the Burj Khalifa, is the world's largest free-standing dome and doubles as the largest 360-degree theater, where images projected by lasers are visible both from within and outside the dome, making it a great outdoor venue for performances.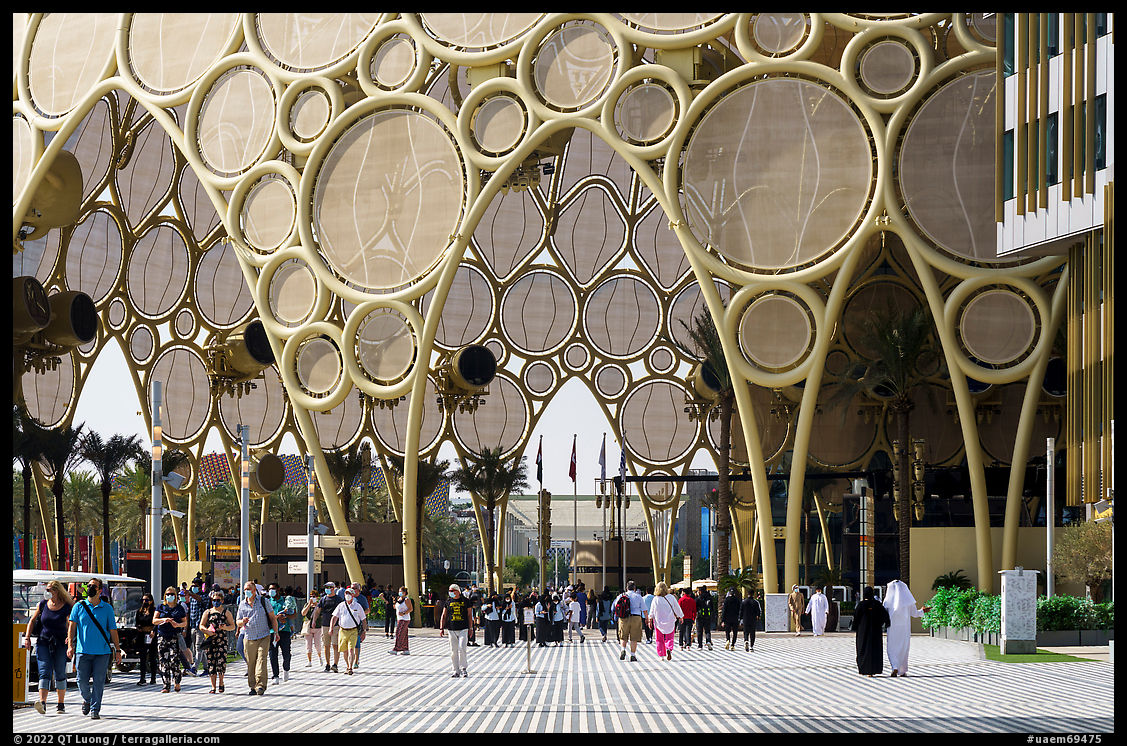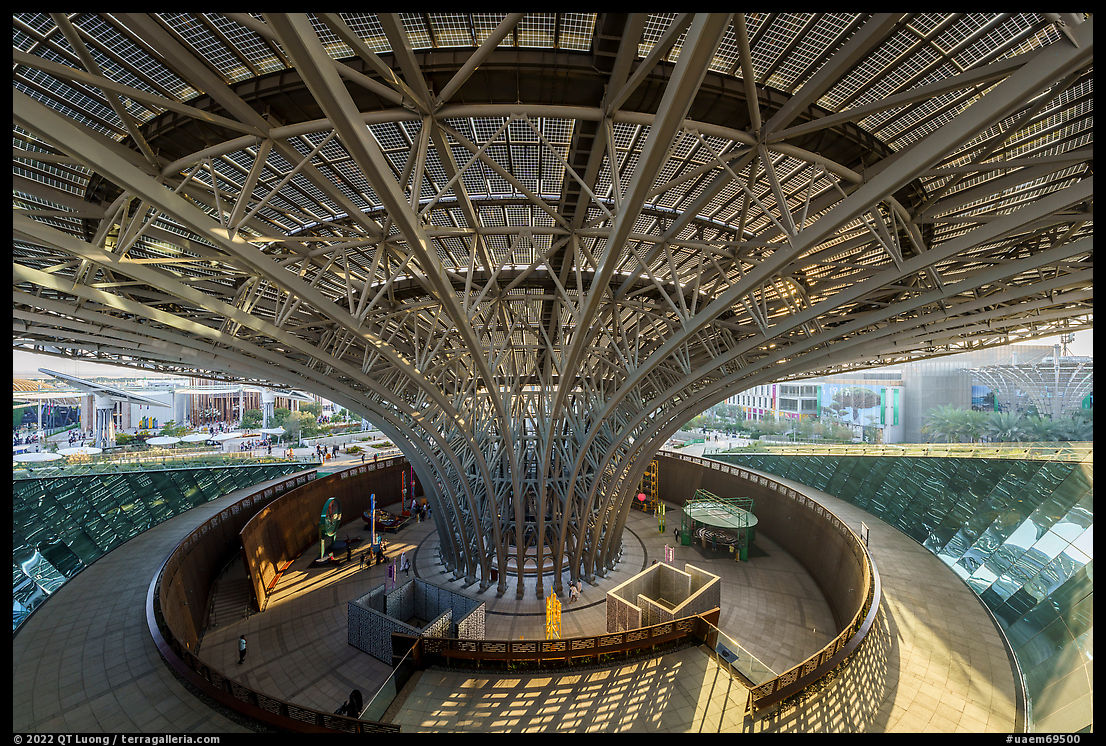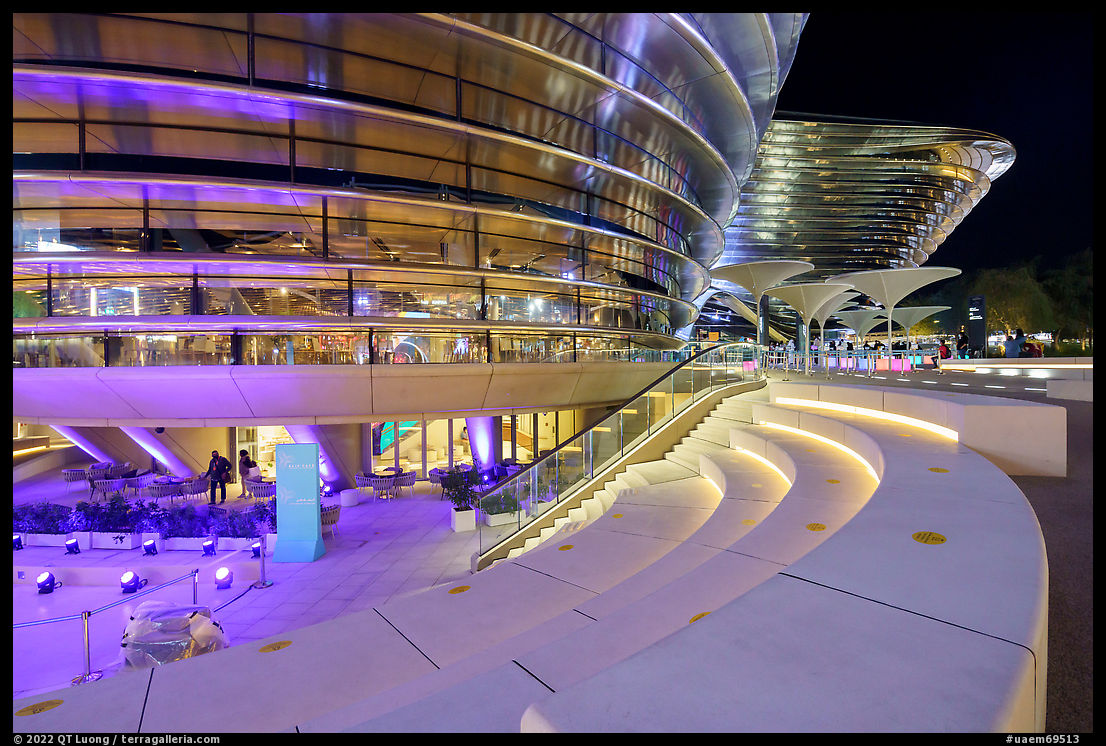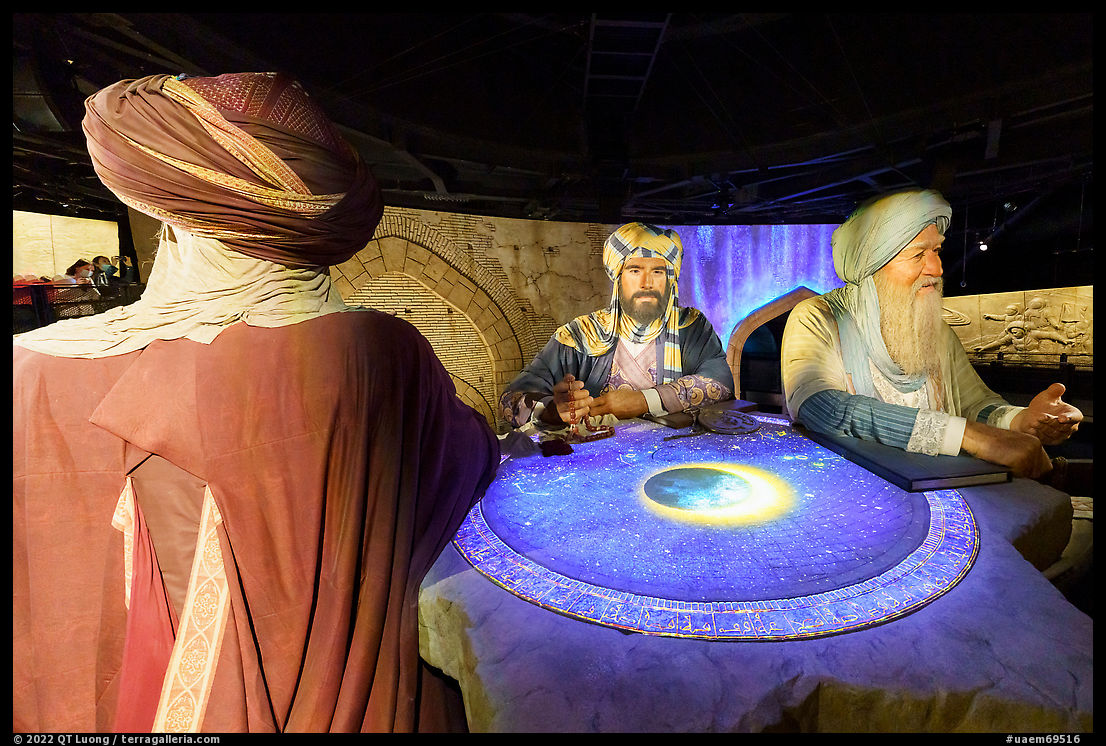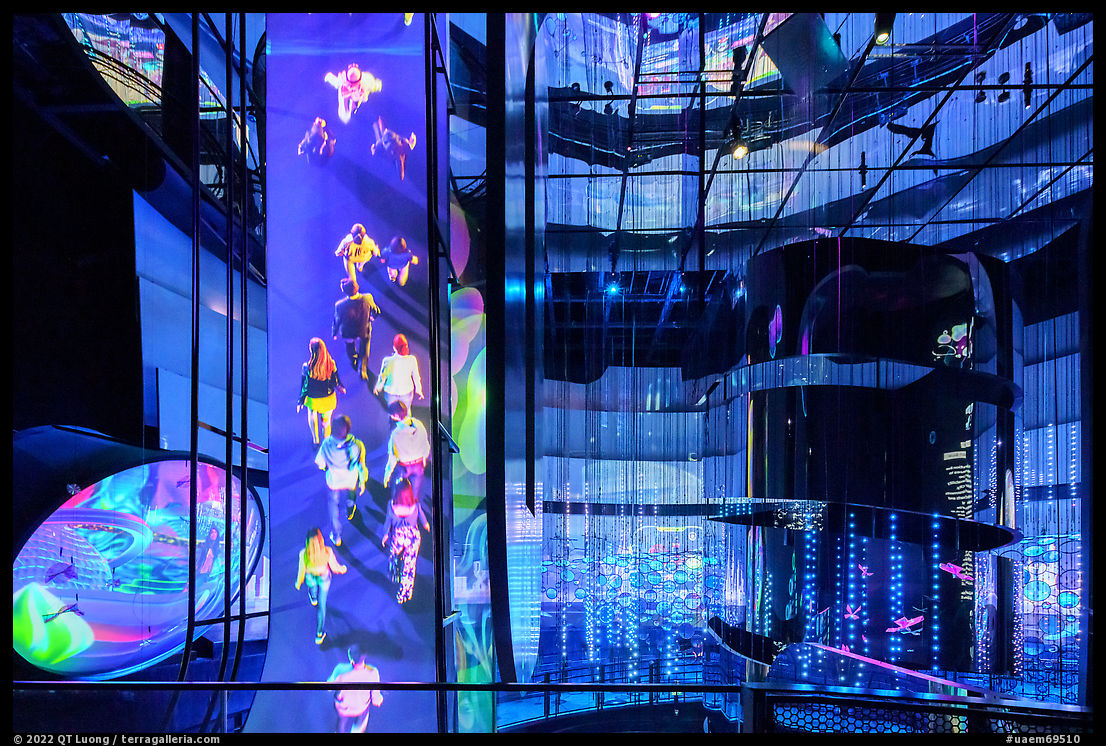 I felt that Expo provided an international experience full of ideas and solutions from around the globe. Expo 2020 was historic not only as the largest Expo ever , but also as the first held in the Arabic World. However, that made it a long trip from California. The time difference was exactly 12 hours, meaning that it is the opposite northern hemisphere location on the globe – the flight route was straight north over the pole.
My trip also took place during the pandemic. It was safer than it would appear. First, contrary to widespread opinion, chances of catching the virus on a plane are low. There is no statistical evidence that airline crews have gotten more infections than other occupations. Masks are worn most of the time. In the cabin, the air does not circulate around, but instead enters the cabin from vents above the seats and exits from vents below the seats in a laminar pattern. The ventilation is strong enough that the entire volume of air inside a plane is completely replaced every few minutes by air that is either fresh from outside or filtered to HEPA standards (99.97% of all particles). On international flights, all passengers need to present a negative PCR test taken within 2 to 3 days of boarding. Second, the UAE had one of the lowest rates of COVID-19 in the world. Maybe, there is a correlation with strict public health measures: at Expo 2020, almost everybody wore masks, even outdoors, something I never saw in the San Francisco Bay Area. Staff needed to take PCR tests every two days. Yet, there was the risk of testing positive and being stuck abroad. In addition, I was told that if I extended my stay beyond my official programmed time and I was to test positive, I'd be entirely on my own. In the next post, we'll see why I visited this particular Expo under those circumstances. Stay tuned!