Canon Professional Services membership
2 Comments
CPS is a great service that used to be under the radar for many Canon photographers, because it is not widely advertised, and membership requirements were strict. CPS offers expedited and discounted repairs, as well as free equipment loans.
I've read of people waiting weeks for their cameras to be repaired. On four occasions, I sent out equipment for repair through "pro rush". Each time, I shipped through Fedex Ground on Monday, and received my equipment back on Friday.
You can request "service loaner" equipment to replace the one you send out for repair, as well as for evaluation. I used this program to borrow a 600/4 for a week and half. I had to pay only for return shipping. A similar rental cost is about $400. The only catch is that you can request the same piece of equipment for evaluation only two times.
For membership approval, you had to submit documents attesting of your status of professional photographer, such as promo pieces or tear sheets of published work. The membership needed to be renewed every two years. This changed about a year and half ago. Although the CPS website still states "Applicant must be: An individual, self-employed or an employee of a professional imaging business, that, as a full-time profession, is directly involved in the creation of images; either moving or still.", no credential verification seems to take place anymore, and there is even a checkbox for "part timer".
While membership was free, there are now three tiers of membership, Silver, Gold, and Platinium, with increasing benefits, the latter two requiring an annual fee of $100 and $500 respectively. In my opinion, the $100 fee for Gold (which offers benefits similar to the old free membership) is a good value. Instead of submitting credentials, you just need to prove ownership of pro-level gear (1 or 2 bodies and 3 lenses) by entering their serial number. Even those requirements have been diluted. When I signed up, a year and half ago, you needed two pro-grade bodies. Checking their web page for this post, I noticed that now a single 1Ds3 or 1D4 is sufficient.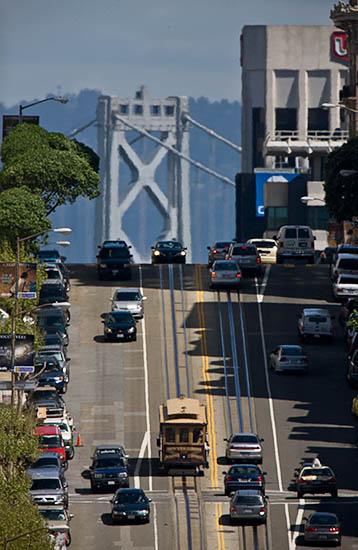 1DsIII, 600/4 + TC 2x