2022 in Review and Happy New Year
6 Comments
This year, I took a break.
Please bear with me for a little digression. Many photographers limit their websites to a few hundred images. They believe that they must show only photographs that meet their standards of perfection, and that quantity is inversely correlated with quality. This has never been my approach, and not only because I based my business on the Internet from the start. A larger collection of images tells a more complete story and is more representative of my experience. In any longer art form, be it a novel, a movie, or a symphony, not all moments can be of transcendent beauty. It is the presence of more mundane and imperfect passages that makes those moments feel that way, and the whole piece true to life. In David Bayles and Ted Orland's classic Art and Fear, an art teacher divides a class into two groups, one graded solely on the quantity of work produced, the other on its quality. At grading time, a curious fact emerges: the works of the highest quality were all produced by the group being graded for quantity.
For over a quarter-century, I had been producing and posting photographs at a prolific rate. Since I launched this website, I had been posting an average of 2,000 new images each year, mostly on a monthly basis with no interruption until 2021, as attested by the terragalleria.com timeline. In 2022, I posted a single image release with less than two hundred photos. What happened?
I work best on long-term, multi-year projects. In 2021, I completed Our National Monuments. There is always a period of release and floating that follows months of intense focus. I didn't feel like producing much output. When such a situation happens, there is no need to force it, as creativity is cyclic. After fifteen years in business, I finally felt I didn't have to take new pictures nor post any. Following a commitment to family made last year, I had no photo trips planned – besides a quixotic quest in northwest Alaska that didn't pan out again. In the past, I needed to be in a particular mindset to look for photographs in earnest, which was generally linked to traveling to a faraway place.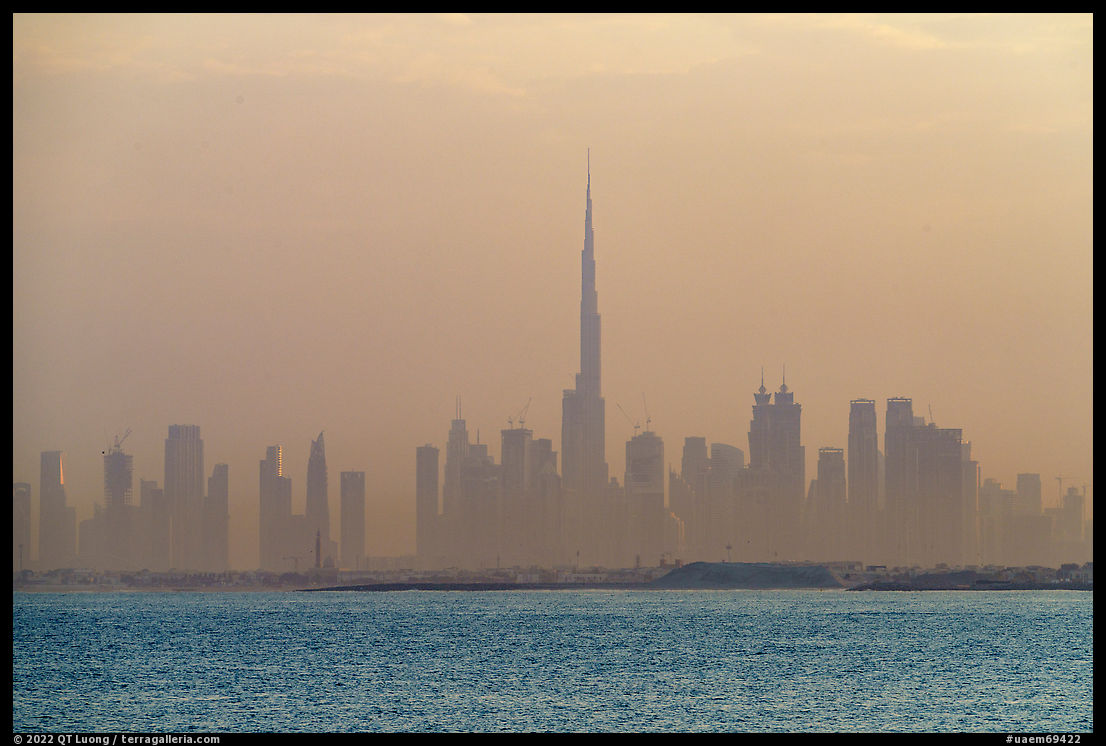 Dubai is, if anything, far away from California. The time difference is exactly 12 hours, meaning that it is the opposite northern hemisphere location on the globe – the 16-hour direct flight from San Francisco was straight north over the pole. Although, because of the pandemic, my stay was limited to a short four days, it was exciting to try to photograph the futuristic and diverse city on a whirlwind tour. The impetus for that trip in February was an invitation from the U.S. State Department to talk about my work, as the USA Pavilion at Expo 2020 featured nine of my national park photographs as one of the exhibits. I was also grateful for the opportunity to photograph the pavilion for the firm that had designed and produced it. In a year light on productivity but heavy on honors, Our National Monuments won six awards including a National Outdoor Book Award and I was immensely gratified to receive the Sierra Club's Ansel Adams Award for Photography which "honors superlative photography that has been used to further conservation causes."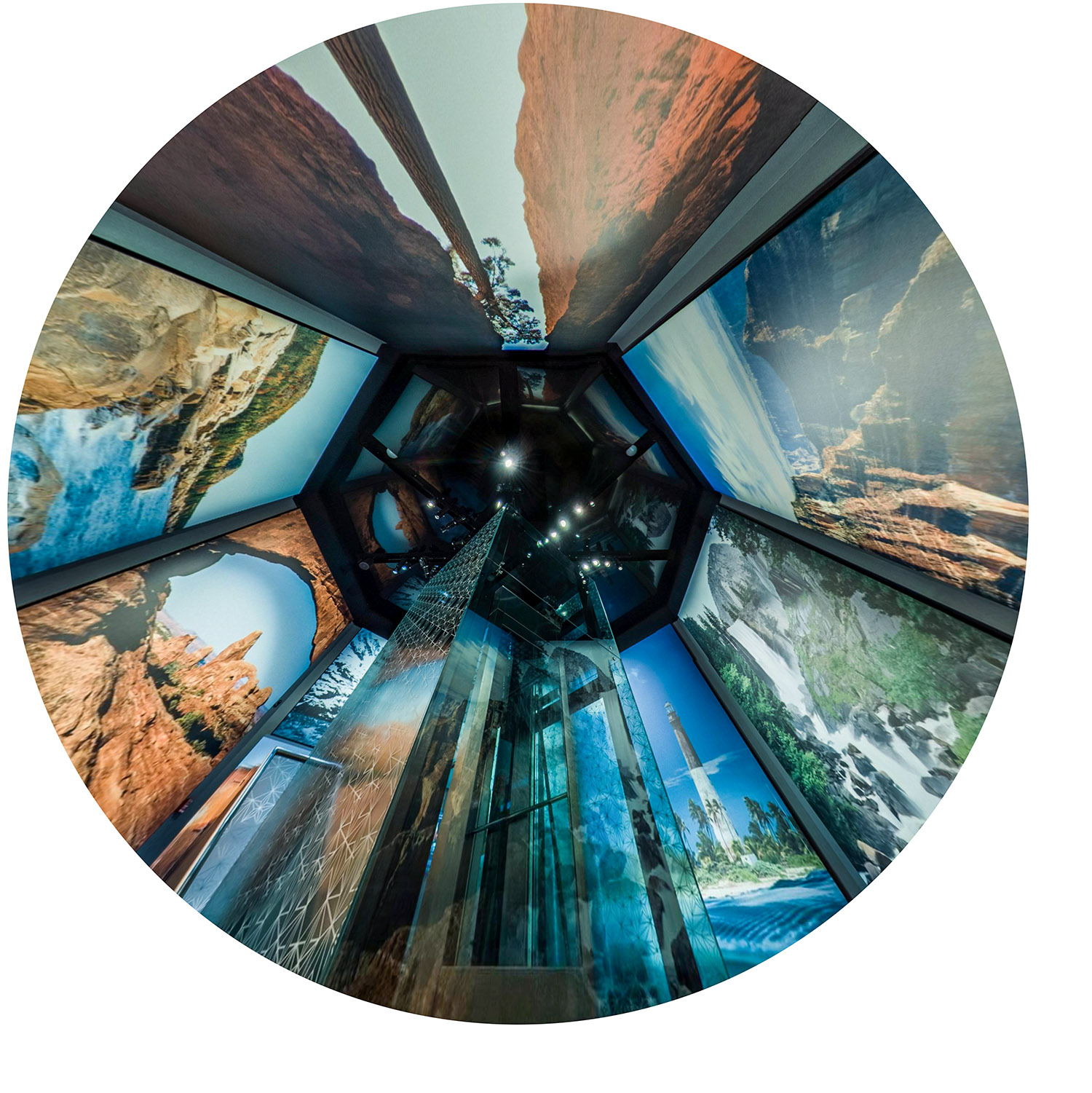 In April, Dr. Fauci declared the "pandemic phase" over, but that's when our family caught the virus. Although the symptoms were mild, I felt general fatigue for months. By July, we felt comfortable resuming family travel. For our first destination, we chose the island of Maui. Not intending the trip to be about photography (at last), I did not plan to make landscape pictures. Although we did visit the two Haleakala National Park locations at the Haleakala Crater and Kipalahu, we missed the waterfall hike. One thing we did not miss was Ululani's, which my daughter's research determined to be the best Hawaiian shave ice – so finely shaved that you'd think it is sorbet.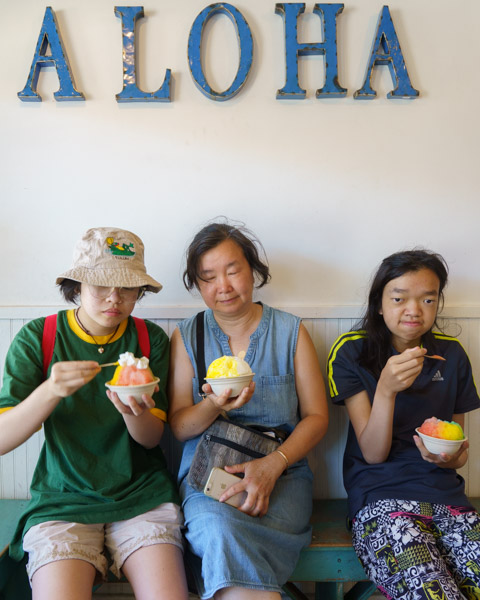 My wife had found the Haleakala Crater hike tough. She decided to join me in walking several times per week. San Jose is surprisingly decent for hiking, with a wide choice of trails less than half an hour away from home. You'd think that mid-summer in hot and cloudless California is not a good time, but if you start early in the morning, hiking remains enjoyable, especially with a good hiking umbrella for shade. On those hikes, I initially refrained from even bringing a camera. I wanted them to be a family activity. I didn't want to break the pace or go at an hour that normal people wouldn't pick to hike. But I kept seeing photographs – a curse or a blessing? Eventually, I found a way to work within the self-imposed constraints.
The lack of mental focus from the lingering effects of the virus contributed to making most of this year a succession of eclectic pursuits to explore ideas outside of what had become my comfort zone. Those related to photography included reading about photography theory, studying and even teaching portrait photography, and thinking of ways to move forward. With the South Bay Area hikes, maybe I had the beginning of a more sustained project, which delighted me because of its local character. In the past, I released a collection of images after each trip. Because of their duration, they felt like a self-contained unit. That's not the case with a hike of a couple of hours, so I will wait for this body of work to take shape. In the while, here are a few photographs from the last day of 2022 without rain (Dec. 28). The location, Henry Coe State Park, 15 miles away as the crow flies but more than double that distance by road, also happens to the furthest from our home to which we have gone for our local hikes.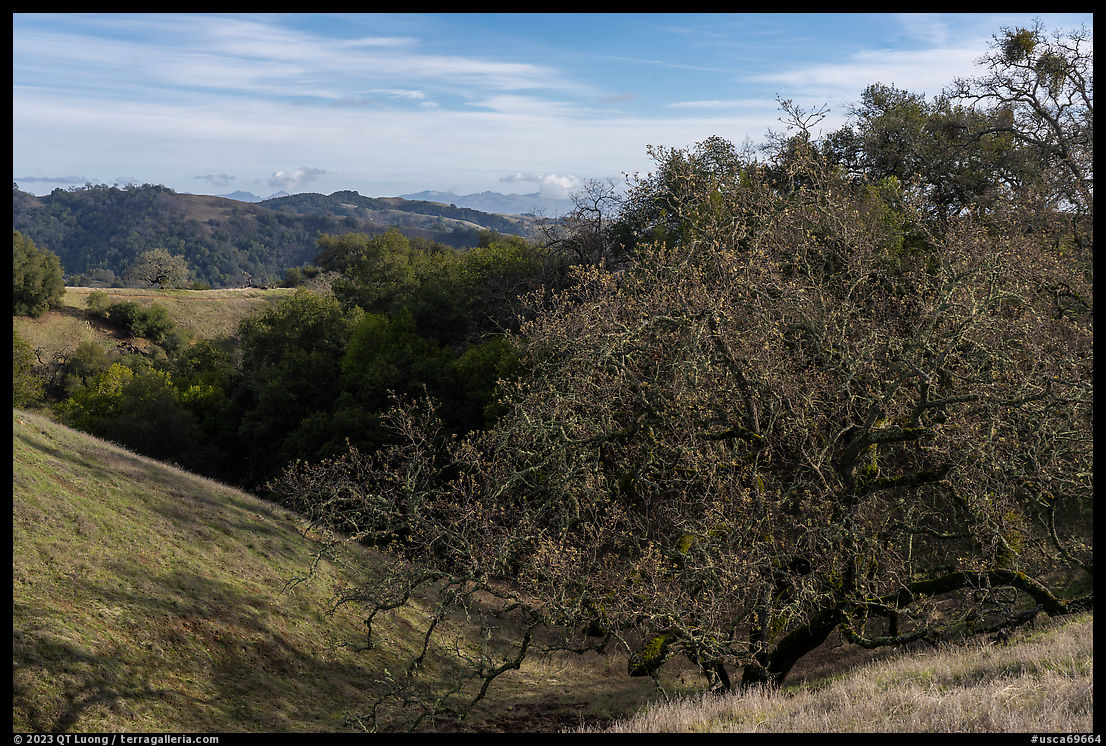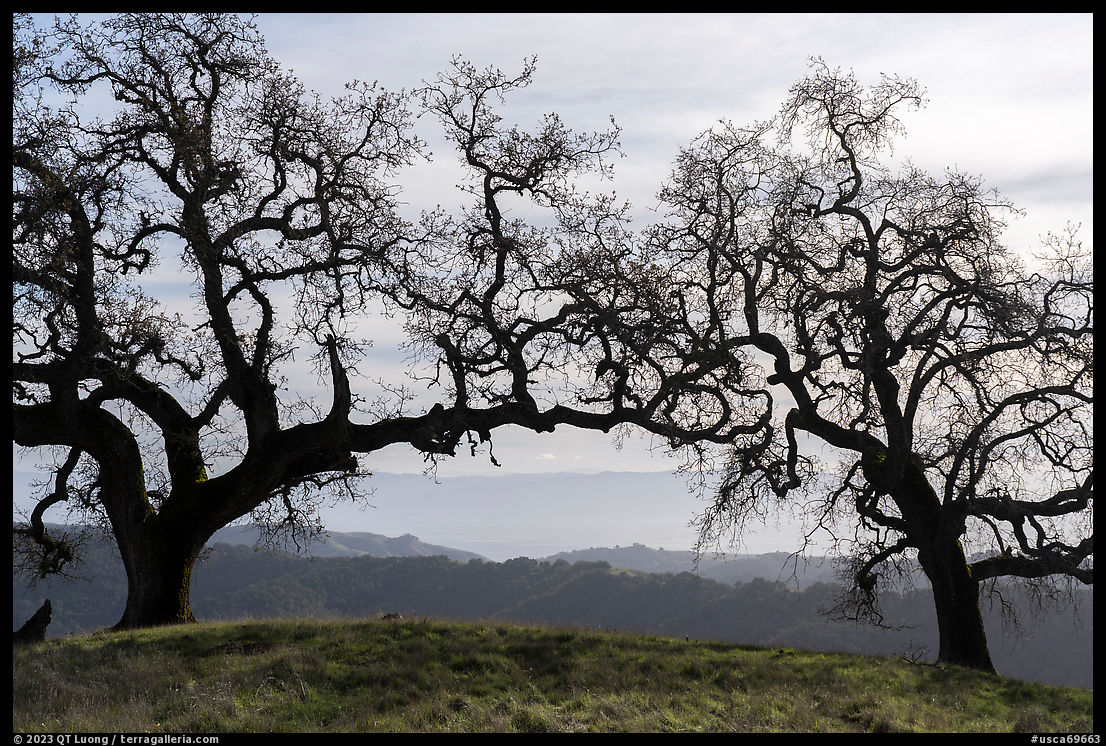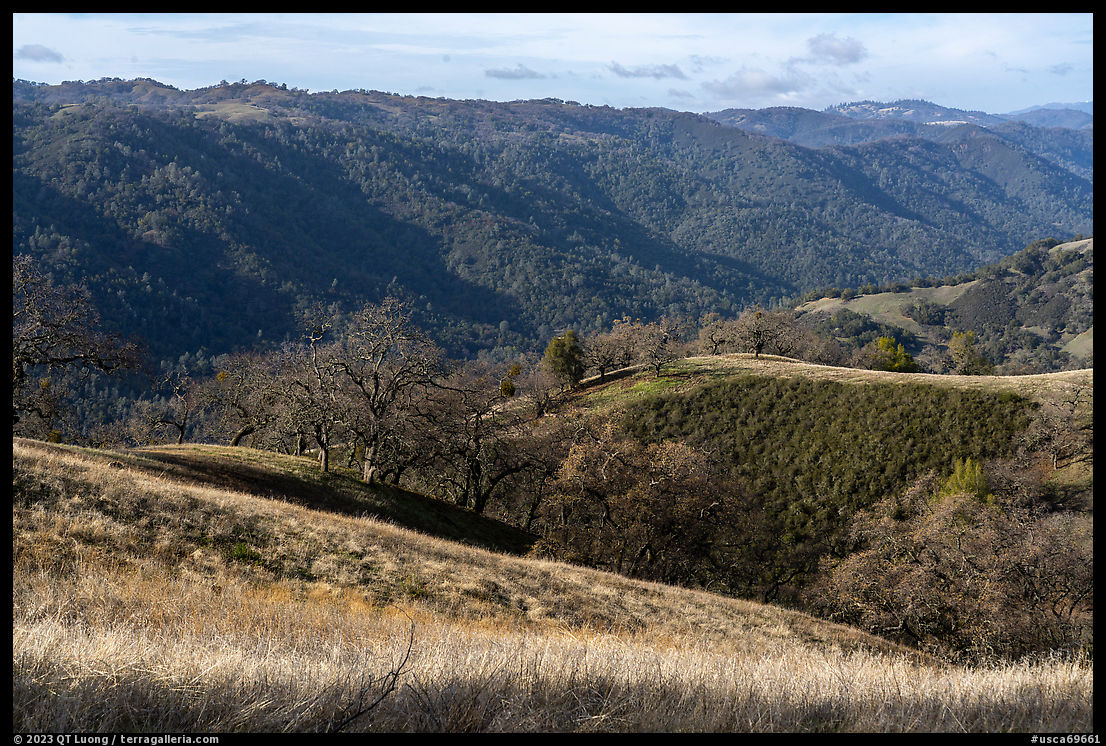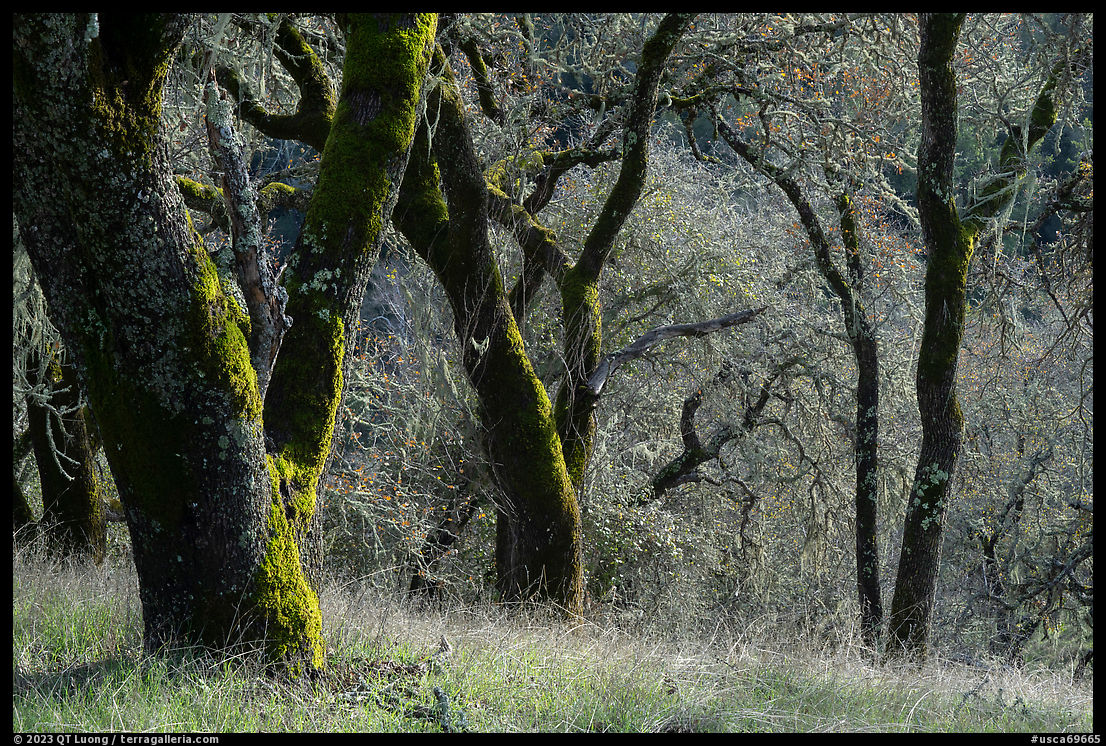 If you've read so far, my sincere thanks for your interest in my work. I wish you and your family a slightly belated – everything I did was a bit slow – happy new year 2023 full of happiness, health, joy, peace, and beauty.