2021 in Review and Happy New Year
4 Comments
Like many, I had high hopes for 2021, but things did not turn out as well as we hoped on both fronts of civic life and the pandemic. The latter is only one of the reasons that this year, I traveled and photographed less than any year going back all the way to the 1990s.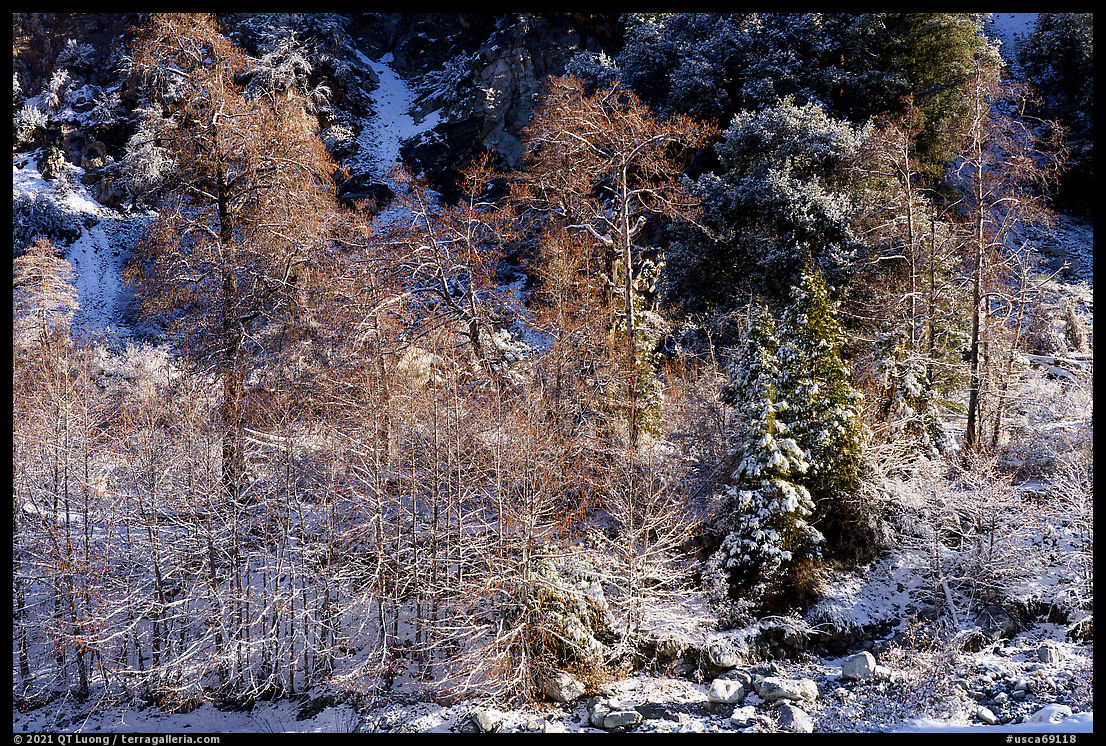 I already spend less time in the field than one would think, as I make a point to work efficiently to honor my time away from family. But as our children are poised to leave the nest in a couple of years, I pledged to spend even more time at home. For a while, that did not mean much. Although at home, I was glued all day to the computer putting together Our National Monuments. This was the first book where I assumed the publisher function from the start, so unlike for Treasured Lands, there was much more to do than writing, working with the art director on the layout and image selection, and preparing the images for pre-press, especially with so many contributors and disparate sources of information. I am grateful to everybody who contributed to this project. Despite all the particular challenges of this year, we managed to launch the book almost in time. If anything, you can take it as a measure of encouragement and inspiration that even in those circumstances, something beautiful and interesting can still be produced.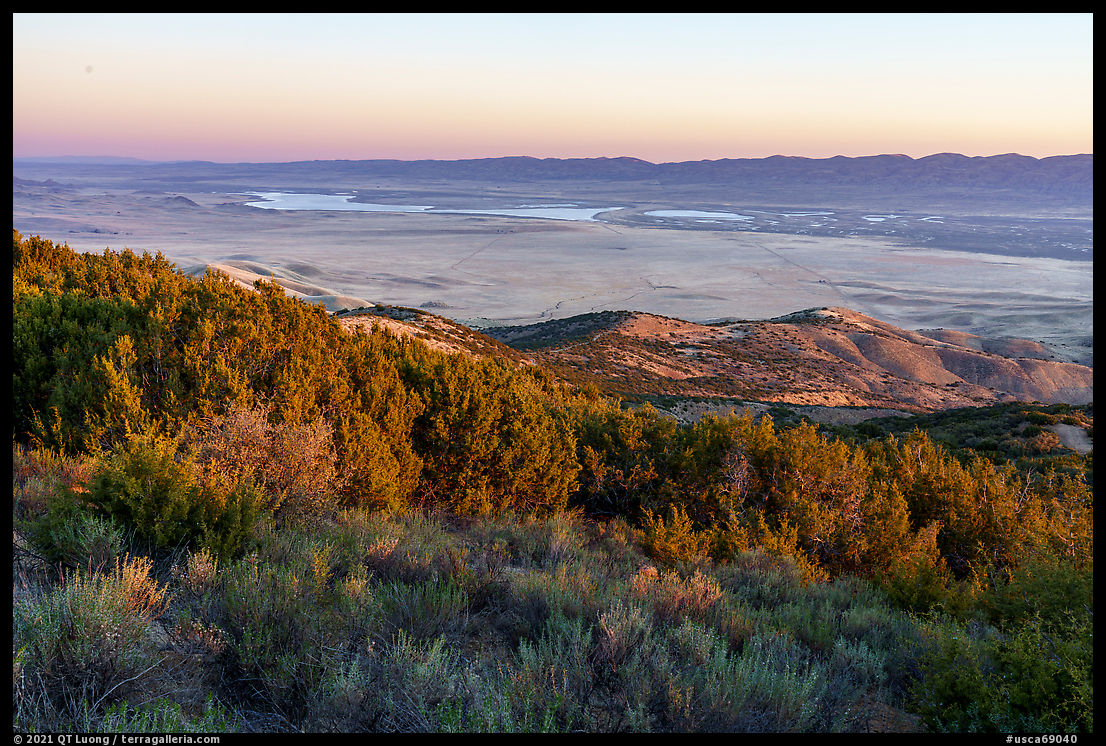 Although I had meant for the Fall 2020 southwest tour to be the "last road trip", back then, I had to skip some destinations because massive forest fires had closed large parts of national forests in California. Like for Treasured Lands my plan for Our National Monuments was to depict the parklands in an encyclopedic way, with a selection of locations representative of their diversity. I needed a few more key locations. For that reason, at the beginning of March, I drove back to Southern California for a week. My previous visits to Carrizo Plain National Monument were all focused on the superblooms. This time I sought to depict other aspects of the monument.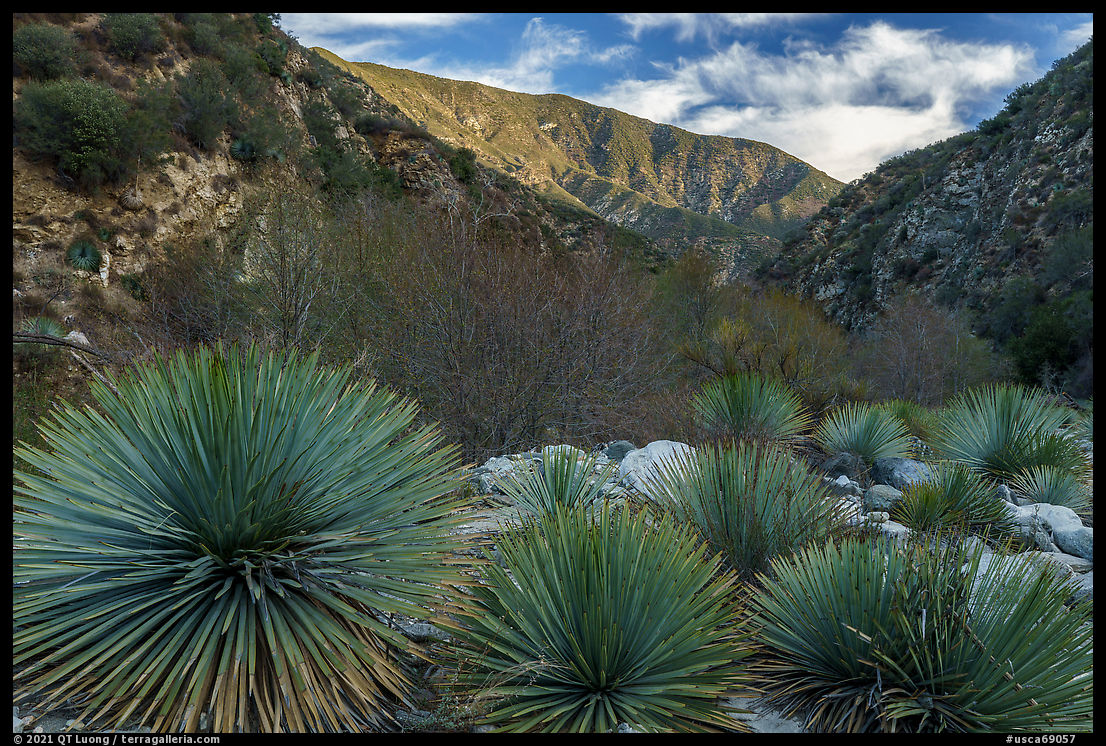 I had visited the high-elevation areas of San Gabriel Mountains National Monument during the summer, leaving out the lower elevation front-range for cooler months. Indeed, the weather was perfect for hiking the trails in the San Gabriel Mountains canyons. Last, a late winter visit to Sand to Snow National Monument provided me at last with close photographs of the "snow" part of the monument, the San Gorgonio mountains.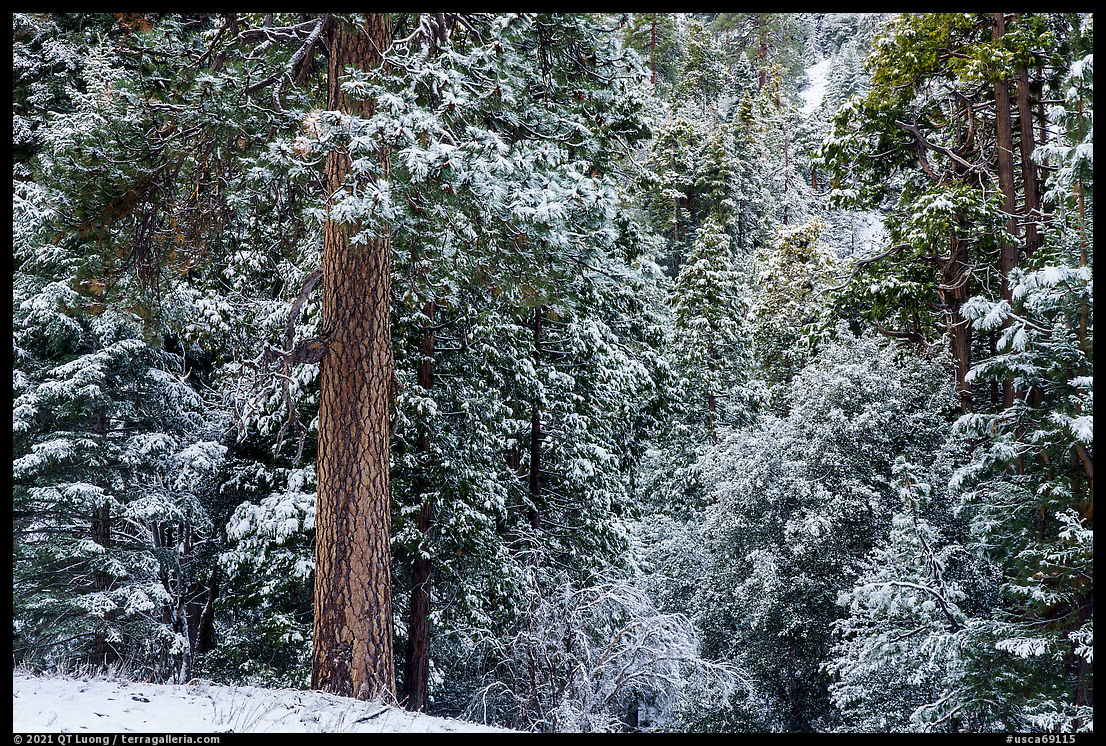 In April, I was originally hoping to travel to Washington, DC to receive the Robin W. Winks Award from the National Parks Conservation Association at the annual gala, but the event was canceled due to COVID, and replaced with a zoom event. In May, having turned in almost final files to the printer for Our National Monuments, and having received two doses of Comirnaty (better known as the Pfizer Covid-19 vaccine) I took advantage of the unused flight ticket to travel to West Virginia for a week to photograph the new New River Gorge National Park and Preserve, which pleasantly surprised me as one of the more worthwhile additions to the growing list of our national parks.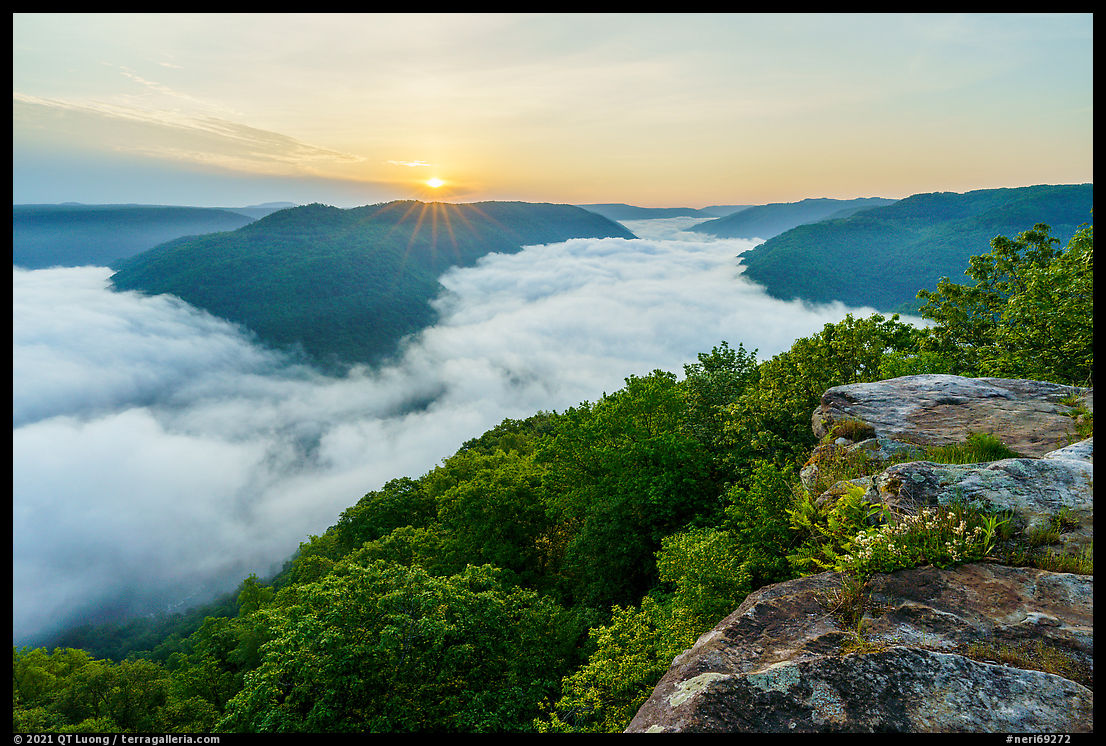 For a long-overdue family vacation, my wife and I joined other relatives to walk the final section of the John Muir Trail in early June. That was the place where I had fortuitously started backpacking a quarter-century ago. However, having spent recent years in more arid and lower-elevation lands, I had somehow forgotten how beautiful the High Sierra was – but also how tough those mountains can be. Especially on that trip, photography was secondary to the experience, yet was a welcome challenge.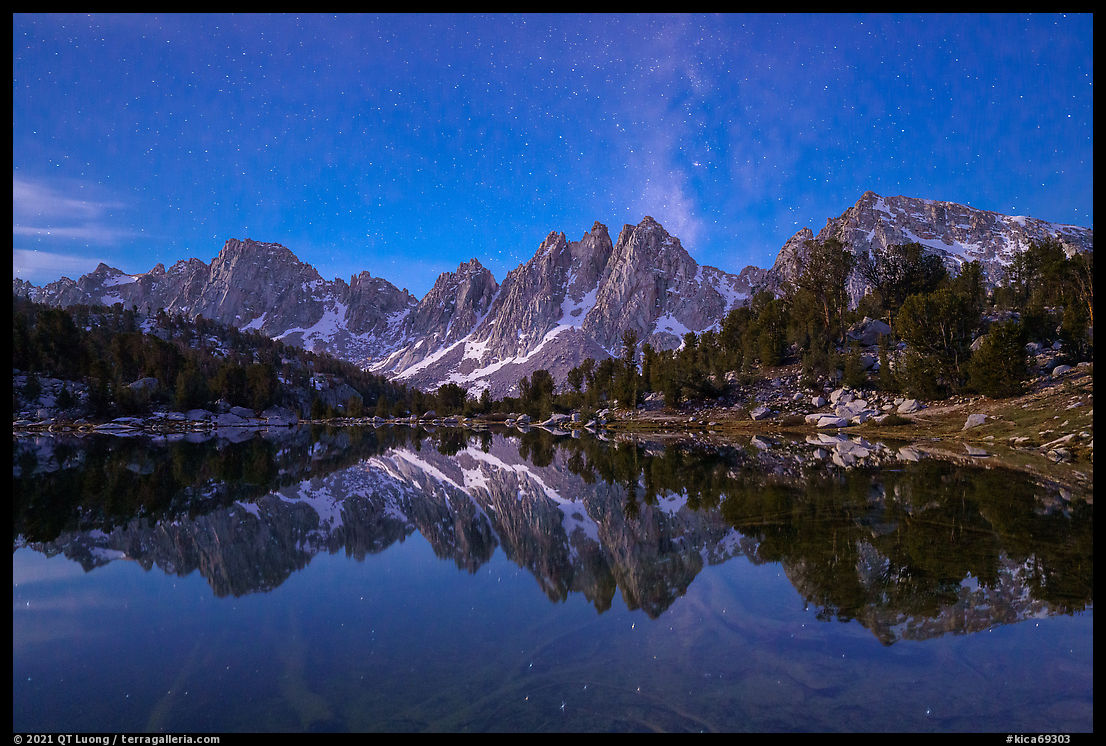 After that welcome break, it was time to get back into InDesign to update Treasured Lands with New River Gorge for a third edition scheduled to be released later this winter. In the book industry, they say that producing a book is the easy part, whereas the hard part is to sell it. Even though with the Delta variant, I could not hold any live events, online promotion and the shipping of more than four hundred signed copies of Our National Monuments kept me busy. During this time at home, I also got more serious about collecting historic national park ephemera that may make their way into a new project. It has been a very dry year, even by California standards, so it was much relief to see the rains come back in November. With the hills green again, we resumed hiking in our local area close to San Jose, with the most interesting outing a preview of the Cotoni-Coast Dairies extension.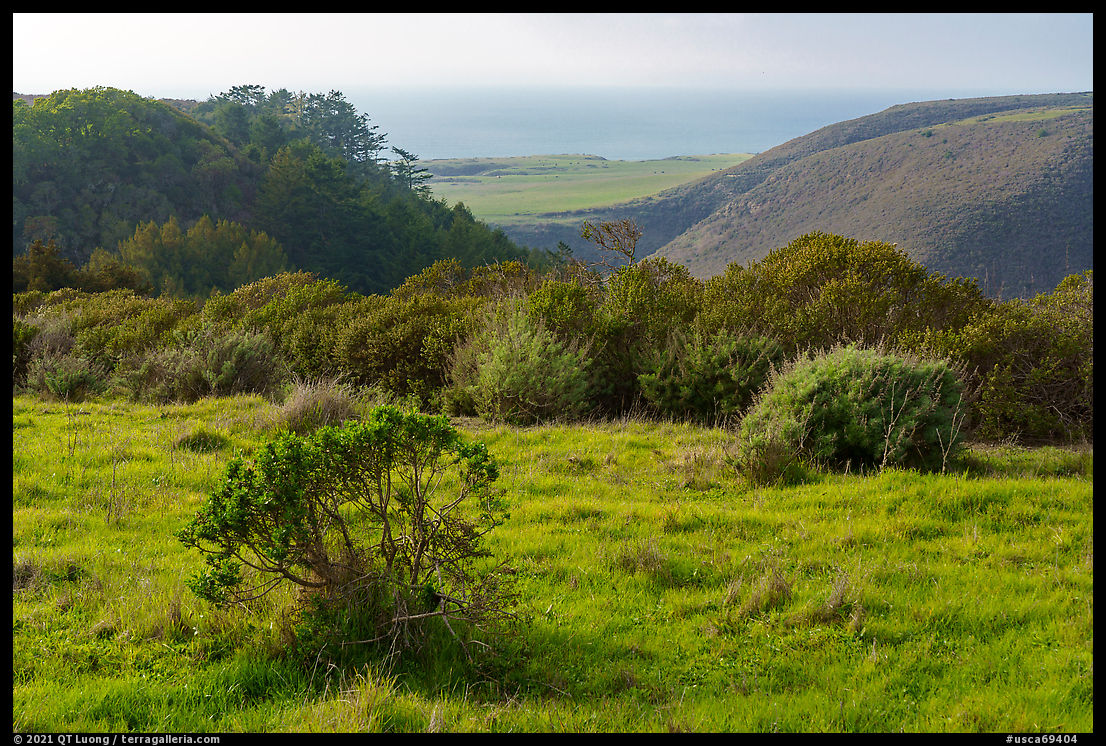 If you've read so far, my sincere thanks for your interest in my work. May the new year be all you hope for, and bring back everything we've missed in the past two years. I wish you and your family a happy new year 2022 full of happiness, health, joy, peace, and beauty.