New images: Oakland CA
No Comments
Oakland
is the third largest city in the San Francisco Bay area. When I was working at the University of California, Berkeley, I'd sometimes drive there for a medical visit with Kaiser Permanente. Since then, Oakland has been largely out of my map, maybe because the perceived urban grit didn't appeal.
It wasn't until one of my readers, Freddie, complained about the omission two years in a row that I decided to have a good look. I frequently receive emails with suggestions for new locations. The more precise the ideas, the better, although exotic location have necessarily to wait. But this one was, so to speak, in my neighborhood. I found a ethnically diverse city full of character, historic buildings, and theaters, with a rich geography that includes a large freshwater lagoon lake, waterfront, and hills.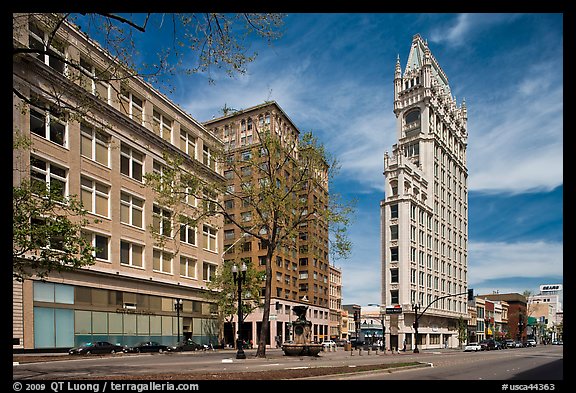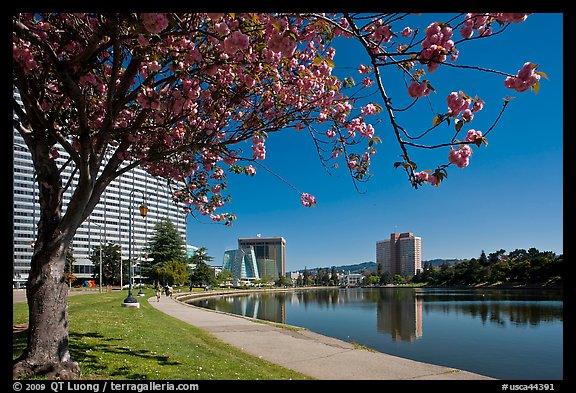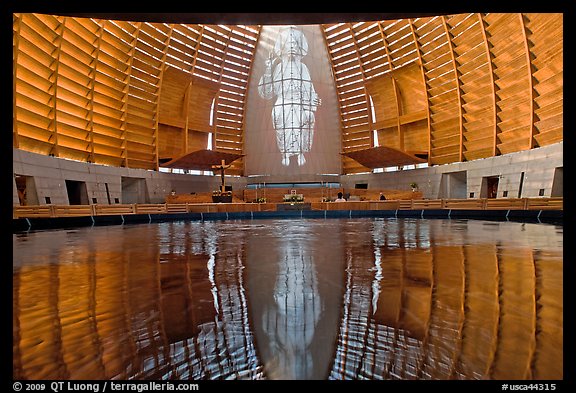 When I was starting, about twenty years ago, I had to be in awe of my environment to be compelled to photograph, which is probably why I concentrated so much on natural wonders. Although they is still a primary source of inspiration, I have found that as the years go by, I am increasingly able to find something of interest in more ordinary settings. The process of photographing is not foreign that evolution, for photography teaches you to look.
In my research, I've come across several more locations that I have still to check out in Oakland, so this is certainly not the last installment.
See the pictures of Oakland