Events and exhibits fall 2009
One Comment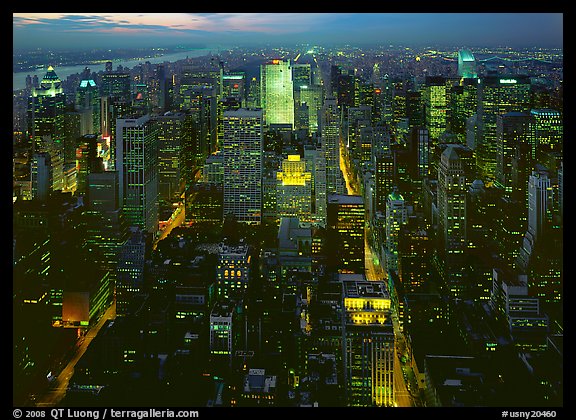 I will be headed for New York City at the end of the week to attend two events in conjunction with National Parks Week NYC. The first event on Tuesday, Sept 22 is a Green Carpet Gala at Ellis Island that promises to be a quite formal fundraiser. A few of my prints will be offered for silent auction there. Since I don't own a tuxedo, I will be dusting up the suit I bought for my wedding, hope it won't be too tight :-). In contrast, on Wednesday Sept 23, there will be a free event at the East Meadow of Central Park that includes a concert, appearances, and a preview of the Ken Burns film on National Parks. 8 of my National Parks images – printed on canvas by a third party rather than original prints – will be on view in the VIP tent.
There has been a selection of those National Parks images on display since August at the Balboa Theater in the Richmond District of San Francisco. For a report, see here. That exhibit will run through the end of October, and there might be a talk/slide-show planned for a Sunday, so stay tuned for details.
Last, I will be participating in a group exhibit at the Four Seasons Hotel & Resort in Westlake Village, California (near Los Angeles), from October 16th, 2009 thru Jan 16th, 2010.