Vietnam Photo Tour Diary 1
3 Comments
Since I am currently in Vietnam for the holidays, that's as good a time as any to start a series of postings about the 2012 Vietnam photo tour. Those postings will illustrate all the sites that we visited during the tour, using images I took during the tour, with the goal of providing past participants precise location information, and prospective participants a good idea of the locations covered.
Let me start that by thanking our photography participants Alan, Barry, Faye, Kendra, Mark, Ron, Vicci, as well as non-photographers Barbara, Deborah, Guity, Fahemeh, Kim-Quyen, and Sally, for making the tour a success. I enjoyed your company. It was a pleasure to work with such fine photographers and people.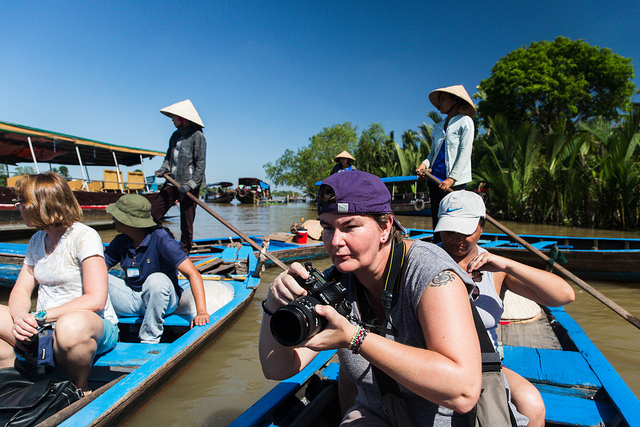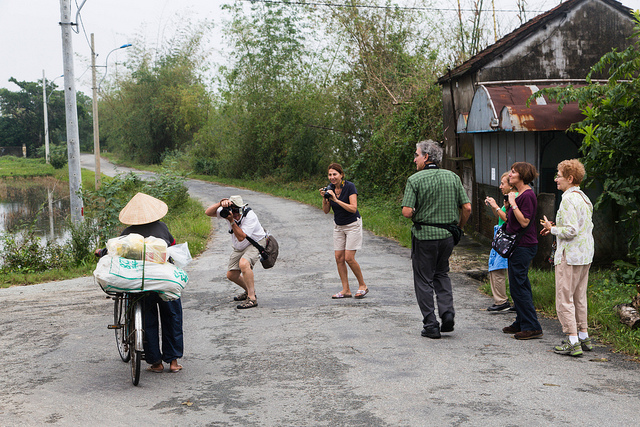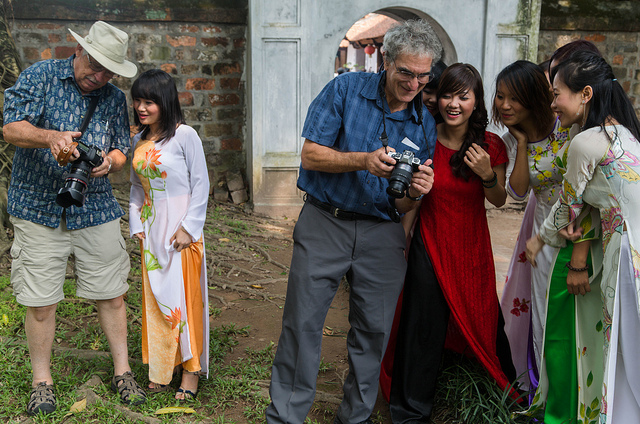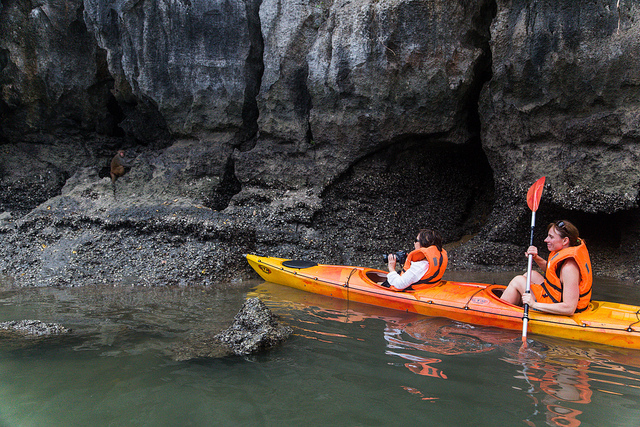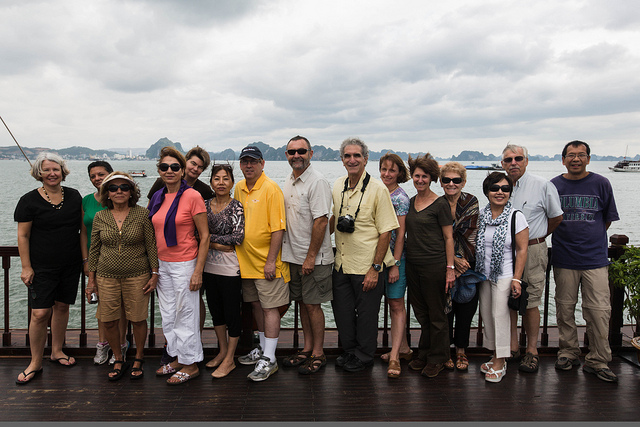 DAY 1: we attended the noon ceremony in the Great Cao Dai Temple (also called Cao Dai Holy See) in Tay Ninh to learn about this home-brewed syncretic religion.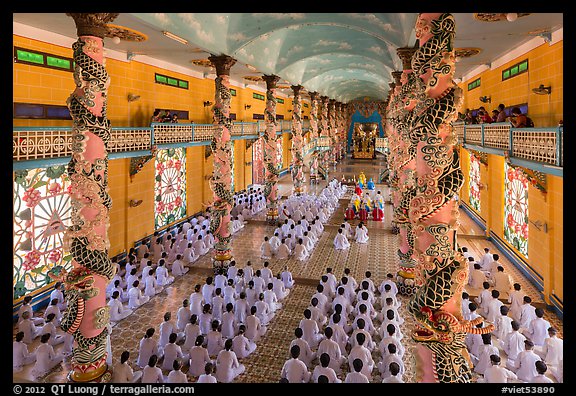 Upon return to Ho Chi Minh City, we visited the atmospheric Jade Emperor Pagoda in late afternoon.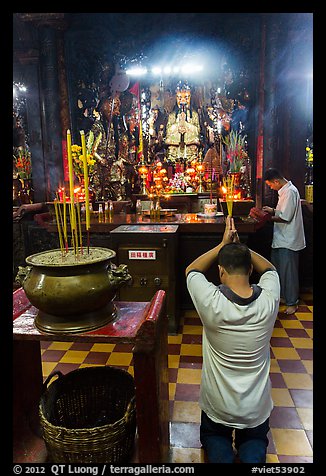 DAY 2: In the morning, we visited the Thien Hau Pagoda in Cholon.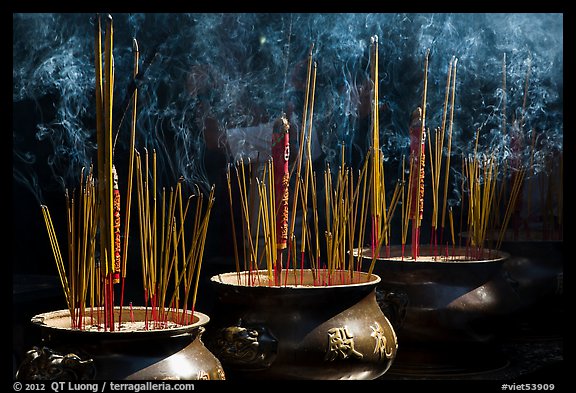 We entered the watery world of the Mekong Delta with a ride on the Mekong from Ben Tre and then on a sampan in a narrow canal of Phoenix Island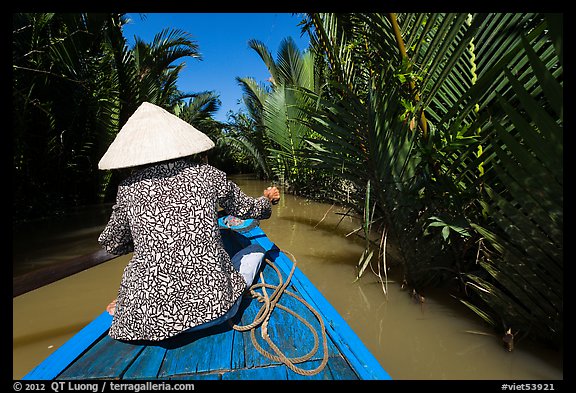 On the way, we stopped at a family-run facility where coconut candy is made and wrapped by hand.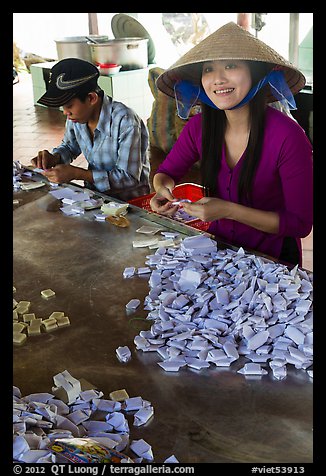 The day ended with a sunset over flooded rice fields, and then a river on the way to Can Tho.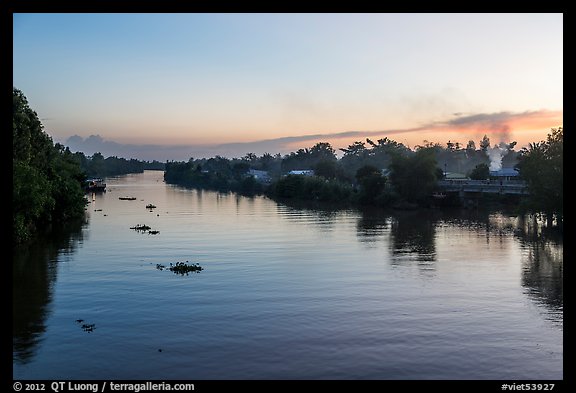 DAY 3: We were in position on a bridge before sunrise to capture a distant view of the Cai Rang floating market in Can Tho.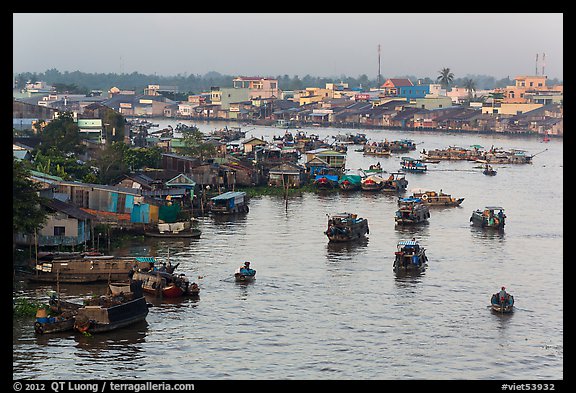 Afterwards, we got in our own boat to explore the floating market from the water, even boarding one of the merchant boats.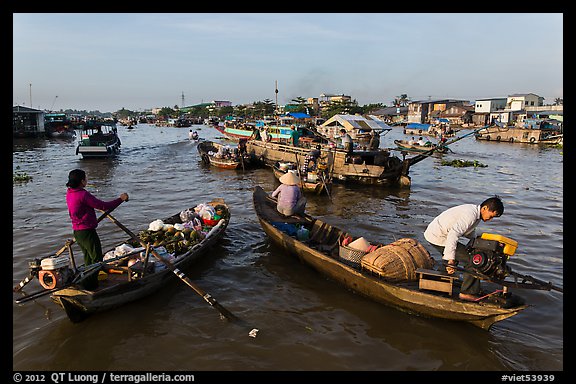 We left the boat and we photographed inside the nearby Cai Rang market.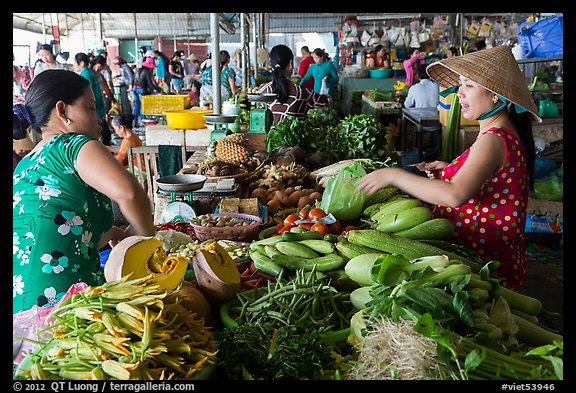 At the highway lunch stop, we sampled some interesting foods were. Upon returning to the Majestic Hotel in Ho Chi Minh City, there was a choice between a technical photography presentation or free time in the afternoon.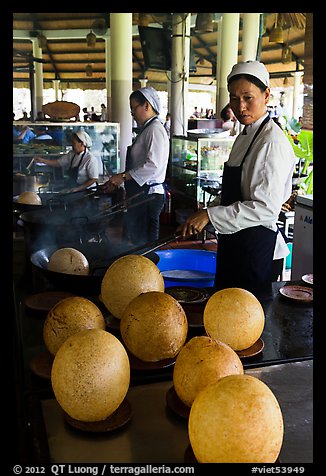 In the evening, we took in a panoramic view of Saigon and its notorious traffic from the terrace of the Rex hotel and from the plaza in front of the People's committee building (former city hall).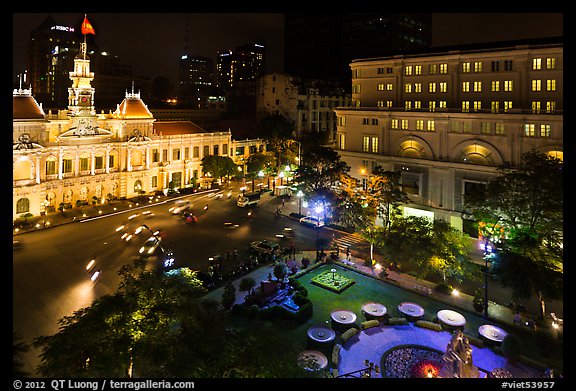 Part 1 of 5: 1 | 2 | 3 | 4 | 5