New Series: "The Ground"
4 Comments
In the post
Year 2013 in Review and Parks Nights Favorites
, I mentioned that although I release images in large blocks based on geography, I've been working on a number of photographic series. That post introduced the series "The Night", where recent advances in digital photography help to capture the stars in the prominent sky.
In this post, I am presenting some images of the series "The Ground", where we look under our feet for an often overlooked view. To make the perspective look even less familiar, I have actually removed all perspective by pointing the camera straight down.
Eliot Porter wrote "Sometimes you can tell a large story with a tiny subject". Those images, covering just a few square feet, have been framed to be representative of entire ecosystems. They often include features unique to each place. In my National Parks project, I am interested in the individual character of each place; how each one represents a set of unique ecosystems, yet collectively, all are interrelated and interconnected like a giant jigsaw puzzle.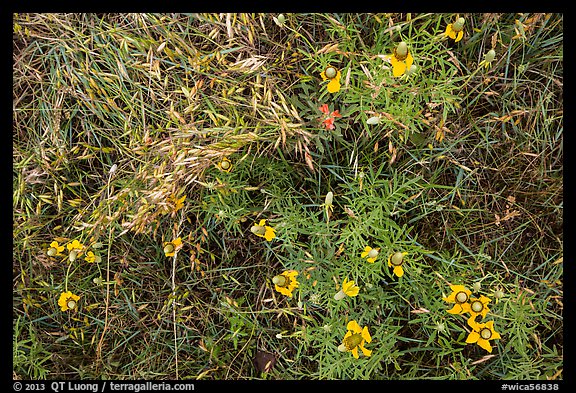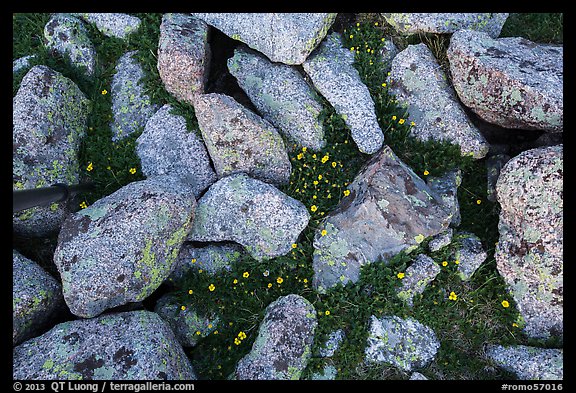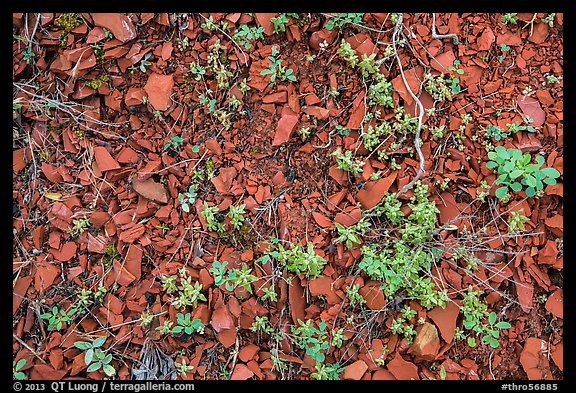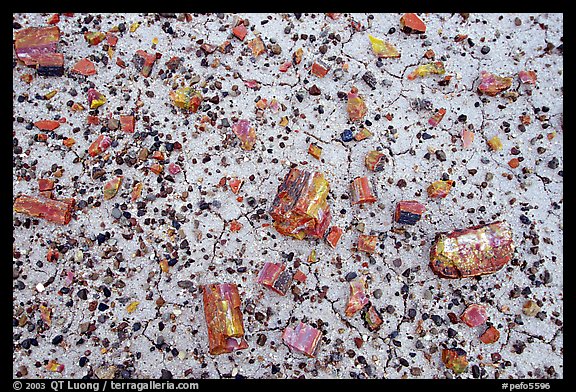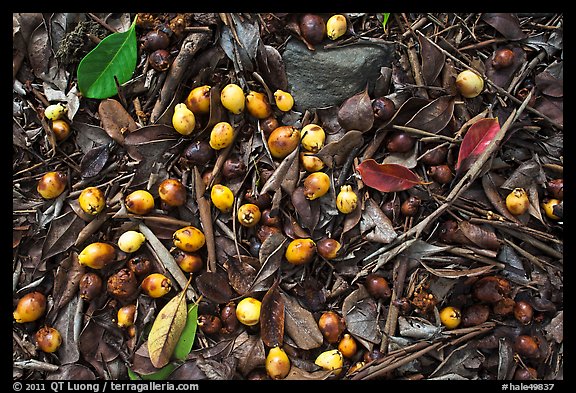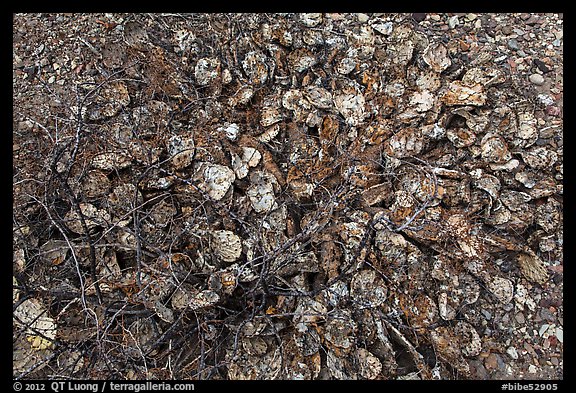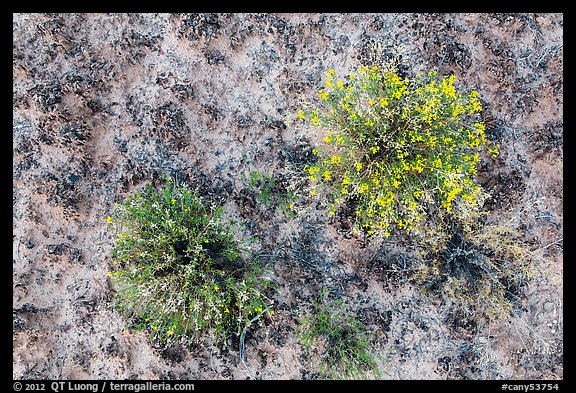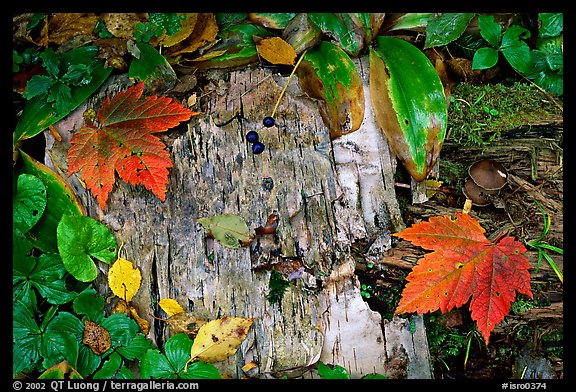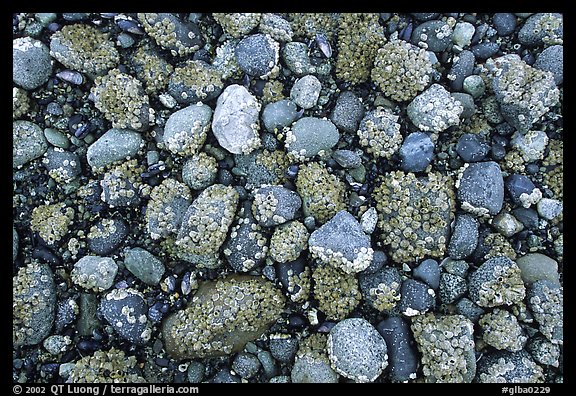 View more images from this series