Freezing in paradise: Mauna Kea Summit
4 Comments
After the Green Sand Beach and Waipio Valley, the Mauna Kea Summit was my third destination on the Big Island that required 4WD, because of a steep, unpaved road.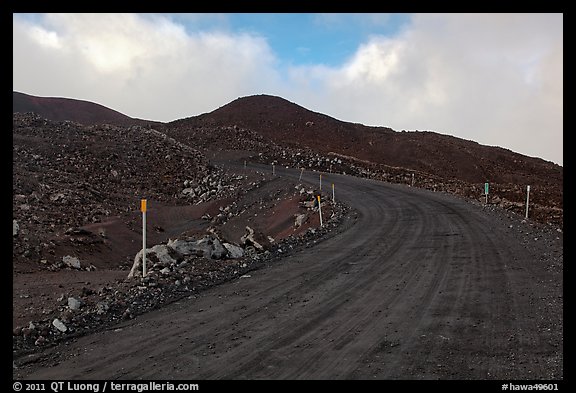 When I arrived at the visitor center, at 9,000 feet, I was still trying to dry up my clothes, drenched while working in the rainforest of Hawaii Volcanoes NP. As I was told that the summit has been in the clouds all day, in order to acclimatize, I took a nap in my car, and then decided to drive up anyways.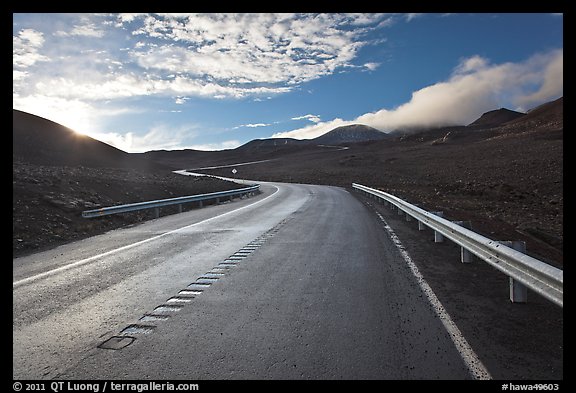 Just half an hour before sunset, as I reached the paved section of the road, near the summit (13,796 ft). the clouds began to clear.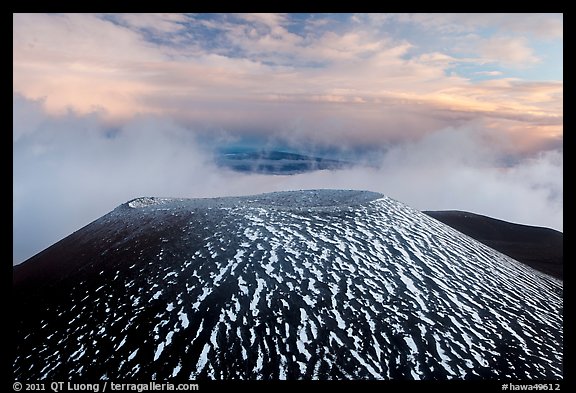 The recent storms had dumped snow on the summit, in Hawaii, and in May !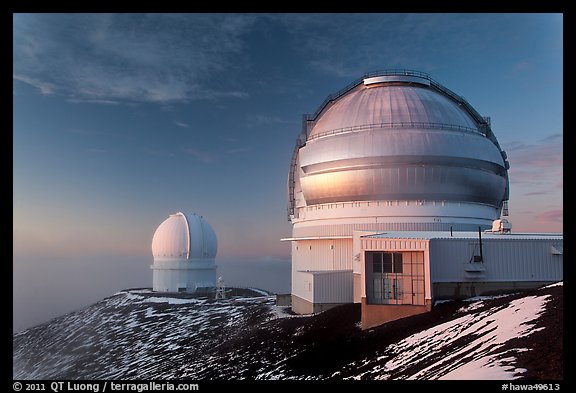 It was well below freezing as I rushed to capture the last light.
Speaking with a ranger and an astronomer, I was told that I was welcome to hang out there, since they wouldn't start experiments until much later because of the residual humidity, but I should watch out for altitude sickness.
After every 15 minutes of photography, I had to retreat into the car to warm up. I liked the connection that the telescopes (part of the largest such complex in the world) provided between earth and sky.
More images of Mauna Kea
Vote ! (link provided for RRS users)