Thankful for our national monuments
No Comments
I am thankful to still have my health, the support of my family, for the vaccine and with it the ability to gather together with all loved ones. I am thankful for the support I receive from you, my readers. There are, however, bigger things. On December 4, 2017, following a review, President Trump had ordered size reductions to two national monuments located in Utah. Bears Ears went from 1.3 million acres to nearly 230,000, only 15% of its original size. Grand Staircase-Escalante was reduced by roughly half, from almost 1.9 million acres to about 1 million. This unprecedented attack on our public lands prompted me to embark on a journey to all the 22 national monuments under review, culminating with the release of
Our National Monuments
two weeks ago, a book that I had announced one year ago to this day. The project has consumed me for four years, so naturally, I am thankful for the change of administration and Secretary Haaland's actions, leading to President Biden's restorations of the two national monuments to their original size on Oct 8, 2021.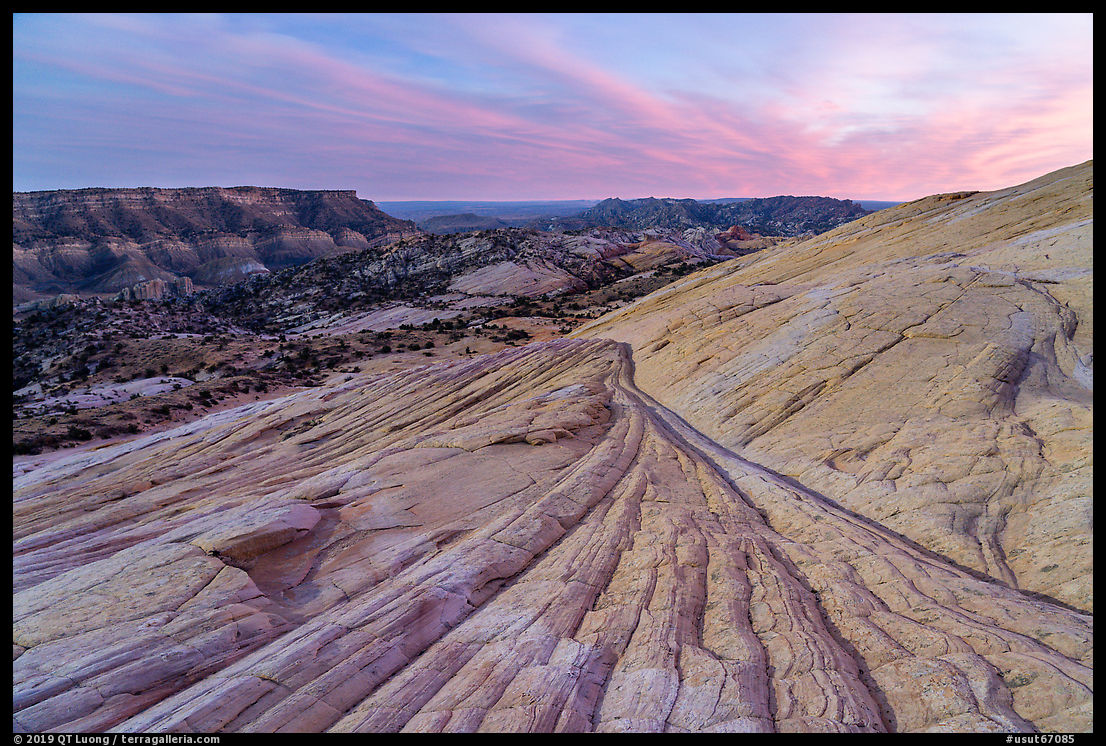 President Biden stated during the signing ceremony "This may be the easiest thing I've ever done so far as president", yet it took him 258 days from his inauguration to fulfill this campaign promise. I guess the political process is never easy. President Biden also went a step further from merely reversing Trump's actions, issuing new proclamations (Bear Ears, Grand Staircase-Escalante) that are not merely repeats of the originals, mandating new management plans, and including language that may pave the way for phasing out grazing rights. On that day, he also made the first presidential proclamation of Indigenous People's Day. It may not be a coincidence that the restoration of Bears Ears embraced indigenous knowledge and honored tribal leadership in both the protection and management of this living landscape. When President Clinton proclaimed Grand Staircase-Escalante in 1996, neither protection of sacred sites nor tribal access for traditional uses were mentioned. Both were central in the Bears Ears proclamation of 2016, and both have been incorporated in the new Grand Staircase-Escalante proclamation.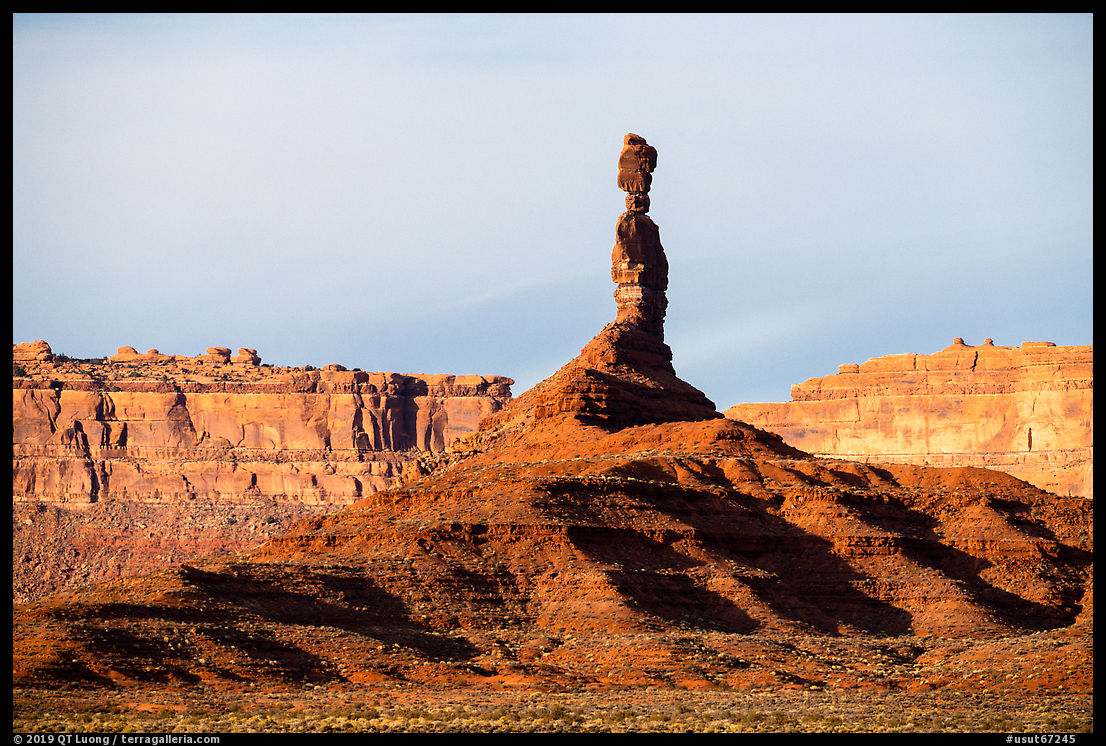 Besides the two Utah monuments, President Biden also restored protections to Northeast Canyons and Seamounts Marine National Monument, the first national monument in the Atlantic Ocean, proclaimed by President Obama. The 2017 national monuments review included five marine national monuments. I am thankful to photographer Ian Shive for his work that allows us to glimpse places that would otherwise be inaccessible to us, and his collaboration in Our National Monuments. A screening of the Jean-Michel Cousteau PBS documentary Voyage to Kure inspired President George W. Bush to proclaim the Papahānaumokuākea National Monument, the first national marine national monument, and at one time the largest protected area in the world. He would follow up that designation with the three other marine national monuments in the Pacific Ocean. However, they were not meant to become visitor destinations.
On the other hand, the national monuments managed by the BLM and the USFS embody the principle that public lands are open to the public, in a spirit of freedom and exploration as American as the lands themselves. As they never closed during the pandemic unlike the national parks, I am thankful that the isolated experience provided me much-needed relief over the past two years. I am thankful to the BLM and its personnel who has been working for 75 years to protect our nation's public lands. Conservation starts with community. Places are best protected when a group of local citizens leads the advocacy efforts. I am thankful that citizen organizations have lent their voices to each of the 27 national monuments in Our National Monuments. I am thankful for the 11 national monuments proclaimed under Secretary Jewell's watch and for the foreword she wrote for the book.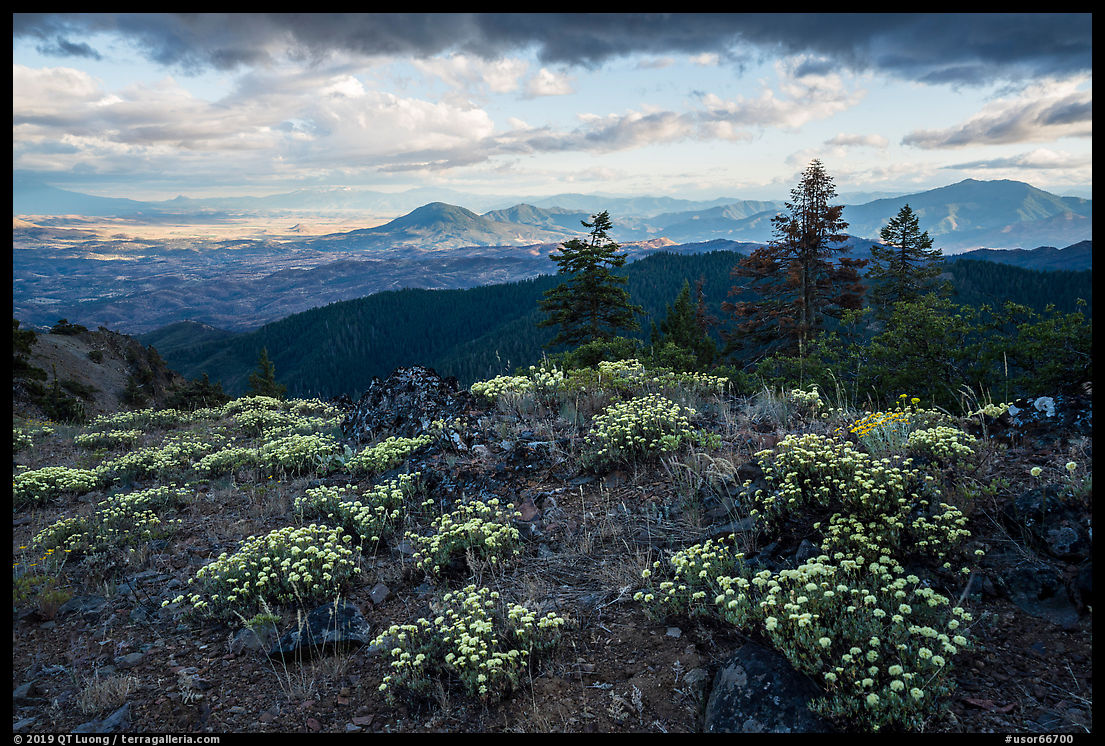 Now that they have been reversed, were the presidential actions of 2017 just a bad dream? This attack on our national monuments had a few beneficial unintended consequences.
It reminded us of the importance of the Antiquities Act. Used by 16 Presidents from both parties, its versatility made it a cornerstone of preservation in America. I am thankful for the thirty national parks that were first protected as national monuments. Scientists back a new goal to conserve 30% of U.S. lands and oceans by 2030 to protect the earth's climate and biodiversity. I am thankful for our new extensive parklands with federal protections, which over the past half-century, have all been national monuments, almost all BLM. To preserve the future of public lands, we must protect the Antiquities Act as vigorously as our lands.
It reminded us that fragile landscapes, struggling with a changing climate and surging visitation, need informed management based on the long term and for the benefit of the country as a whole. They must not become political fodder in a divided nation, changing with each new presidential administration. It reminded us of John Muir's appeal that "the battle for conservation will go on endlessly." I am thankful that many realized that we can no longer take designations for granted and worked so hard for the current outcome. As citizens who care for lands that belong to all of us, we need to remain vigilant and involved. It prompted me to set out to see for myself the magnificent landscapes of the parks less traveled, an experience borne of disheartening circumstances, but for which I am eventually thankful. I hope Our National Monuments inspires you to embark on your own journey, and if the experience enriches your life, you will help ensure the same experience is available for our children and grandchildren. Happy Thanksgiving!