Speak Out for Our National Monuments under Review
6 Comments
The Department of the Interior is reviewing the protected status of 27 national monuments. After explaining what they are, I will be giving the perspective of a photographer of the national parks, with the hope that it will encourage you to speak out for the national monuments.
People know what a national park is, but they often don't know what a national monument is. They differ in three ways: how they are established, what they protect, who runs them.
First is the way they are established. Congress establishes national parks and national park system units, but only national monuments may be proclaimed by the President. As of this writing, 16 presidents of both parties have proclaimed 157 national monuments using the authority granted to them by the Antiquities Act of 1906. The land has to be already owned by the federal government, it cannot be privately owned nor state-owned – so none of them are "federal land grabs." There is a very good reason for allowing executive action: legislative action may be too slow to prevent irreversible resource degradation. The first bill to protect the Grand Canyon was introduced in 1882, but it wasn't until executive orders were placed that the area became protected. The idea of the Antiquities Act of 1906 came when John Lacey (a conservative Republican) saw first hand the looting of archeological sites in the Southwest that was happening while Congress was still debating.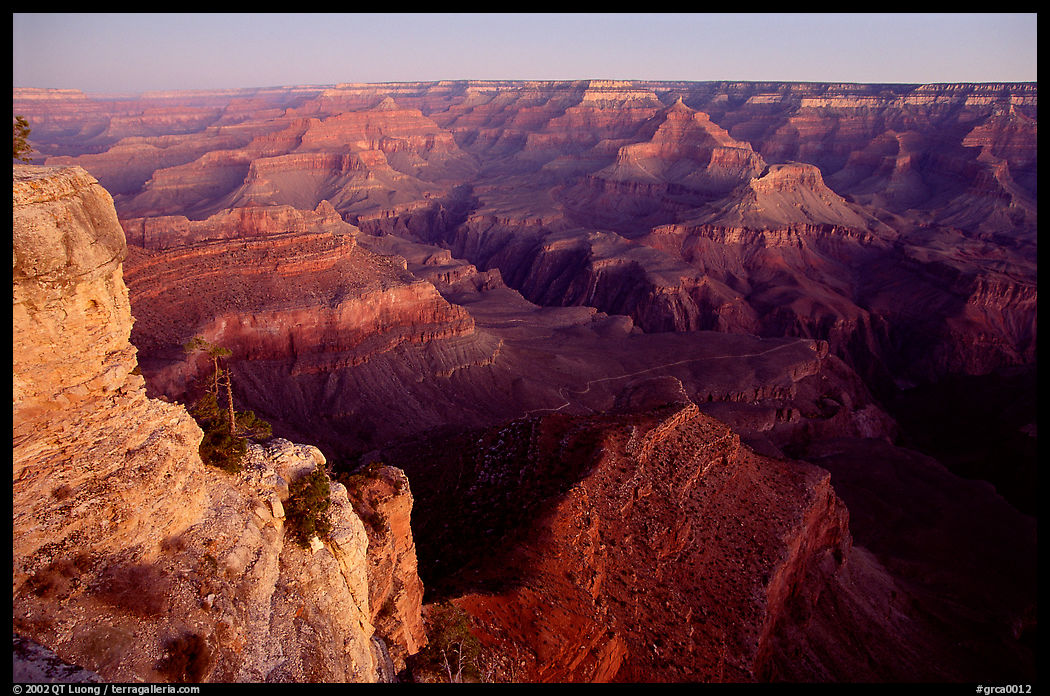 National monuments have varied contents. Many national monuments contain objects and man-made structures, but the language in the Antiquities Act, mentioning "historic landmarks, historic and prehistoric structures, or other objects of historic or scientific interest" allows for protection of natural resources as well. The history of the Antiquities Act application confirms that. Twenty seven of our prized national parks were first protected as national monuments, starting with the Grand Canyon. Of all the national parks designated since 1969, only two were not national monuments before: National Park of American Samoa and Cuyahoga Valley. The first has a special status as it is made of lands leased from Samoan villagers, while the later is the only national park that ever originated from a national recreation area. And although some national monuments are small, others were some of the largest protected lands in the country.
Here is the list of thirty national parks that were first protected (entirely or partly) as national monuments:
Acadia
Arches
Badlands
Black Canyon of the Gunnison
Bryce Canyon
Capitol Reef
Carlsbad Caverns
Channel Islands
Congaree
Death Valley
Denali
Dry Tortugas
Gates of the Arctic
Glacier Bay
Grand Canyon
Grand Teton
Great Basin
Great Sand Dunes
Joshua Tree
Katmai
Kenai Fjords
Kobuk Valley
Lake Clark
Lassen Volcanic
Olympic
Petrified Forest
Pinnacles
Saguaro
Wrangell-St. Elias
Zion
In its time, the establishment of some of those the national monuments has been met with much opposition. Critics turned out to be on the wrong side of history. Nowadays, few dispute the value of the resulting national parks. Clearly, time and time again, the Antiquities Act has provided us with some of our most iconic and treasured lands, areas that define America in the eyes of the world.
Yet, two recent executive orders by President Donald Trump are questioning the legitimacy of national monuments created since 1996. The Secretary of the Interior, Ryan Zinke, has been instructed to review 27 national monuments designated by the Antiquities Act over the past 21 years to look for "abuses" of the act. Here is the relevant memo.
All national parks are run by the National Park Service (NPS), which celebrated its centennial last year. The NPS has the strictest protection standards of any agency, but not all national monuments are managed by the NPS. There are currently 129 national monuments, and they are managed by eight federal agencies, sometimes with a co-management agreement. NPS manages the most (88), followed by Bureau of Land Management (27), US Forest Service (12), and Fish and Wildlife Service (8). Here is the list of the national monuments under review:
Basin and Range BLM
Bears Ears BLM/USFS
Berryessa Snow Mountain BLM/USFS
Canyons of the Ancients Colorado BLM
Carrizo Plain BLM
Cascade Siskiyou BLM
Craters of the Moon (2000 expansion only) BLM/NPS
Giant Sequoia USFS
Gold Butte BLM
Grand Canyon-Parashant BLM,NPS
Grand Staircase-Escalante BLM
Hanford Reach FWS/DOE
Ironwood Forest BLM
Mojave Trails BLM
Organ Mountains-Desert Peaks BLM
Rio Grande del Norte BLM
Sand to Snow BLM,USFS
San Gabriel Mountains USFS
Sonoran Desert Arizona BLM
Upper Missouri River Breaks BLM
Vermilion Cliffs BLM
Katahdin Woods and Waters NPS
Marianas Trench CNMI/Pacific Ocean FWS
Northeast Canyons and Seamounts NOAA, FWS
Pacific Remote Islands FWS
Papahanaumokuakea NOAA, FWS
Rose Atoll FWS
Some concerns that prompted the review are "The effects of a designation on the available uses of designated Federal lands, including consideration of the multiple-use policy of the Federal Land Policy and Management Act". Out of the 27, only Katahdin Woods and Waters is primarily managed by the NPS. The BLM is quite open to mixed uses.
Over the past two decades, I have concentrated my efforts on the national parks, which as my readers know, provided me much joy and changed my life. However, I was able to take time away from that project to visit half a dozen of the national monuments under review. I am not going to pretend that I know them in depth, but I have seen enough that I can affirm that they match national parks in beauty and richness. In fact, there are efforts underway to redesignate Craters of the Moon National Monument as a National Park. So at stake here is the future of lands that are deserving of becoming our next national parks.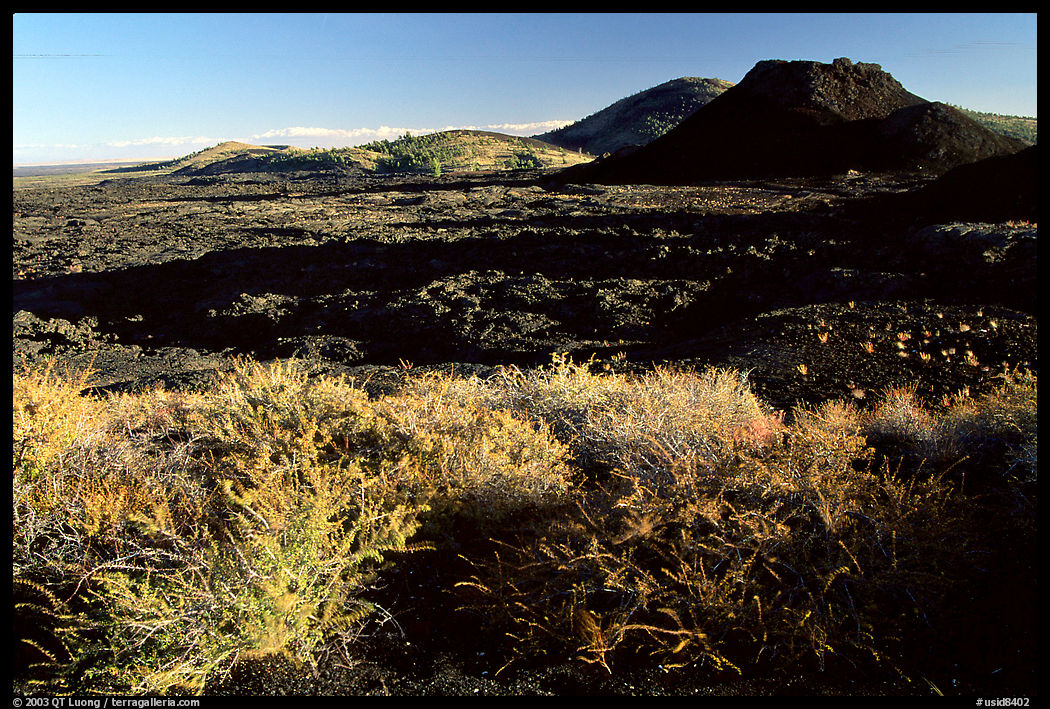 Craters of the Moon National Monument, Idaho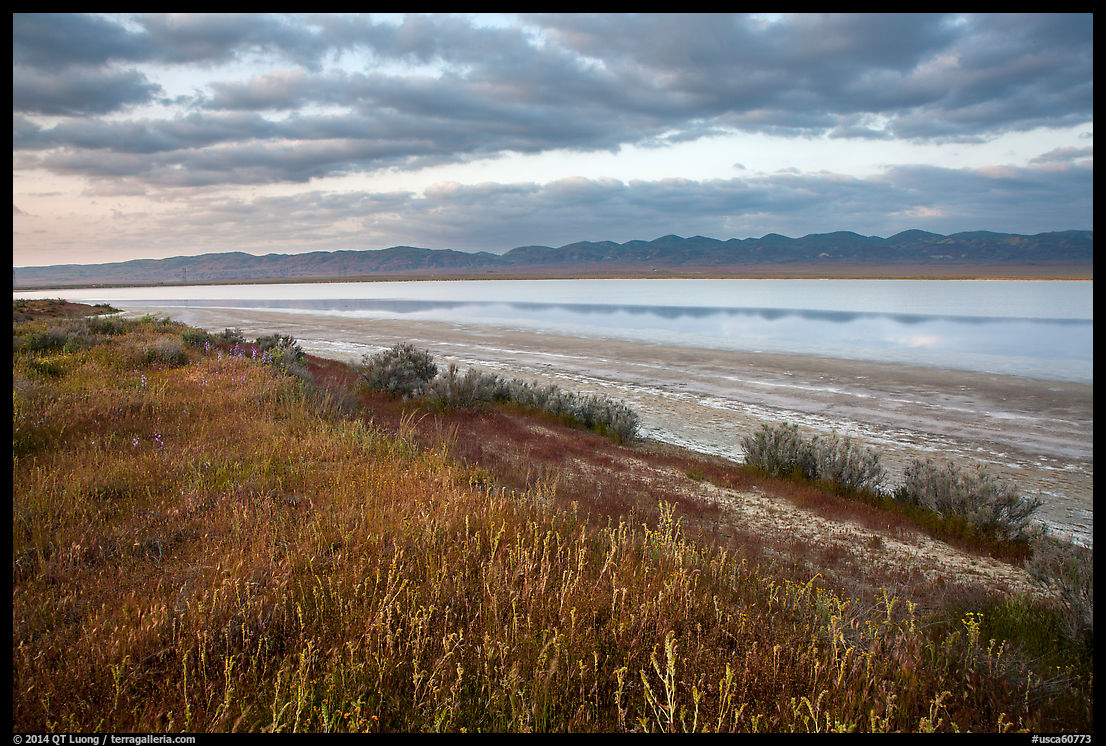 Carizzo Plain National Monument, California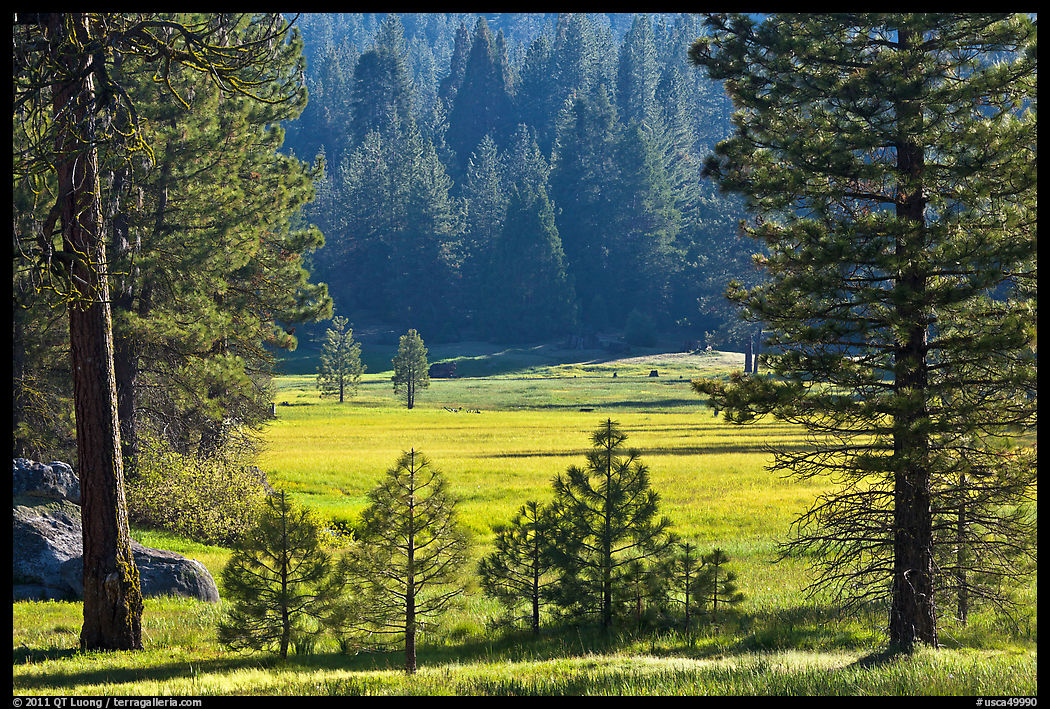 Giant Sequoia National Monument, California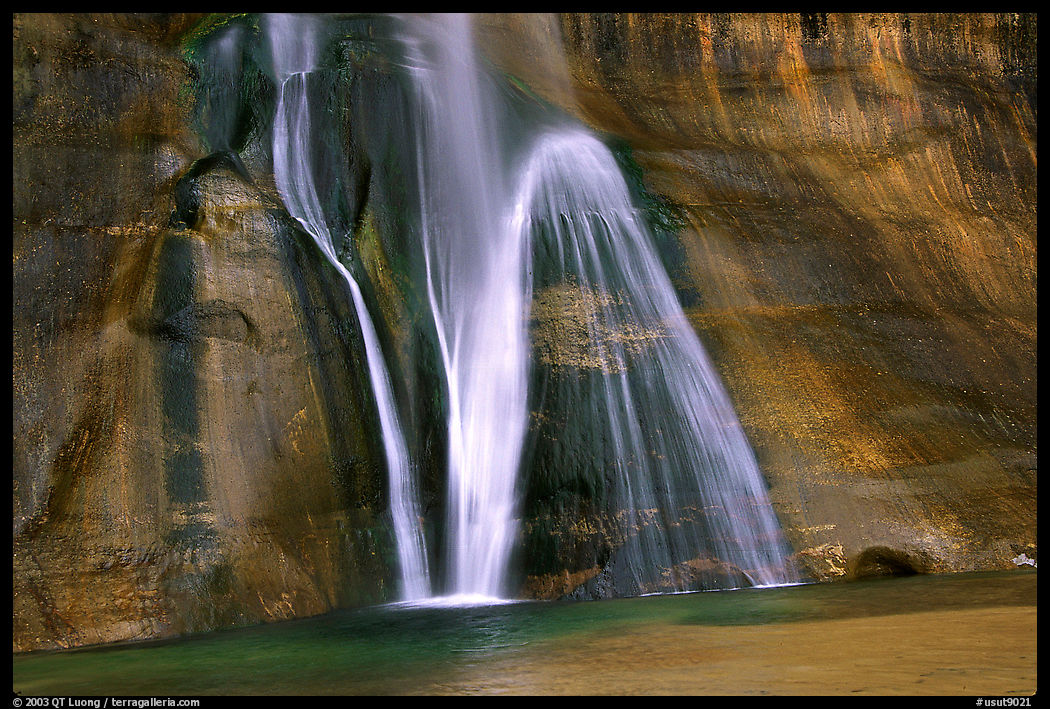 Calf Creek Falls, Escalande-Grand Staircase National Monument, Utah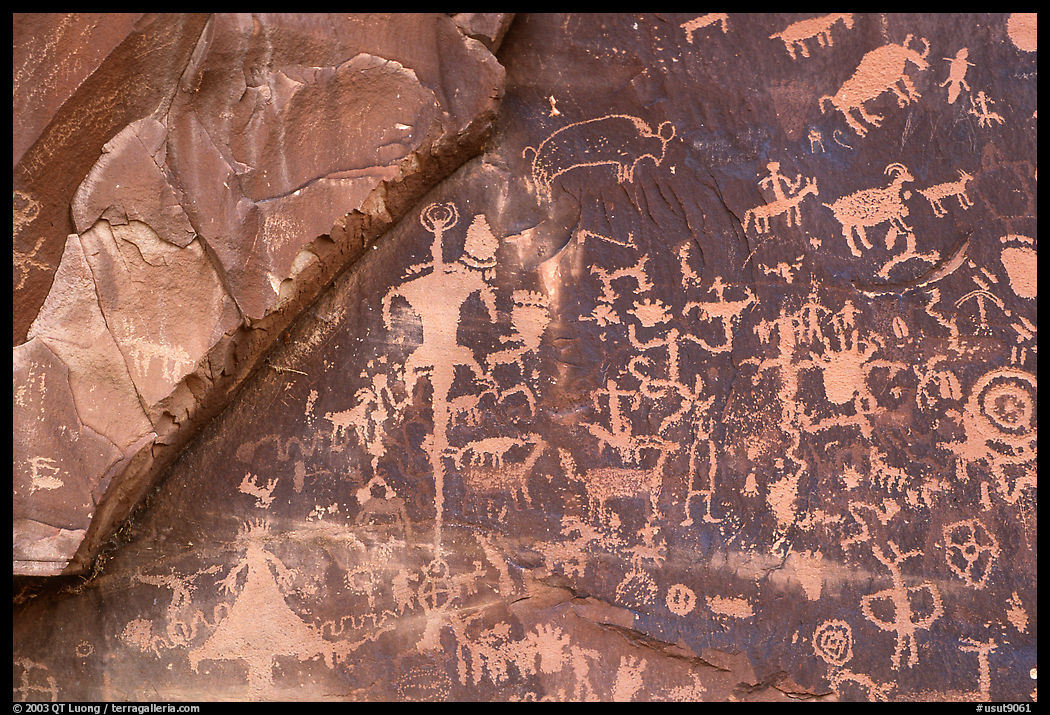 Newspaper Rock, Bears Ears National Monument, Utah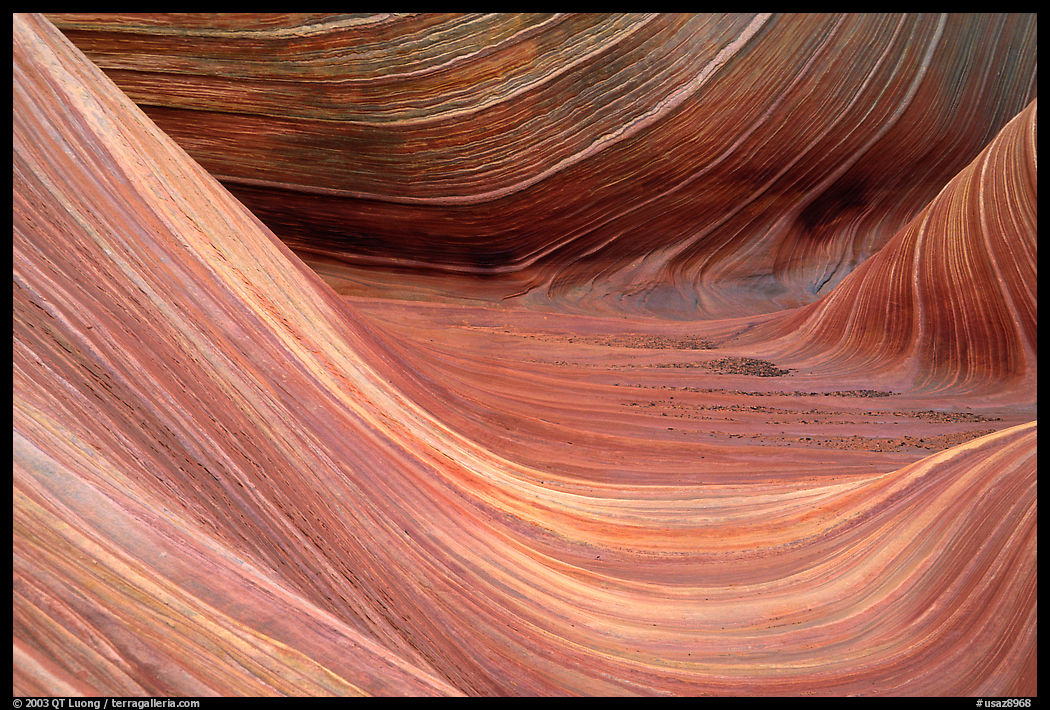 The Wave, Vermillion Cliffs National Monument, Arizona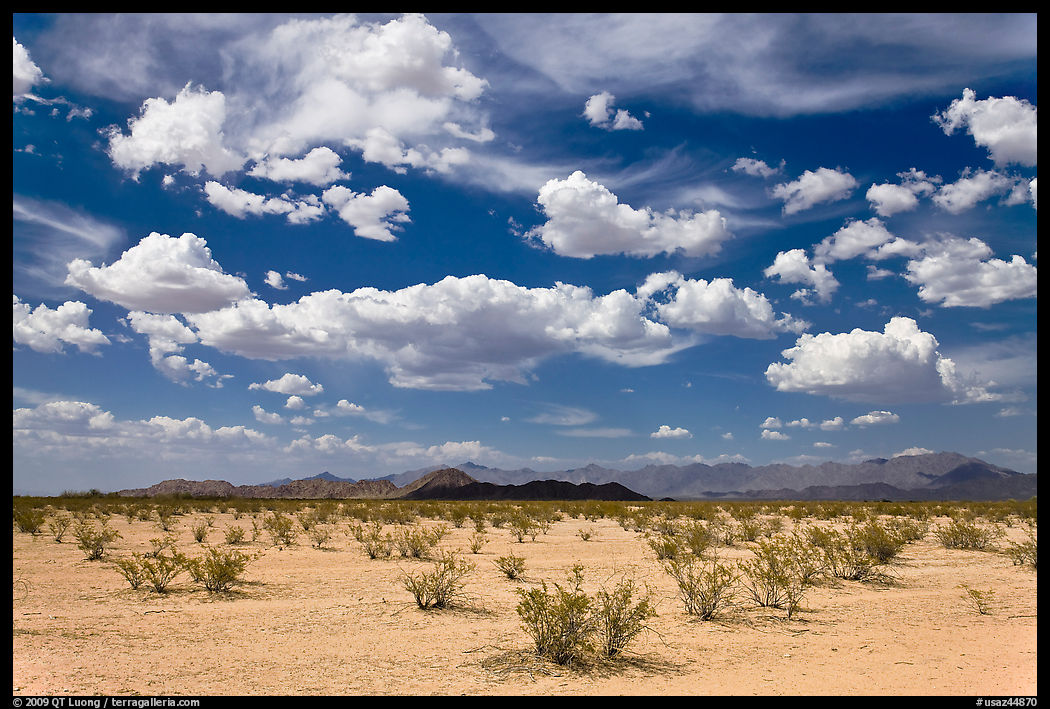 Sonoran Desert National Monument, Arizona
As part of the review process, the public is being invited to submit comments on the review. The comment period opened yesterday and will end July 10, 2017, except for Bears Ears National Monument – a prime target of the review – for which comments must be submitted before May 26, 2017. Blink and you'll miss it. I hope you take some time to speak out for our national monuments.