Giving Thanks
2 Comments
On this Thanksgiving, besides the usual gratitude for family and friends, I'd like to extend my thanks to all the people who have helped make the
Treasured Lands project
a success. My heartfelt thanks to every person who helped along the way.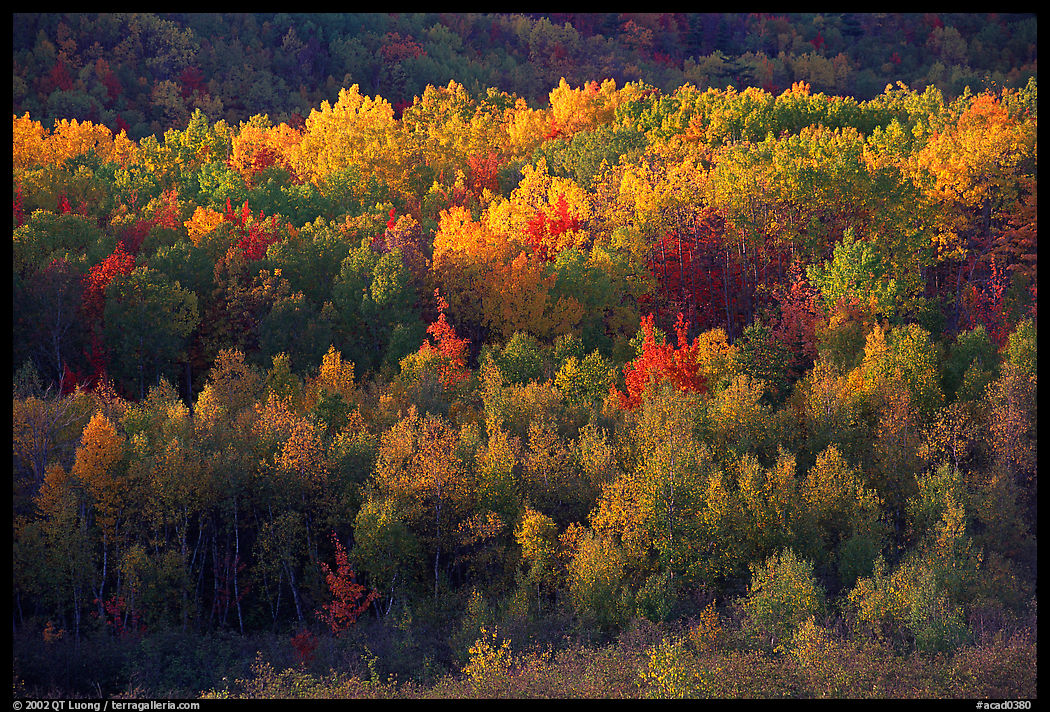 For most of the project, my travels have been solitary, but I appreciated company when I had it. Thank you for sharing some amazing experiences. Traveling with a photographer can be an ordeal for non-photographers, so thank you for putting up with me. Although I've have been able to access most of the places by public or chartered transportation, a few times I needed a little extra help, so thank you for those who have taken me places, in particular on the water.
Numerous individuals in the National Park Service, from rangers to superintendents, have personally provided me guidance and help, sometimes going beyond their duty. I would like to thank not only them, but also every man and woman in the agency for the job they are doing in preserving and making those treasured lands accessible to the public.
I am grateful to all my photography agents, clients, collectors for providing the support that made the project possible, and I've felt privileged to work with organizations that do so much to preserve and enhance our parks. Thank you to my photo tour participants for the opportunity to learn from each other, and to the guides for the impeccable arrangements.
The participation in a major documentary film has impacted my career, and I am indebted to the producers for their continued help. I am honored that many galleries and museums have made this work available for the public to view, and to have received so many invitations to speak about my photography odyssey, sometimes in front of large audiences. Thanks to everyone who attended my talk, I enjoyed being given the opportunity to inspire you.
Several persons more experienced than me have been a bountiful source of wisdom and publishing knowledge. The book would not have been published in a timely manner for the NPS Centennial without their encouragement, advice, feedback, help with choice of images and of words. The publishing team was a pleasure to collaborate with. Working overtime on an impossibly short deadline, they were able to bring tangible form to my vision of a book that is extensive in scope and complex in organization.
As challenging as creating a good book is, making it a commercial success is even more difficult. Thanks to everybody who helped spread the word about Treasured Lands. A group of illustrious photographers, each of them a source of inspiration and admiration for me, has been kind enough to lend their trust and authority to the book by writing an early endorsement before seeing the final product. I am grateful to members of the national press for their interest in the work, and to other photographers who later generously took the time and effort to write a review, a blog post, or to conduct an interview. Everybody who rated the book on online stores, shared an announcement or social media post, or simply told friends about the book, was helpful. And of course, thanks to the thousands who were interested enough in my photography or the national parks to buy what is currently one of the most expensive books of nature photography.
Happy Thanksgiving to you all!