Lexington, MA: Exhibit update and New images
3 Comments
One month ago, I returned to the National Heritage Museum in Lexington for a second artist lecture. I'd like to thank the almost 200 attendees who came although the weather outside was great this day. The event was initially going to coincide with the closing of "Treasured Lands". However the museum has decided to extend the exhibit a third time, until March 21, 2012.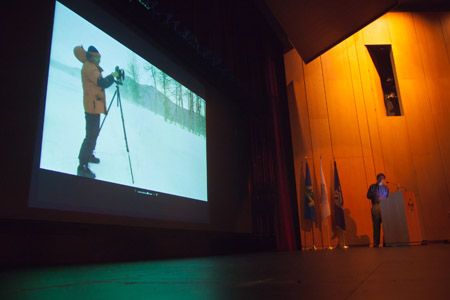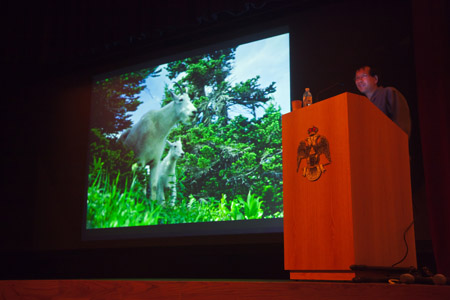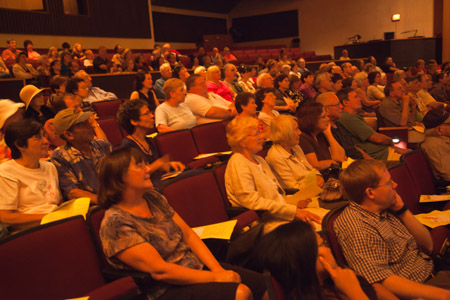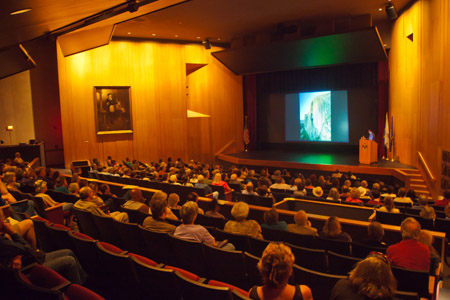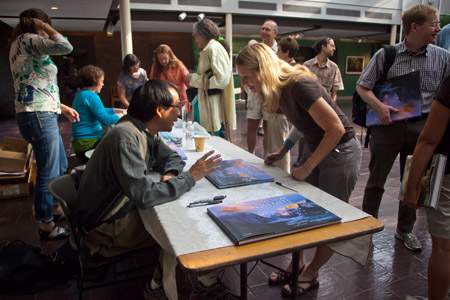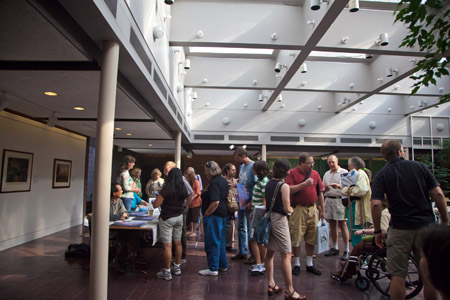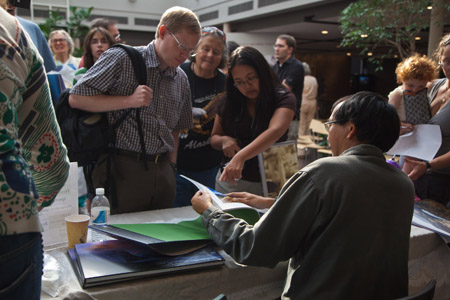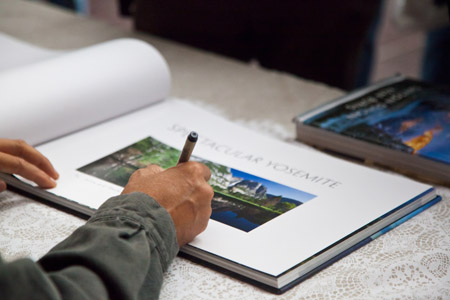 The evening of the day before the lecture, I was still photographing past sunset time on the top of the South Bubble in Acadia National Park (I'll share a few new images from that trip in a subsequent post), more than five hours away.
When the book signing session was over (only 1 copy remaining out of 40 books) I went back to Minute Man National Historical Park, where I had photographed a year and half ago during a rainstorm with such high winds that my umbrella was blown away when I held it under my arm to try to take a picture.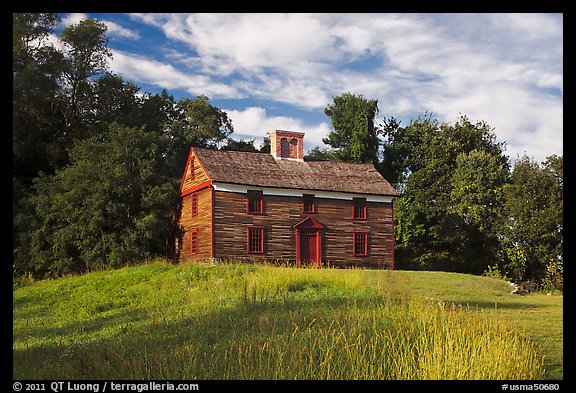 This time, in the late summer afternoon, the area radiated pastoral peace. Lexington and Concord are relatively small towns, however they are home to sites of great historical and literary significance to America. The rural stretch between the two towns was the site of some of the fiercest fighting on the day that started the events of the American Revolution.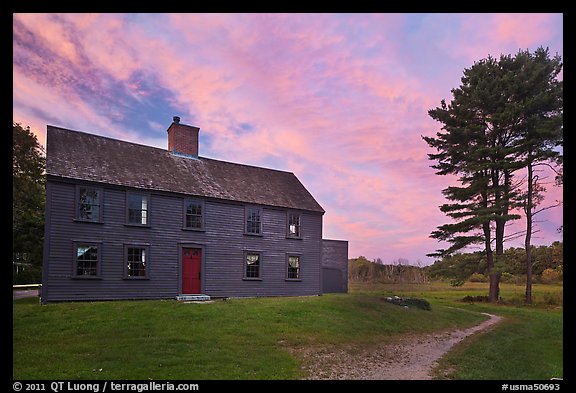 I hiked parts of the Battle Road trail, and just as I reached its end a Merriam's corner, the sunset illuminated a beautiful sky.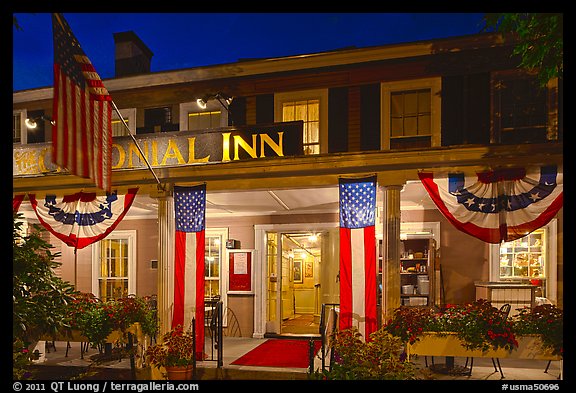 After dark, I headed to Concord for a bit of night photography. It was late when I began looking for dinner. As the 18th century Colonial Inn looked a bit too fancy for my taste, I tried instead to find a table in the main street cafe, from which appealing tunes where emerging.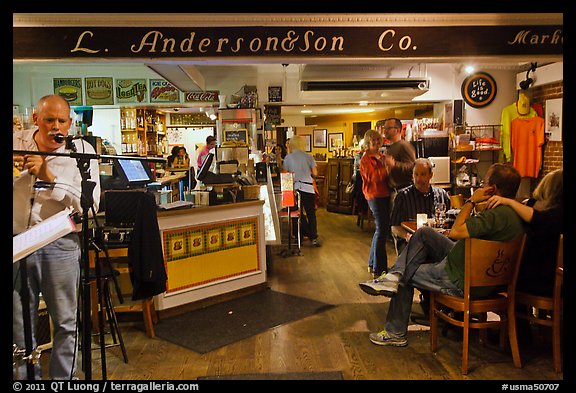 The waiter couldn't find a table for me, and suggested I return 15 minutes later, which I did to no avail. Jack, with whom we had chatted about photography on the sidewalk, offered me a spot on the table he was sharing with his wife. When they left the cafe, he surprised me by telling me that dinner was on them. This was the second straight year that hospitality was extended to me by New Englanders who were total strangers. Last year, when I visited Isle au Haut, upon learning that I was a photographer while talking on the mail boat, a man gave a ride to his cabin, where he treated me to drinks and snacks before offering me a stay there.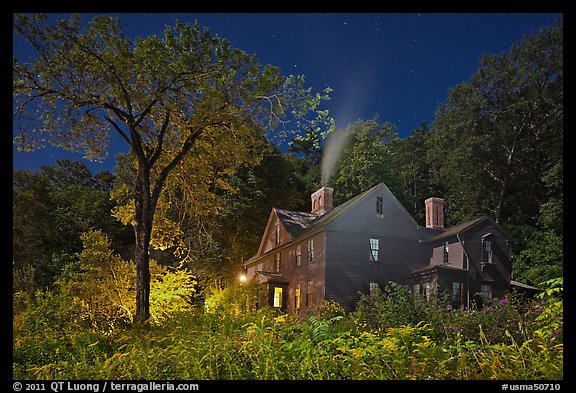 Feeling in good spirits, instead of looking for a hotel, I resumed photography in spite of the late hour. I had found the light at Louisa May Alcott's house not to convey the feelings evoked by her books during the day, but at night, with the aid of a flashlight, it was just perfect.
More images of Lexington and Concord