2016 National Parks Exhibits
4 Comments
Happy New Year!
In 2016, the centennial year of the National Park Service, my exhibit Treasured Lands will travel across the country. The exhibit consist of 59 large format photographs, one for each US National Park.
Treasured Lands has been in Southern California at the Fullerton Museum Center since last November. It closes on January 17, so you still have 10 days to catch it.
Next, Treasured Lands moves to the San Francisco Bay Area, where it will be on display at the PhotoCentral gallery in Hayward from Feb 1 to March 26. I will deliver a gallery talk on Friday 26, 7-9 pm, and I hope to meet many of you there.
Afterwards, Treasured Lands returns to the East Coast. The Museum of Science, Boston will host the exhibit from April 16 into September. I am planning an event in the summer, so stay tuned!
Here are some installation images from the Fullerton Museum Center, courtesy of Peter West Carey. I was very pleased to hear from Peter that the exhibit inspired his wife to visit some parks, as providing such an inspiration has been one of the main goals.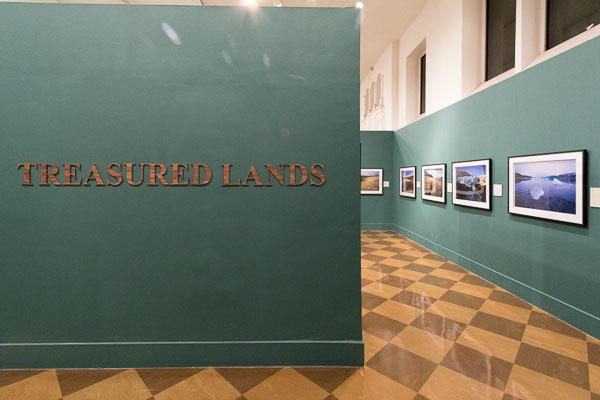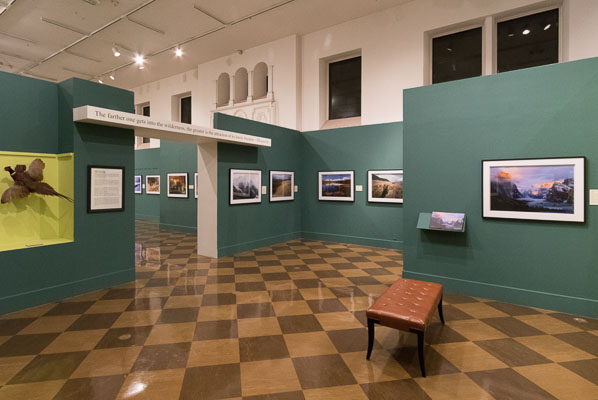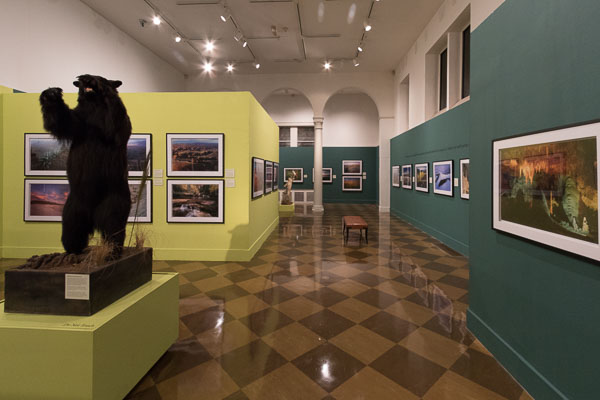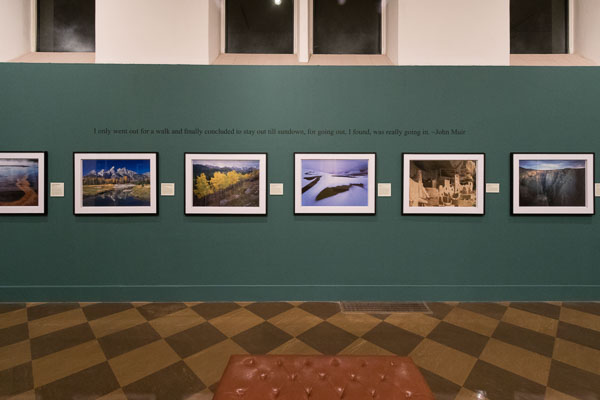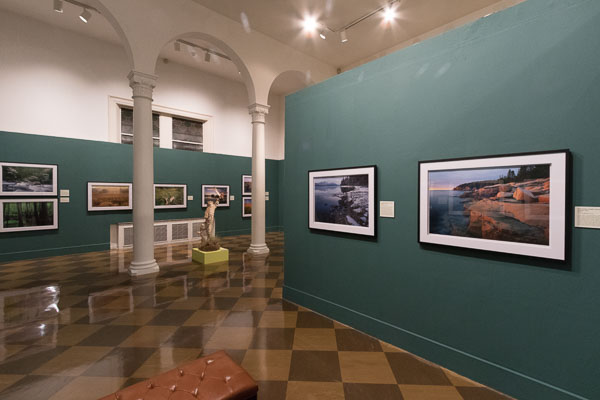 If you are interested in bringing Treasured Lands to your institution, please refer to the National Parks traveling exhibit website.