New images: Cholon Temples, Ho Chi Minh City
The temples and pagodas of Ho Chi Minh city provide an oasis of calm and tradition in a sprawling metropolis with mostly nondescript architecture. In general, they are be quite dispersed, and best explored by motorbike-taxi. The exception is in Cholon, the Chinese district of the city. There, more than a dozen temples can found in a compact area which can easily be explored on foot. Those Chinese-style temples, with their rich decoration (dominated by the auspicious color red) and incense coils are some of my favorites in the city.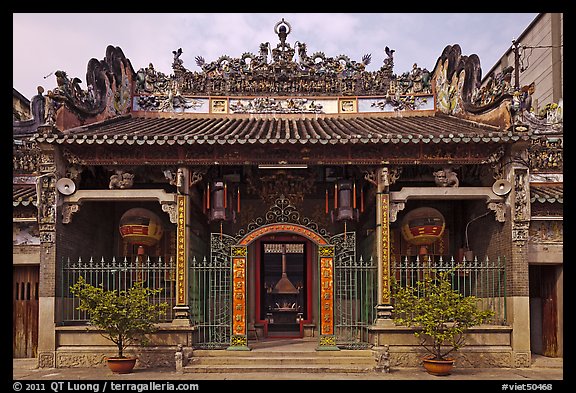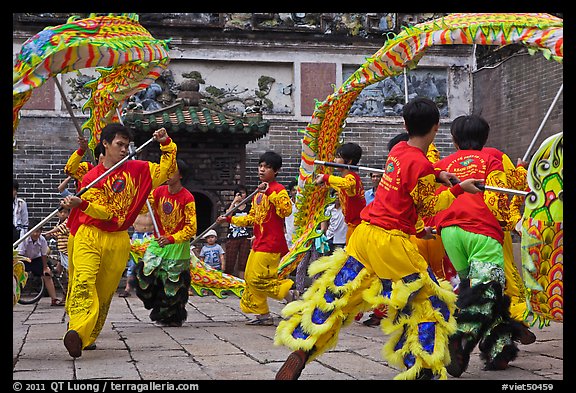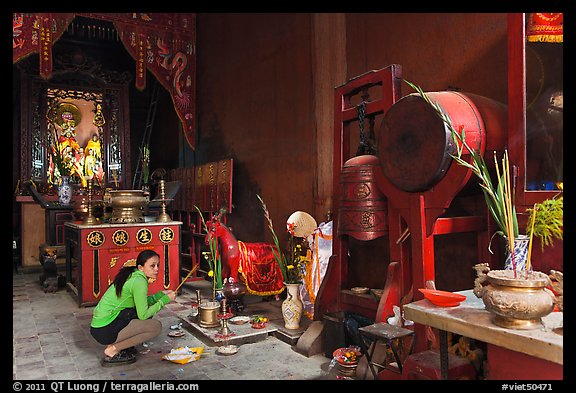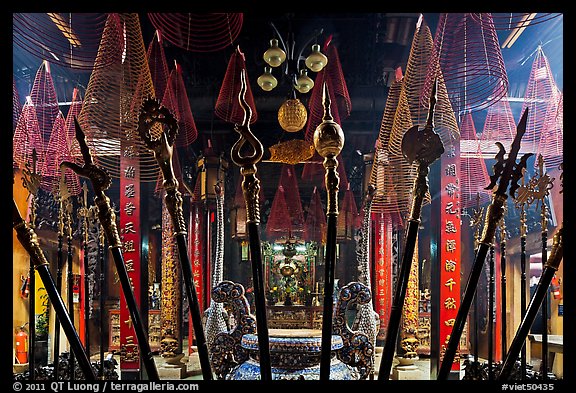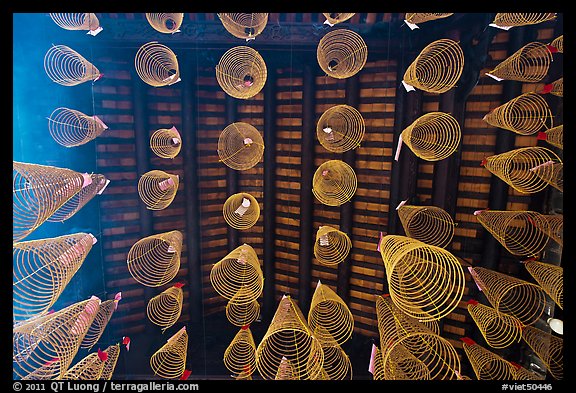 Interested in traveling to Vietnam ? Check the Vietnam photo tour that I will be leading in Fall 2012.