Holiday Print Sale
No Comments
It is a great time of the year to add new wall art to your home for holiday enjoyment. Decorate your office and write up expenses for the tax year 2018. Limited-edition prints also make one-of-a-kind (or almost) gifts.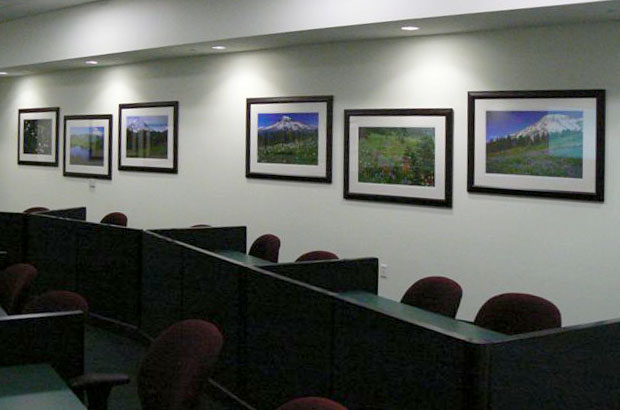 If you are still on the fence, how about a 25% discount off the normal price, with free shipping worldwide, for any print offered via this website?
The sale lasts until the end of the year, so there is still time to order, but consider ordering early to ensure delivery before the holidays. Enter coupon code xmas at checkout and click Apply Coupon.
Each print is signed and numbered, and my edition numbers are truly limited, with the largest one consisting of only 25 prints. For sizes and prices, click here.